September 24, 2018
Business owners have a responsibility to protect their employees at all times when on site. As a result, you must identify both security risks that could impact their health and safety.
If you fail to protect your employees, not only might they sustain a serious injury, but you could face serious legal, financial and reputational consequences. To ensure your staff are safe and secure while at work, find out more about investing in employee security.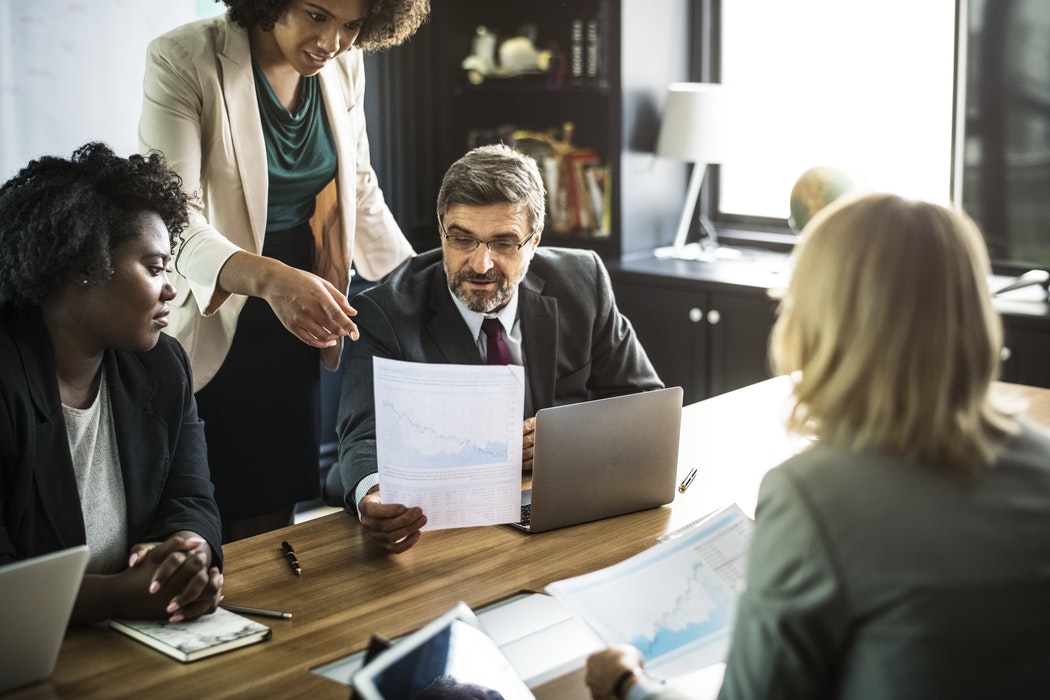 Choose Commercial Security Solutions
It is essential to keep trespassers at bay in the workplace, which will ensure both the safety and protection of your employees and operations. For this reason, you should turn to Eurolink Security to learn more about their high-quality burglar alarms. They also offer a wide variety of effective commercial security systems, such as CCTV, access control systems and more.
Secure All Electronics
The last thing you will want is to arrive at work to find all your devices have been stolen. Unfortunately, tech devices are sought-after by criminals, which is why you must secure your desktop computers to your employees' desks. You also should ensure all mobile devices are stored away in a safe and secure location when not in use.
Encourage Employees to Protect Their Personal Belongings
It is essential all employees are aware that they are solely responsible for their personal belongings onsite. While you can increase security by providing your staff with lockers, you must encourage all team members to never leave their handbags, purses or wallets unattended.
Check All Entry and Exit Points
Most intruders will attempt to gain access to your property via your windows or doors. Take a good walk around your premises to identify any weak areas within your entry and exit points. For example, flimsy window locks and hollow doors will be like an open invitation to a criminal, so you must update or replace the weak points to effectively secure your premises.
Appoint a Health and Safety Consultant
It's important to hire a member of staff who is solely dedicated to ensuring the protection of your team. For this reason, you should consider appointing a health and safety consultant, who has embarked on extensive training in the field.
It will be their responsibility to effectively manage current hazards in the workplace, while making continuous improvements to create a safer working environment for your employees in the future. As a result, this can lead to a smoother, safer operation.
Perform a Risk Assessment
If you have yet to do so, you must perform a risk assessment to identify every hazard that could occur onsite. Once you have identified the potential hazards, you must then find the appropriate solution and introduce it into your business.
It is also important to remember that new hazards can occur throughout the year, which is why you must perform a risk assessment every 12 months to update your operations.
Train Your Team on Workplace Safety
It is important your employees learn how their actions can impact the health and safety of their colleagues onsite. For example, placing a box in the middle of the floor could become a trip hazard for another member of staff.
Encouraging your employees to take greater care in the workplace can increase the security of every team member, as they will understand that every action they make could have serious consequences for another employee. As a result, they will be more likely to work responsibly, which could help you to maintain a tidy, clean environment.
Protect Staff Who Work Alone
Many hard-working employees might want to stay in the workplace once their shift has come to an end, so they can finish an important task or meet a deadline. It is, however, a business owner's responsibility to protect employees onsite when working alone.
To do so, you should inform your team that they must lock both the doors and windows when working after hours or alone. What's more, they should walk out of the premises with either another colleague or a security guard for their personal security.
Conclusion
There are a wide variety of ways you can increase employee security every day. Not only must you invest in top of the range burglar alarms and security systems, but you must lock away technologies, train your team and update all exit and entry points to protect your premises and staff.
You also shouldn't be afraid to add warning signs to deter potential intruders, and you should appoint a health and safety consultant to ensure the protection of your team every single day – which could prevent your business from falling vulnerable to a worker's compensation claim. By doing all the above, you can ensure the smooth running of your business, which can lead to improved productivity levels and profitability.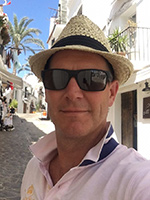 Dan Cormac knows how to make his money go further. A freelance financial journalist, Dan is passionate about personal finance. Whether you hope to escape the chains of debt, to save for a house, or to retire within a decade, Dan explores the most effective ways you can achieve your financial goals.