Examining the true costs and missed opportunities of not identifying and investing in high-potential women in manufacturing.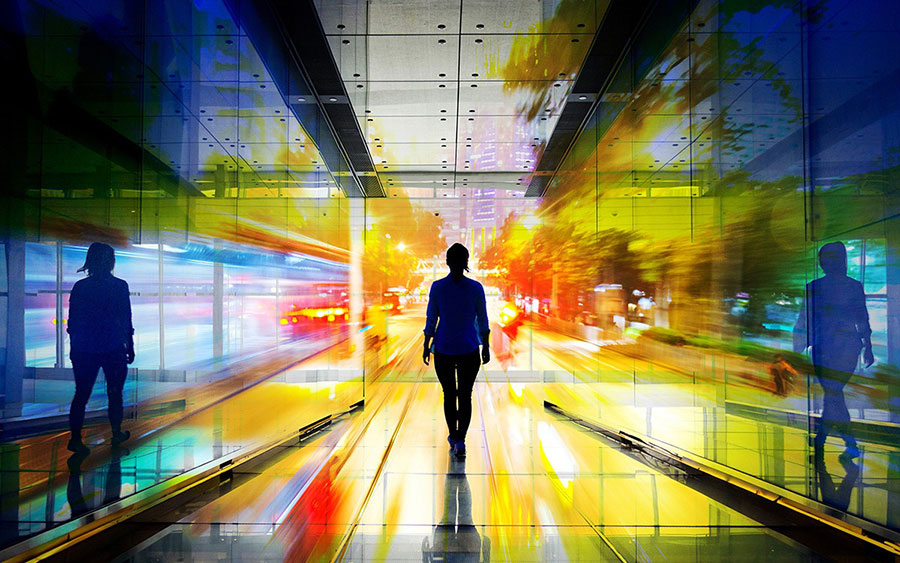 by Angie O'Donnell
Ever wonder what the opportunity costs are of under-investing in women's leadership development, especially early in their careers? As a leader, you understand that there are always trade-offs of making less investment in some aspect of your business, but have you ever thought about the true costs of not identifying high potential women – and then investing in their leadership? In particular, women are under-represented in the manufacturing industry with only about 29% of the workforce, and only 5% of CEOs.
While it's not a straight apples-to-apples comparison to women in manufacturing industries, it's useful to look at some recent research that underscores the value created by female leadership. Boston Consulting Group evaluated 350 companies that had been part of the MassChallenge program and the study revealed that, for every dollar of investment raised, female-run startups generated 78 cents in revenue, whereas male-run startups generated only 31 cents. The women in this study generated this kind of return despite raising less money than the men. Another study from the Ewing Marion Kauffman Foundation found that women-led teams generate a 35% higher return on investment than all-male teams. To highlight one more robust study, when McKinsey surveyed 1,000 companies in 12 countries, they found that organizations in the top quartile of gender diversity on the executive leadership team were more likely to outperform on profitability (21%) and value creation (27%). This is a fragment of the studies that are now available and readily accessible on the internet, especially at Catalyst.org.
While the business case has been made, we all know that the pipeline for women remains both blocked and leaky. Women fail to get early career training and experiences that support them, particularly in industries that tend to be more male dominated. Lacking both formal training, stretch experiences and support, they lag men in promotions and slowly the gap widens and the pipeline shrinks as women approach VP/executive levels.
As an executive coach, I've read hundreds of performance reviews and 360-degree feedback reports that make a clear business case for investing in women long before they reach the coveted VP level. The years I spent as an executive coach in several world class women's leadership programs only validated this as I observed wildly talented women struggling to influence and lead. It's almost as if they finally reached a level where they were getting noticed, and everyone's expectation was that they must be an extraordinary leader. After all, so few women ascend to executive levels, so the assumption is that those that do must excel at a wide array of so-called leadership competencies. Often this kind of pressure causes women to "leak out" of the pipeline, and there's usually no other woman in the succession plan to take their place.
Filling the pipeline with early and mid-career women who are ready and able to take on broader leadership roles takes commitment on behalf of the organization and the managers of these women. However, it's important to weigh the alternative of under-investing and the opportunity costs left on table when a significant percentage of your work force is prevented from adding their highest value. For organizations to capitalize on the full potential of women's leadership they'll need to fill the pipeline with as many early and mid-career women as possible, and women will need to opt in, even if they feel that they're not quite ready…yet.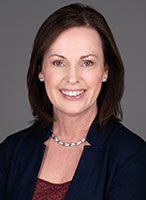 Angie O'Donnell is an executive coach and co-founder of 3D Leadership Group (www.3dleadershipgroup.com), a Boston-based leadership development firm. She can be reached at angie.odonnell@3dleadershipgroup.com.