October 8, 2019
There are thousands of kinds of manufacturing and power plants that process all sorts of raw materials and convert them into various forms of energy and millions of products. These plants are essentially the life force behind the global economy, equipping companies and individuals with the power and products they need to continue operating and leading comfortable lifestyles. However, the plants themselves also have a huge list of requirements and suppliers that keep their processes optimized and efficient. In this quick guide, we'll discuss some of the advanced equipment, processes, and services that keep the world's manufacturing and power plants running: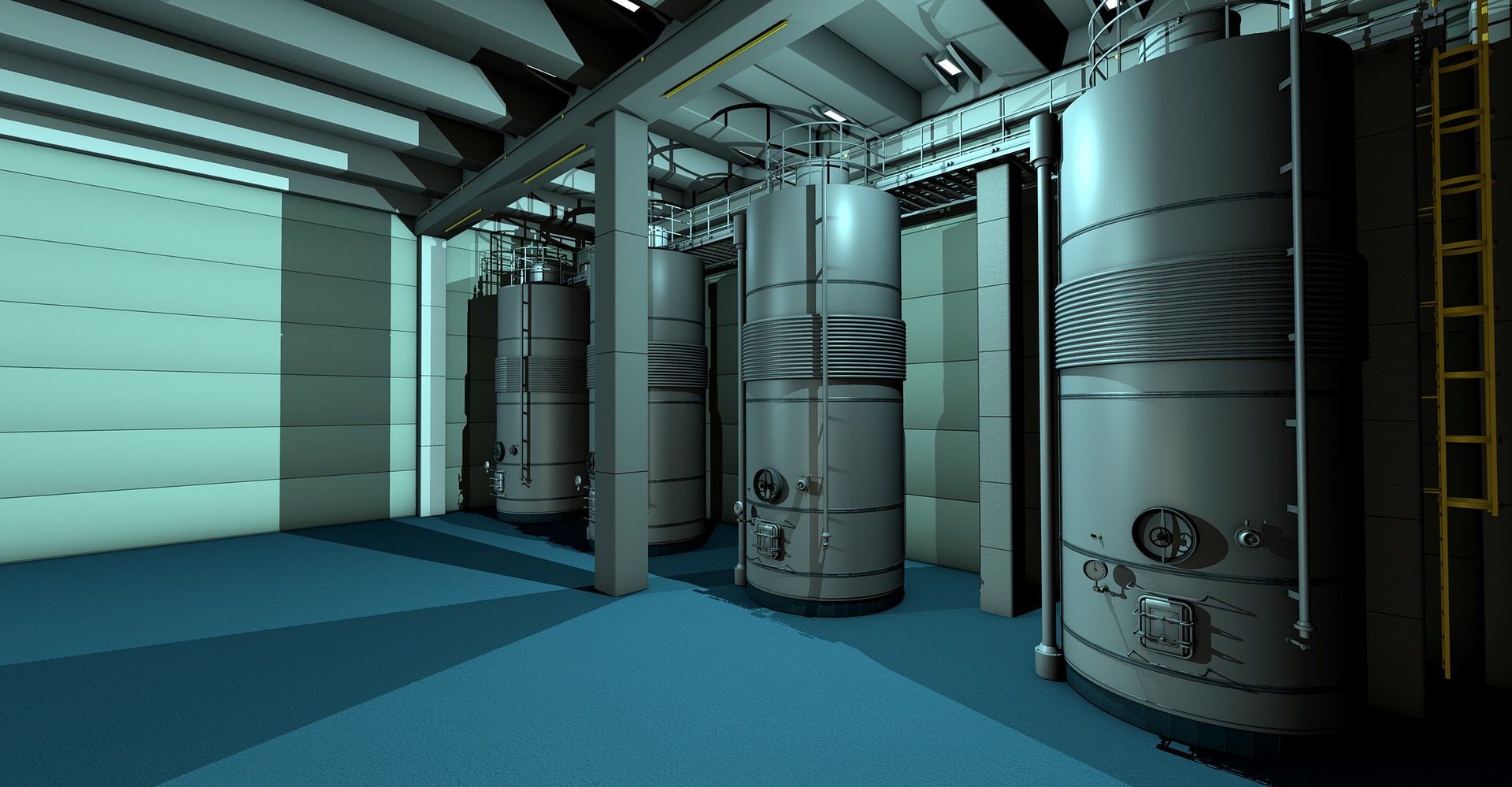 Mills and Pulverizers
Regardless of the energy or material source, the first step in most processing procedures is to run raw material through a mill or pulverizer. These machines are particularly essential at facilities where coal and other hard materials need to be crushed. You can see examples of these machines in the catalog of Babcock and Wilcox – one of the world's top providers of industrial pulverizers and mills. These gargantuan machines are capable of crushing more than 200,000 pounds of coal in a single hour, and plants often have many of these working simultaneously. The invention of the mill was easily one of the most pivotal developments that set off the advent of the industrial age which preceded and paved the way for today's unprecedented wave of technological advancement.
Industrial Boilers
Boilers are another incredibly common and highly necessary equipment type for many manufacturing facilities and energy production plants. There are many kinds of boilers that are used for various purposes. For example, water-tube package industrial boilers are often used as auxiliary sources of energy production and as tools for material processing. Boiling is a necessary step in many scientific processes related to the extraction, refining, and production of components and fuel.
Field Engineering Services
Above we covered a few of the most essential kinds of equipment used at manufacturing and power plants worldwide, most of which couldn't even operate without these machines. However, none of that equipment will serve much of a purpose if it stops working and requires repairs or maintenance. To solve that inevitable problem, facilities use field engineering services to address on-site issues that existing staff aren't capable of remedying. These experts can be called upon as needed instead of kept on site with a full salary, so they also create cost-effective labor options that reduce the overall burden of payroll expenditure.
Everything is Streamlined and Segmented for Simplicity
In closing, it's worth discussing how facilities are able to manage such a diverse range of equipment types and processes. By allocating tasks to a large team with each individual playing a very focused role, systems of grand complexity can be made simple as long as each employee is doing their job properly. Thus, at the top of all of these systems there must be hiring managers and supervisors who are responsible for monitoring performance and enforcing set standards within their respective departments.