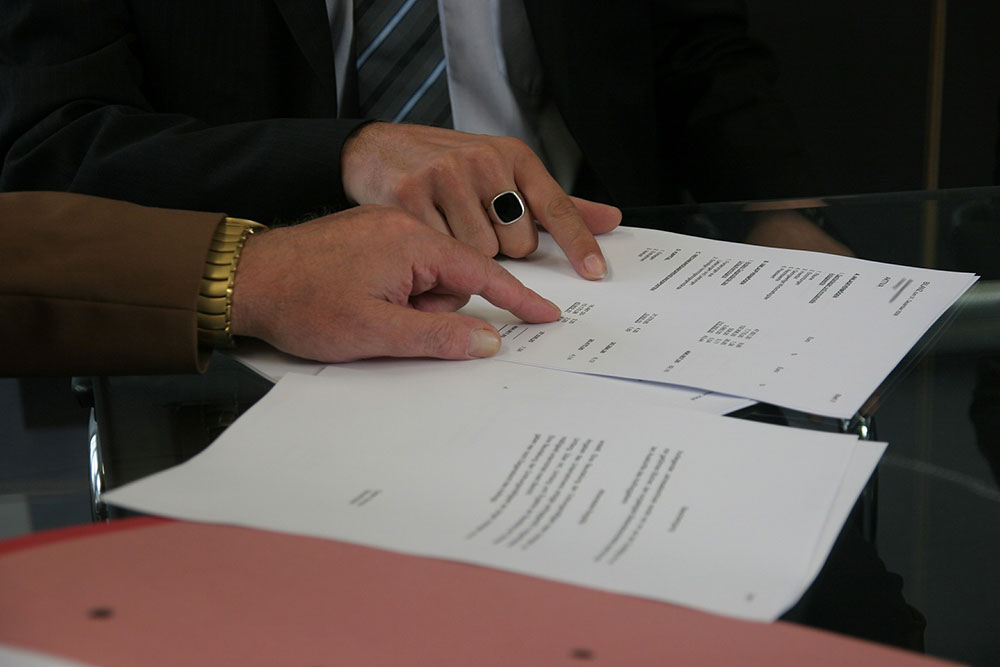 April 5, 2019
Lease accounting software help organizations manage their lease portfolio, enabling them to simplify their day-to-day operations and streamline their lease portfolio. It also helps them supervise a variety of lease structures, like asset management and procurement, lessor or sublease accounting, remeasurement, percentage rent, sale-leaseback accounting, and more.
Over the past few years, the way lease management software is delivered to users has drastically changed. Depending on the business needs, a lease management software solution can be deployed in two ways: the traditional on-premise (installed) and Software as a Service (SaaS). Both these options are equally preferred by leasing firms in domains such as technology, finance, and automobile, and aerospace manufacturing, among others. Yet, it is important to be aware of their unique features, enabling firms to choose the one that helps them achieve their objectives.
On-Premise or Installed Lease Management Software
Firms opting for a lease management software solution have to pay a fixed license and yearly maintenance fee for the software installed on their system. This model has been successfully deployed by firms across the globe.
Advantages
Renders Complete Control
Because on-premise lease management software is located on-site, companies have direct control and access to the lease data, offering enhanced operational freedom and flexibility.
Improved Data Security
Hosting the lease management software on premises allows the organization to implement various security measures, lease accounting standards, and regulatory requirements to safeguard lease data, protecting user privacy. Though the cloud-based software model complies with stringent data security and user privacy regulations, large organizations still prefer the on-premise option. This is especially true in the defense and aerospace industries and government institutions where data privacy and ownership is paramount.
Can Be Customized
Most installed lease management software licenses allow firms to tailor and configure the features to suit their business needs. Besides, integration with other corporate systems is easy and quick as all the lease data is on the firm's intranet.
Shortcomings
Large Upfront Cost
Since traditional lease management software comes with a license, firms have to pay an initial upfront fee which includes the cost of the license, tangible hardware, training, infrastructure, and upgrade fees. This may make this model prohibitive for many firms, especially startups and SMEs with limited capital. However, large enterprises and government establishments find this model beneficial as the cost is spread over the life of the installed software.
Implementation Is Slow
Installing the software on the server and training people to work on it is a time-consuming process, thereby draining the firm's resources. Not many enterprises have the time and funds to successfully deploy the on-premise model. Further, the firm is responsible for maintaining and upgrading the software, which is often a slow and an expensive process.
Software as a Service (SaaS) Lease Management Software
Though the traditional on-premise model of acquisition is still being used by large enterprises, the SaaS model is proving to be quite beneficial to organizations, especially the SMEs. As compared to the traditional model, the SaaS lease management software is delivered to the user through the Internet.
Advantages
Low Operating Cost
The costs associated with internal resources for internal support, IT infrastructure, and upgrade is covered by the firm providing the SaaS software subscription. Further, vendors receive payment on an ongoing basis (unlike the upfront fee in the traditional model), encouraging them to offer the best service possible to continue getting business. As a result, the initial operating cost is lower and more cost-effective when compared to on-premise deployment.
Improved Scalability
SaaS-based lease management software solutions can be easily scaled as the business grows. For instance, firms that offer CRM and analytic services may need to scale their application over a period of time. Since the software is set up in the cloud, firms can easily upgrade to the next-level plan without affecting the performance of the software.
Little Technical Knowledge Required
SaaS application providers offer ongoing support. The SaaS software vendor manages all the technical aspects of the lease management solution like maintenance and upgrades. Therefore, firms don't have to spend a fortune on training IT personnel, making SaaS-based lease management software a popular choice across various domains.
Disadvantages
Lack of Control
Since the complete lease management software is managed by the SaaS vendor, firms may lose control, making customization of the application difficult. Further, any mishap at the SaaS vendor's end can affect the firm's interests.
Data Security Is a Concern
Though SaaS vendors use modern techniques to protect the lease data from outside attackers, the firm may lose data if the third party becomes bankrupt or is facing legal issues. In such cases, the data hosted off-site will have to be moved to a new system which is a tedious process.
Choosing the most suitable deployment model when investing in lease management software requires firms to critically evaluate their pros and cons. The information shared in this post will help organizations make an informed decision in this matter.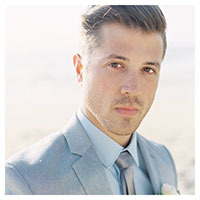 Jack Warner
Jack is a tech enthusiast and Project Manager at Pulpbiz.com who loves writing about IoT and manufacturing. He is highly passionate about learning IoT & manufacturing tech trends and the impact they will have on modernizing future industries.