The critical role advanced materials play in high-performance protection.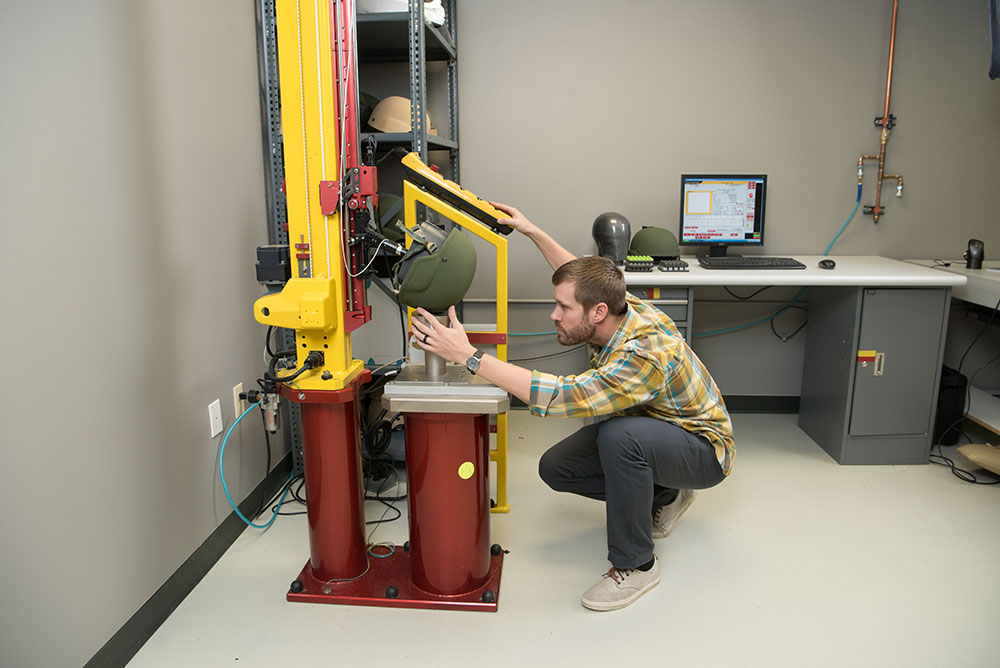 By Alvaro Vaselli, President & CEO of SKYDEX
In 2020, a year unlike any other, protection has been a topic of extreme importance. Businesses across sectors have had to prioritize protection with more immediacy and on a larger scale than perhaps they ever have before. In addition, emerging threats are intensifying and protecting military personnel leveraging new technology is an area of focus for governments around the world. I've spent my career working with materials and products designed to enhance end-user comfort and protection, and in my current role as CEO at SKYDEX, my mind is tuned to high-performance protection.
In a time when we're all thinking about how best to protect ourselves and those around us, here are a few benefits of developing and manufacturing advanced materials for high-performance protection that I've picked up on throughout my years in the industry:
Successfully protecting people—and ensuring they feel safe and comfortable—leads to brand loyalty
There's truly no quicker way to build brand equity than by creating products that keep people safe. When consumers trust your products to reliably protect them, your business becomes inherently valuable in their eyes.
For over two decades, SKYDEX has protected people and things that matter. We offer uncompromised protection for everyone, from athletes to soldiers, with superior impact mitigation and energy absorption technologies coupled with innovative designs. We've centered our business model around creating multi-impact protection that keeps people going and ensures they're ready for whatever comes next. Building your business around such a fundamental human need makes your business a necessity: your customers will come to rely on your product, becoming quick brand loyalists.
This loyalty can extend across sectors and geographies too. With a high quality, protective and comfortable product made from high performance advanced materials, the world is your oyster: running shoes, bomb suits, bullet proof vests, marine decking, armored vehicles, ballistic helmet pads, safety gear for contact sports…the list goes on. The options for protecting customers, and for building your business, are boundless.
Companies that take protection seriously have an inherently solid business foundation
Anyone hoping to succeed in the business of protection must be driven by a passion for keeping people safe. Holding this motivation at your core—being a purpose-driven organization—means that even as markets fluctuate and change, your business will rest on a solid foundation. No matter how marketplaces or product portfolios may change, end users will always need protection, and, as such, businesses in these sectors will always have opportunities if they provide innovative solutions that perform safely and effectively.
Is there an opportunity to solve for that human need—the need to feel safe—within your own business? A product that only you can provide, that people may come to rely on you for, no matter how the market shifts?
Putting together a great team that's aligned toward the shared goal of protection is also critical for long-term success in this industry. Build your team to ensure that no matter what your customers' product portfolio includes the consumer market will continue to drive their growth.
There's consumer demand for high-performance protective gear
We can talk at length about business best practices and industry know-how, but when it comes down to it, the best business you can be in is one with significant consumer demand. And the bottom line is, consumers want to perform at a higher level and be protected—to the maximum degree, with the latest technology.
While simpler materials such as foam do provide some protection and comfort, users must sacrifice performance, flexibility, longevity, breathability, and other key attributes. SKYDEX protects against impact on every part of the body with advanced materials that rapidly absorb, deflect, or rebound energy and excel in multi-impact situations. It's high-level protection, without performance sacrifices for the user. When you're considering advanced materials for protection, remember that good protective gear should enhance the product it's a part of—making it sleeker, lighter and overall, more comfortable from a user-experience perspective. It shouldn't inhibit movement, but rather inspire confidence to move in new ways.
At the end of the day, consumers seek out products that make them feel confident, protected, and safe to perform at a higher level. That's why investing in advanced materials for high-performance protection is inherently worthwhile. These materials make a massive difference for human safety in a vast array of situations, enabling users to have confidence in taking risks and pushing the limits of the human experience—all while feeling safe.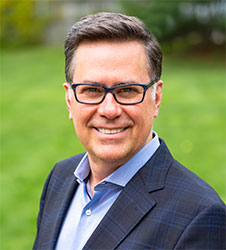 About Alvaro Vaselli
Alvaro Vaselli is the President and CEO of SKYDEX, a global leader in advanced impact mitigation and energy absorption solutions. Vaselli started his career with Dow Chemical in Brazil. He then led the development of ARCO's business in South America. After moving to the U.S. with ARCO/Lyondell, he was appointed SVP at Foamex/FXI and later the President of Personal Care at Tredegar Corporation and Founder of Nuvanna. Vaselli has spent his career working with advanced materials and consumer products. Follow him on LinkedIn.