Volume 23
| Issue 2
| Year 2020
Click here to read the complete illustrated article as originally published or continue below to read the text article.
In response to the urgent need for personal protective equipment (PPE), Madico Inc. is now mass producing 10,000 face shields a day. In addition, the company has so far donated 1,000 face masks, eight boxes of cleanroom suits and booties and 40 bottles of hand sanitizer to the state of Florida, and is working with local industry leaders to provide critical supplies to nurses, doctors and first responders.
Madico will be running its production line 24 hours a day, 7 days per week to meet the demand for its core products as well as to keep up with the significant new Safe-Gard® Face Shield demands. The company has hired 24 new manufacturing floor employees to work exclusively on the assembly and packaging of the shields, with priority given to relatives of employees who were out of work and needed jobs.
"The decision to start manufacturing face shields happened very quickly. We recognized the need and developed prototypes, modified the design based on local hospital and medical professionals' input and had it certified at rapid speed," said Madico CEO Shawn Kitchell.
"We're proud to utilize some of our manufacturing capabilities to help keep people safe during these unprecedented times and have been astounded by the urgent need with three local hospitals and our local municipalities ordering 100,000+ units over a two-day period."
The Safe-Gard Face Shield is specifically designed to protect against the spread of COVID-19. It is disposable and can be used for many different personal protective applications by first responders including police, firefighters, nurses and doctors. It protects against splashes during medical procedures while providing complete peripheral vision. It includes a comfortable, water-resistant, closed-cell, foam front with adjustable head fasteners and Velcro® closure to ensure a good seal. The shield also can be used to extend the life of N95 face masks.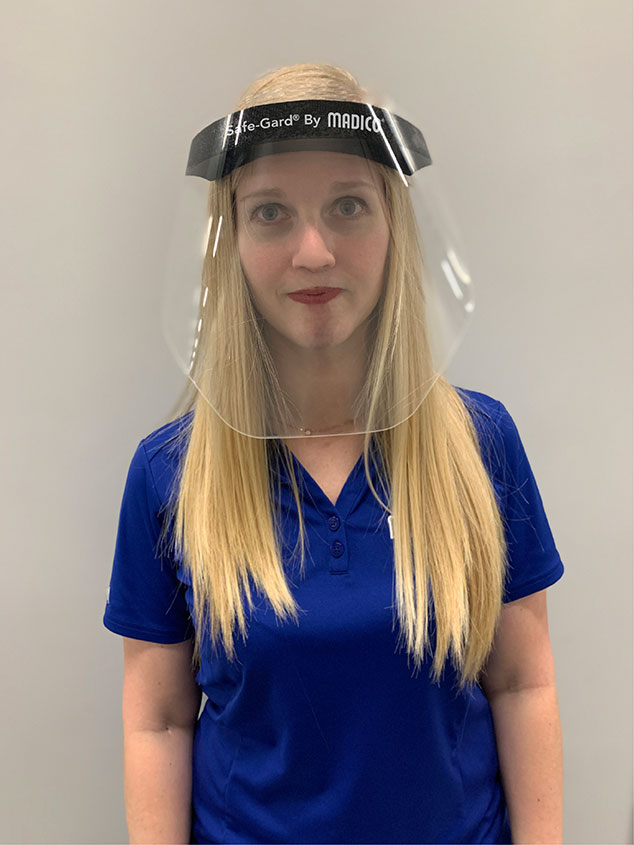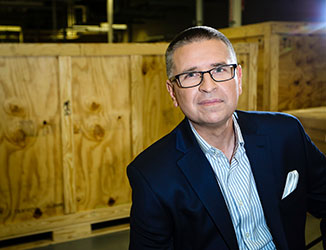 Shawn Kitchell
Shawn Kitchell is the President and CEO of Madico, Inc., a manufacturer and distributor of a broad range of protective, functional and decorative materials-based solutions including films, coatings and laminates. He also serves as President of VDI, a custom roll-to-roll metallizer of evaporative, sputtered, and E-beam coatings. Kitchell has worked in the converting industry for more than 25 years, previously serving in senior management roles with Avery Dennison, International Paper Company, and Weyerhauser Company.
Kitchell most recently initiated the purchase of Madico's new Pinellas Park, Florida manufacturing facility. This investment in greater capacity supports Kitchell's long term growth plans for Madico and expands the company's capability to serve more market segments.
Kitchell is the Director and President of the Madico Board of Directors as well as President of the VDI Board of Directors. He earned a BS in Mechanical Engineering from Missouri University of Science and Technology and a Master of Science in Management from Cardinal Stritch University. Kitchell is trained in Six Sigma and LEAN manufacturing principles. He can be reached at skitchell@madico.com.