Tips related to how construction industry participants can keep jobs moving, deal with COVID-related costs, and, keep workers safe.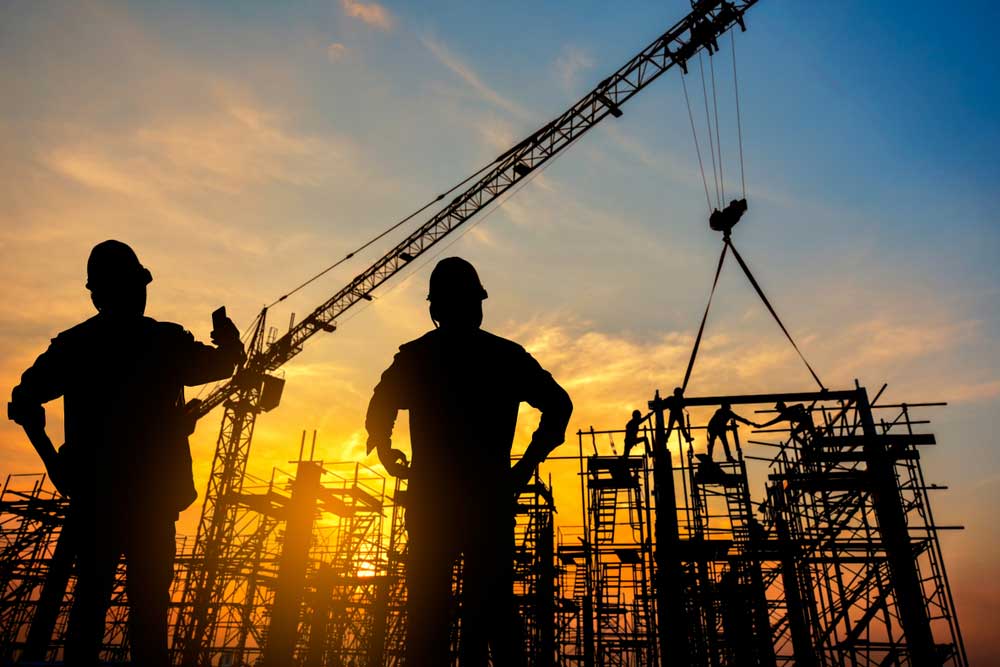 By Steven Mroczkowski, David Vanderhider and Scott Hollingsworth
Construction throughout the U.S. has been affected by mandated social distancing and other measures to protect workers' health. Public officials and the construction industry are grappling with how to continue or resume construction while keeping workers and the public safe. Below are some tips related to how construction industry participants can keep jobs moving, deal with pandemic-related costs, and, keep workers safe.
Be Familiar with Applicable Government Orders
Several states enacted some version of "stay-at-home" orders, that, even today, can still affect a project. Government mandates related to job-site worker concentration, social distancing, and now-mandatory PPE have affected the cost and logistics of doing business in the construction industry. Regardless of what your contract says, be mindful of orders that were entered by officials at the state and local level where projects are located.
State and local government orders are typically found on the websites of the state and local governmental agencies themselves. Additionally, several industry groups also offer resources. But, remember that if you use an industry resource, the definitive resource always will be the actual orders and the regulations, rather than third-party summaries.
Keep Lines of Communication Open and Keep Contemporaneous Records
Communication is vital to navigating COVID-19-related issues. Detailed documentation of COVID-19-related impacts is equally important. Ideally, documentation of the project status was recorded at the outset of the pandemic, prior to the impacting event. Track and record impacts in as much detail as possible.
Schedule input also should be sought from subcontractors, suppliers, owners and other project stakeholders. Parties to a project can collaborate to get as much, and as best, information as possible in the schedule. Creating a daily or weekly "COVID-19 Report" can also add value, detail, and clarity to how a project has been impacted, even if it is not technically required by any contract documents. It can help capture notice letters, critical procurement items, staffing impacts, safety requirements and other COVID-19-related measures that are in effect, as well as the impacts to the critical path activities, impacts on long lead items, and mitigation steps being taken to help to minimize the impact of COVID-19.
Stakeholders also should not abandon record-keeping just because they believe the pandemic's impact has waned. Project delays or inefficiencies can continue after work restrictions are eased or lifted. One way to help measure the lasting impacts of COVID-19 will be to have robust project data that can help stakeholders analyze performance before, during and after the impacting event.
Revisit Your Contract Documents
The pandemic highlights—both in terms of drafting new contracts and in reviewing current contracts—the issues of allocation of risk and responsibility. Key risk allocation and division of responsibility clauses include notice and delay provisions, default provisions, change order provisions, and even indemnity and limitation of liability provisions.
When reviewing those, among other, contract clauses in light of the pandemic, the goal is to figure out if relief is available for delays, disruptions, or damages caused by the pandemic and how to assert those rights or defend against them.
Force majeure clauses, which are common in construction contracts, also might apply. They function to excuse non-performance of a contractual obligation under certain extraordinary events. While the application and treatment—and even enforcement—of force majeure clauses varies depending upon what law is being applied, there are a few basic guidelines. The triggering event must be beyond the reasonable control of the affected party. The triggering event must also affect that party's ability to perform, and that party generally should have taken reasonable steps to cure or mitigate the force majeure event and its impact before invoking the clause.
It is also important to remember that the pandemic's impact may not result in additional compensation in certain situations. A force majeure clause, if it applies, typically entitles the affected party to time, rather than money.
Delay provisions also require thorough review to understand both protections and limitations. Many delay clauses state that a contractor cannot seek more money for a delay or disruption, even if caused by the other contracting party; the claim is limited to an extension of time.
Finally, if the impact is significant enough for termination or suspension, parties should be mindful of costs as an important consideration. A suspended or terminated contractor may incur costs for overhead, cancellation fees, materials, equipment rentals, and other issues. Owners might even face costs that they and their lenders did not contemplate, and will compensate only what is legitimately reimbursable under the contract. Performing a fair evaluation of termination and suspension provisions before invoking them can result in a more thoughtful, fair, and less litigious end-of-project decision.
Only time will tell the long-term impacts of the pandemic. However, the three important themes outlined above help a project run smoothly and will remain crucial to project success: know the law, communicate, and know your contract.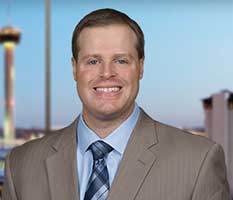 David Vanderhider focuses his practice on business litigation and arbitrations related primarily to construction, real estate, energy, products liability, and other complex business disputes typically involving contracts and business management. dvanderhider@dykema.com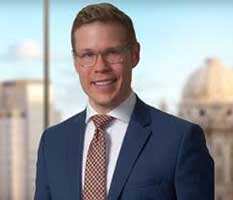 Steven Mroczkowski concentrates his practice on construction law, complex commercial and business litigation, and financial services litigation and is a member of the Firm's Financial Services Litigation Group. SMroczkowski@dykema.com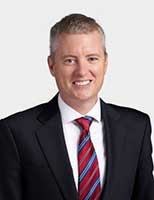 Scott Hollingsworth is a delay and quantum expert with more than 20 years of experience in the litigation consulting industry. Scott specializes in the investigation and resolution of business disputes related to the construction industry. scotthollingsworth@hka.com