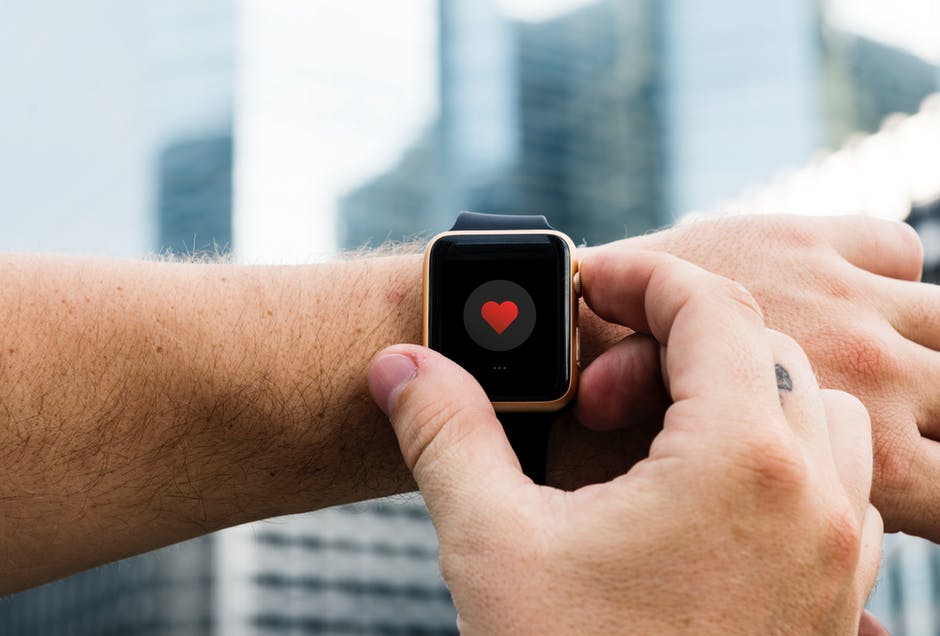 By Tim Burne, CEO at Plastic Logic
Despite most of us wielding smartphones as an extension of ourselves, the concept of wearable technology is still felt to be truly futuristic. The idea of attaching ourselves to technology is straight out of classic sci-fi films, and the wearable tech we have available to us is increasingly close to offering genuine biometric integration. Wearable producers, it seems to follow, must be on the cutting edge of user convenience if they are to provide people with devices that they can physically connect to; if they become a part of us, they must be easier to use.
However, this is not the case. Plastic Logic's recent survey of nearly 2,000 wearable consumers has found that a surprising 47% of consumers were actively dissatisfied with their user experience. Despite devices existing to provide accessibility and convenience, owners are finding it difficult to interact with their devices in a simple and pragmatic way.
The majority of issues cited are familiar criticisms of everyday personal electronics. 72% of users would find longer battery life more compelling, and similar frustrations were mentioned with using the screen of the device; more than 50% had problems viewing the screen due to sun glare, and a further 40% had concerns about the vulnerability of the screen, should their device take a knock or a scratch.
These findings are also echoed in a number of US-specific studies. An Ericsson ConsumerLab study found that 44% of consumers have issues with wearable functionality, and research from Endeavour Partners has even suggested that more than 50% of consumers who've purchased a fitness tracker no longer use it. The irritations remain similar, too: in a Wristly survey of customers dissatisfied with the Apple Watch, 63% disliked tilting the screen to be able to see the time, and 59% were disappointed by the device's battery life.
Wearables are rightly considered to be ingenious in certain areas, but it does appear that these advances are curtailed by basic usability issues. With eMarketer suggesting that 50 million Americans owned a wearable device in 2017, developing a device that specifically addresses these user irritations could prove immensely profitable. If they don't, businesses risk alienating their customer base.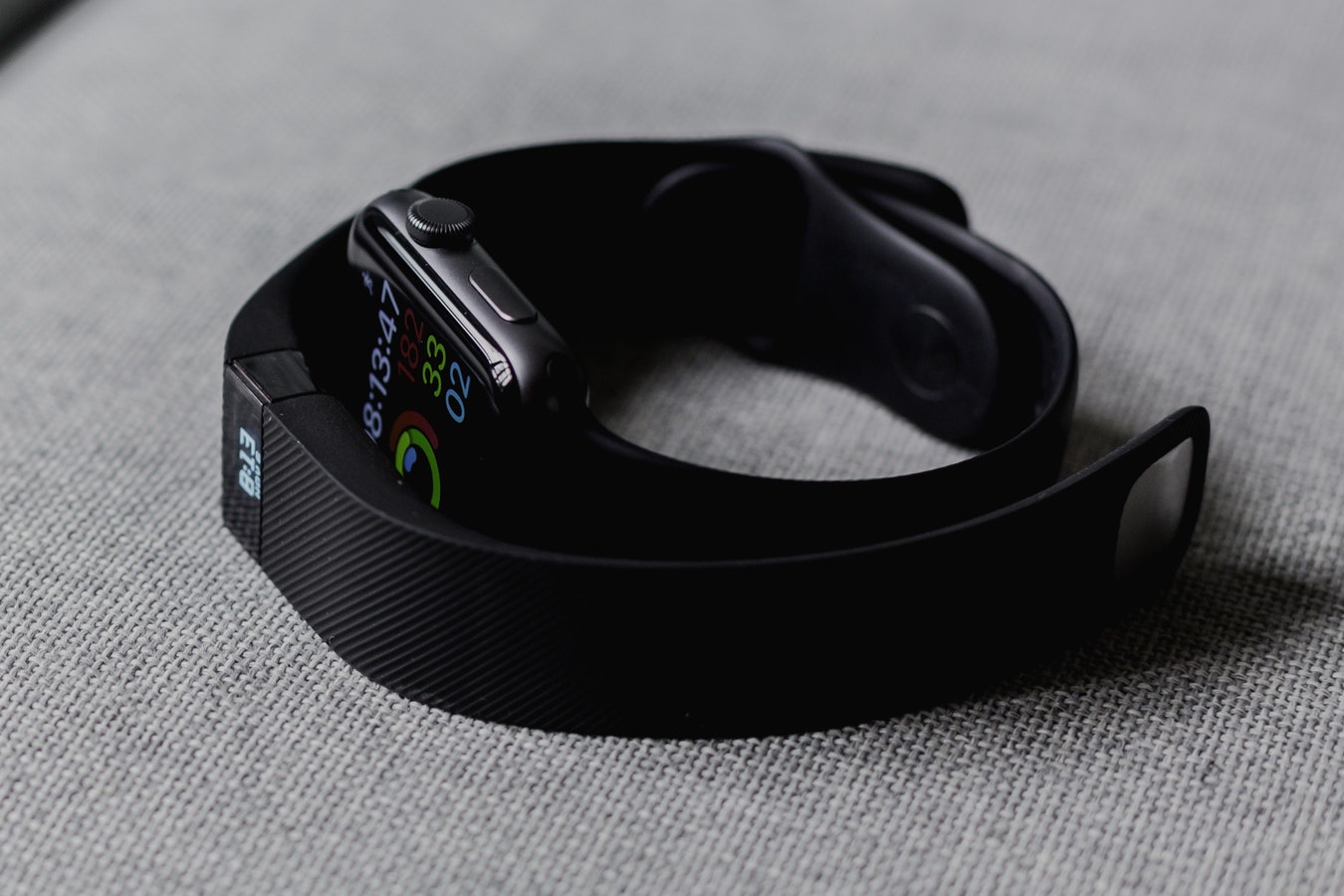 What's the solution?
Many of the common issues that wearable users face are caused by the conventional materials that they are made from. Perhaps the most common example is the glass screens that most wearable devices employ. While glass can provide a high-quality picture, it cannot be viewed under direct sunlight without serious glare and is always at risk of being rendered unusable if dropped or scratched. In continuing to choose such materials, wearable manufacturers are perpetuating device issues sector-wide, running the risk of these irritations being naturally associated with their brand, or even with wearables as a whole.
The irritations that are cropping up today are not revolutionary, and could apply to the smartphones released a decade ago. Wearables should be seen as an opportunity to reinvent aspects of the wheel that consumers have traditionally disliked. Success in this would ensure that devices stand out, creating their own lucrative niches in what remains an intensely competitive market.
Such a niche could be established with just a few basic changes to a wearable device, like if companies were able to identify materials that facilitate solutions to problems like battery life or screen durability. One of the most popular materials to utilise in this way is ePaper, which has already been incorporated into wearables from prominent brands such as Sony, Garmin, and Lenovo.
ePaper addresses many of the drawbacks inherent in high-quality glass displays. It is resilient to both scratching and smashing, draws far less power and is readable under direct sunlight. Flexible ePaper can take this even further, offering enhanced durability and versatility for manufacturers to work into a lightweight and functional design.
ePaper's success is down to the juxtaposed qualities it can bring to a device at the same time: electronic but plastic; durable but flexible; hardy but lightweight. If the companies developing wearables are aware of the frustrations that their customer bases endure, they would be well-advised to recognise the material pitfalls that ePaper can help them navigate.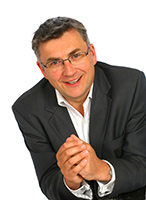 Tim Burne joined Plastic Logic Germany as Chief Strategy Officer in September 2013, where he was responsible for he was responsible for helping develop a strategy to restructure the then much larger group and return each business to profitability. However, less than 18 months later, he took on the position of CEO.
Tim has a proven track record in restructuring organisations to meet market demand and stakeholder expectations, as well as building and and managing both domestic and international sales, engineering and operations teams from his previous roles at Sangoma Technologies and Sharedband.
Since becoming CEO, Tim has worked closely with his board of directors on the smart restructuring of Plastic Logic's Dresden factory. He has also created a new leadership team to build and position the company as a design and manufacturing powerhouse.