August 2, 2019
Although manufacturing businesses often need a lot of dedicated commitment and large spaces such as factories to run efficiently, it is possible to manage a manufacturing business from home. This makes it easier for entrepreneurs looking for a second mode of income or self-employment to start selling their own products.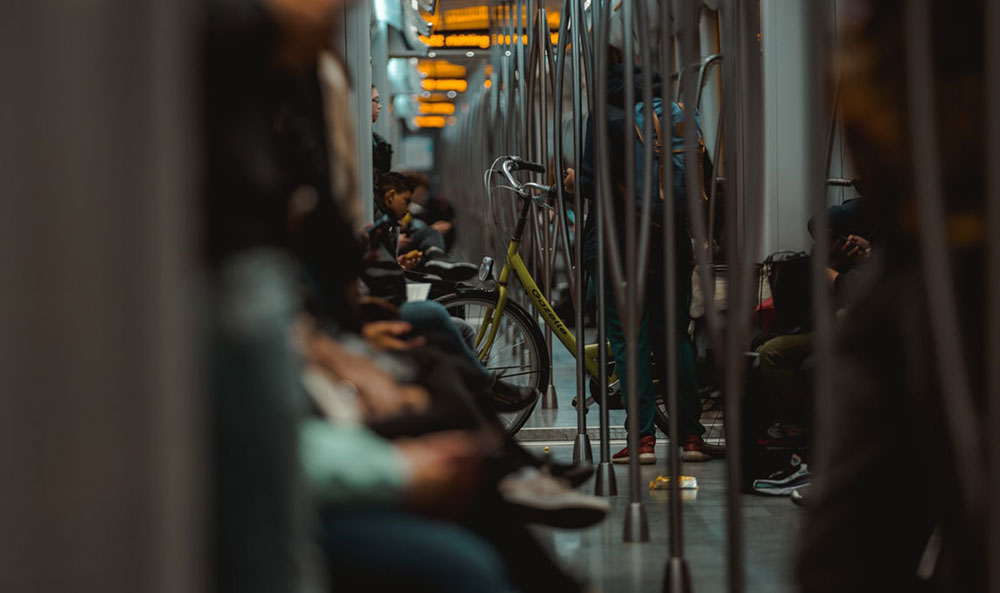 How do you start up a business from home?
Many rented properties will not allow you to manage a business on the premises. If your landlord does not agree, you might want to consider getting a mortgage on a house. To save up quickly, you should consider taking out a loan. If bad credit scores are prompting you to start up a business from home rather than hire a warehouse or factory, www.themoneyhub.co.uk may be able to help you to get bad credit mortgages so you can start up your business.
You should check that you do not need any special licenses to run the business from your home and that you don't need planning permission for any structural changes that you may need to make to the house. You should also register your business for legal and tax purposes, where required, to ensure that you can pay taxes as a sole trader.
What manufacturing businesses can you start at home?
You should consider crafts such as jewellery production, which can be made from anything that you are skilled with, from expensive metals and jewels to wood and other cheaper substances.
Cosmetics and soaps are also perfect as consumers are willing to try different products to find ones that suit their skin. This is especially true if your products have other added benefits for health, are good for sensitive skin or are kinder to the environment.
Food and drinks are also a great way to make money as tourists and other visitors to your region often look for locally produced foods, which can be sold in farm shops, and local businesses and cafes.
What will you need in your home?
You will need a quiet home office space where you can conduct business, take phone calls, hold meetings, and communicate with suppliers. It should have a range of storage facilities to keep your documents organized and the latest technology to enable you to connect with clients.
You may need a workshop or storage facility where you can produce your goods. Garages and basements make great locations for these as they are separate from the rest of the house and can block any noise or other disruptions that your work may cause.
You will also need all of the necessary equipment for your production process. This can include gadgets such as laptops for communication, and 3D printers to make prototypes and models, as well as any workbenches and tools that you need.
How will you communicate with clients?
You can communicate with clients and suppliers through internet applications such as Skype for Business, which allow you to speak face-to-face from any location on your mobile and laptop.
To communicate with clients, you should also utilize social media and create your own website, as you can control these from your own home and discuss your company with clients from all over the world.
You can also communicate with clients by creating marketing material from home. For instance, you can use your printer and online software to create flyers, leaflets, and posters which can advertise your new venture in your local area.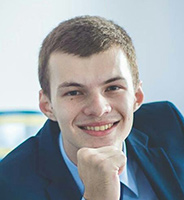 James Daniels is a freelance writer, business enthusiast, a bit of a tech buff, and an overall geek. He is also an avid reader, who can while away hours reading and knowing about the latest gadgets and tech, whilst offering views and opinions on these topics.