Industrial workers encounter the most extreme physical and environmental demands, but also have high opportunity for job growth.
We know that not everyone goes to work sitting in a quiet office every day. Many individuals work in demanding, labor intensive, and exhausting environments. Some scale very tall trees, antennas or power poles, carry heavy machinery, mine underground, or take pipeline readings in subzero-degree weather.
In fact, most Americans are employed in the service sector, and according to Pew Research, nearly 12.9 million Americans work in manufacturing, which made the list of Dell's Top 20 Most Rugged Jobs in America. Many of the most challenging jobs require endurance, high performing tools, and strenuous training. Each job on the Top 20 list was scored against 3 key factors, including physical labor, fatality/injury risk, and environmental exposure – in addition to being vetted against public data from the Bureau of Labor Statistics.
In no particular order, the following industrial careers made the Most Rugged Jobs list:
Manufacturing Worker
Warehouse Logistics Operator
Oil & Gas Engineer
Mining Machine Operator
Construction Worker
Electrical Line Technician
Demolition Expert
For example, factory workers, including those working in food production facilities, potentially face dangers from repetitive motion, standing for long periods of time, exposure to pathogens and fatal injury from machines or tools. Manually moving freight, stock, or other materials can also take a serious toll on the body. Working conditions also vary depending on environment – operators could be working in a chilled distribution center or outside constructing the next skyscraper in extreme heat.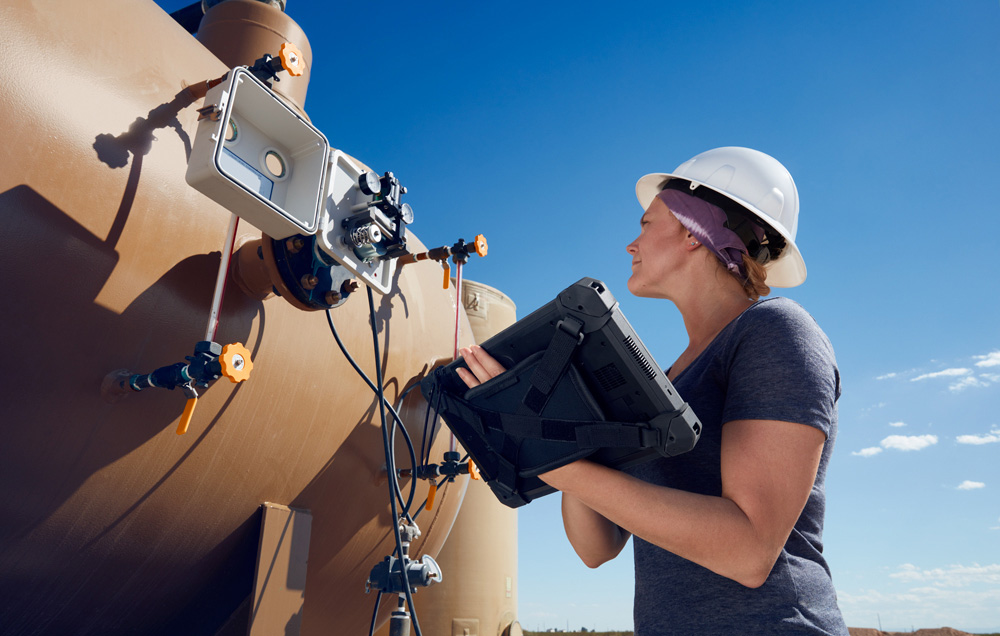 Industrial Job Growth & Opportunity
The U.S. Department of Education reports that there will be 68 percent more job openings in infrastructure-related fields in the next five years than there are people training to fill them. The solution to this shortage could be to train or retrain a greater number of workers and get them excited about trade careers. Construction, along with health care and personal care, will account for one-third of all new jobs through 2022. With many retiring and leaving the profession, 80 percent of construction companies nationwide are having trouble finding qualified workers even as demand for construction continues to grow.
Amid growing concern around ballooning higher education costs, individuals could also consider vocational training and gain onsite experience as a direct path to lucrative industrial careers. Most regulators and employers require certificates, certifications or associate degrees, but those could be more affordable and take less time than earning a traditional bachelor's degree. Many employers will even pay for or greatly subsidize the cost of professional development courses to earn the required industry certifications.
Embracing Technology in the Field
Technology is already playing a significant role in reskilling the future workforce. More companies are undergoing a digital transformation and upgrading their field equipment, including laptops, to train the next generation of industry professionals on the tools of the trade.
From inventory planning to predictive maintenance, Industrial Internet of Things (IIOT) can dramatically enhance operational and capital efficiencies across the entire ecosystem. Manufacturers can deploy tablets to their workforce to track sensor data, using real-time visibility to monitor inventory, production, and operations. That's why it is critical that workers in the field are trained on responsive devices they can rely on to provide connectivity and powerful performance no matter where they are on-site or in the field.
Even as we enter the Fourth Industrial Revolution, it's clear that industries such as manufacturing construction, and energy continue to offer new pathways for job growth along with technological innovation. Let's embrace this opportunity to celebrate the many workers who are keeping our country's infrastructure safe and the economy growing.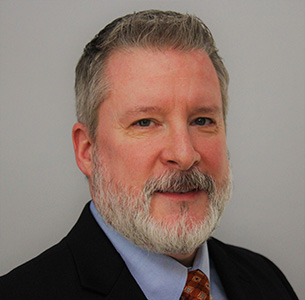 David Plourde leads strategic alliances for the Dell Rugged business, working closely with Dell customers and technology partners. He's spent over a decade in the Rugged compute industry and has more than 25 years' experience in both the commercial sector and state & federal government sales.
CONTACT:
https://www.delltechnologies.com/en-us/rugged/index.htm
David.Plourde@dell.com