Manufacturers are shifting production to meet demand for critical protective equipment. How do they manage this from a supply perspective?
It's a crazy new world. Givenchy and Dior perfumeries are now making hand sanitizer. Ford, GE and Ferrari are now building parts for ventilators. Iconic fashion brands such as Burberry, Ralph Lauren and Adidas are repurposing production to manufacture surgical gowns and other personal protective equipment (PPE). And Apple is producing face shields for medical workers.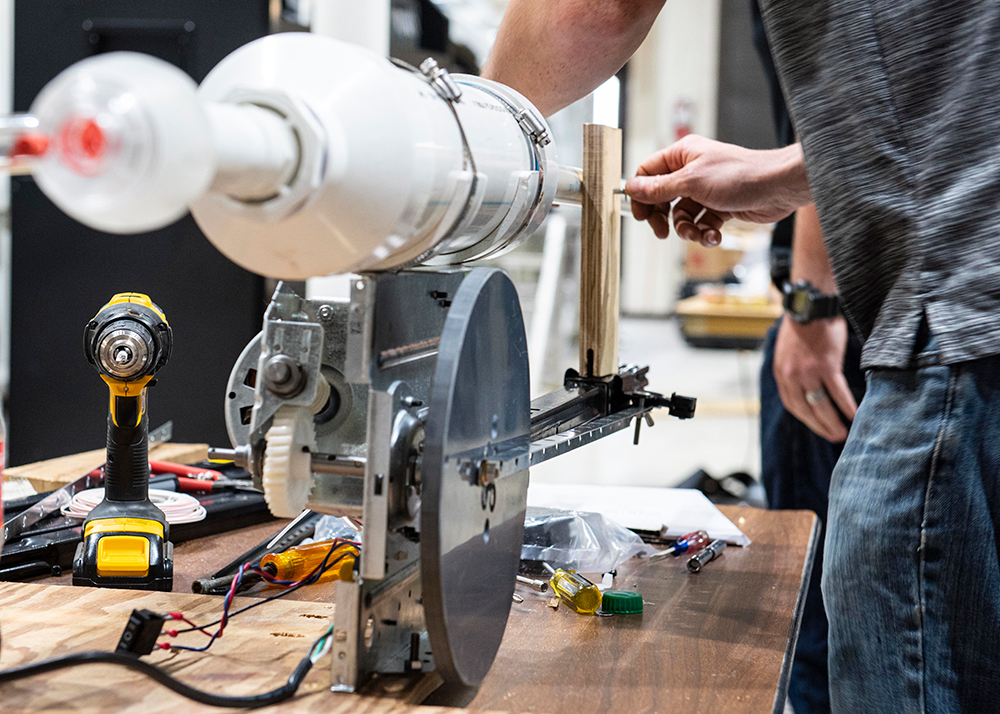 As more manufacturers step up to help slow the spread of the virus and meet new demand, what are the supply management considerations for shifting production lines?
Today's pandemic is testing every company. Here are some strategies every procurement and manufacturing leader can use to successfully repurpose factories in this challenging and uncertain time.
1. Foster agility through strong, effective supplier relationships.
Manufacturers with relationship-driven supplier management approaches are in the best position to handle production shifts. Bi-directional communication and collaboration with suppliers create the foundation of agility, transparency and visibility required to successfully create new products and innovate.
A true buyer-supplier partnership is stronger than the paperwork that binds the two parties. Suppliers that feel valued are more willing to work with buyers, creatively address production challenges that arise during shifts, and share innovative processes they are using for other customers. Focus on generating win-win opportunities and driving production efficiencies that lower costs – critical during this uncertain time — for both parties. This level of collaboration also enables fast, informed supply decisions for buyers, and reduces risk, because engaged suppliers tend to be more proactive in risk management.
2. Proactively assess risk and qualify new suppliers to speed production.
The principles of effective supplier risk management are more important than ever during today's global health crisis. Proactively assess risk with new suppliers through detailed questionnaires, and map where and how they fit in your existing supplier network. Make sure new partners are compliant with your category-specific qualification criteria and ensure there is an alternative supply source available in the event of disruption. Real-time data and analytics can help catch and address supplier performance concerns and other risks early in the relationship, before they transpire or turn into larger issues.
While your procurement team may typically look for suppliers in low-cost countries, local suppliers can help get production up and running more quickly and avoid current global supply chain restrictions and disruptions. Even as the pandemic slows, we expect to see companies develop new category strategies and seek local suppliers to diversify and reduce risk. Now is the time to search for new sources of supply, as previously capacity-strapped suppliers may now be in position to take on new customers.
3. Get creative in mitigating volatility and higher direct material costs.
Prices for commodities are out of buyers' control even in good times. The pandemic is causing prices for many materials, such as cotton prices for face mask production, to spike. These fluctuations constantly threaten profitability. In addition to leveraging auction strategies to generate direct savings, manufacturers also need to control other factors — packaging, freight, overhead — that affect the costs of finished goods.
This means digging into material selection, supply origin location, suppliers' own manufacturing process and the movement of goods. Has a supplier upgraded its equipment, or built a new state-of-the-art product facility that would drive new efficiencies? Would moving supply locations closer to production facilities reduce transportation costs? Could a different material offer the same properties at a lower price point? Projecting and analyzing thousands of different sourcing scenarios and inputs helps procurement uncover the best option for their business. It also positions the manufacturer to take advantage of suppliers' strengths and creative capabilities.
By engaging suppliers in advanced sourcing activities, buyers can keep costs down, value high and risk limited, while still meeting key product specifications.
Stepping up in a time of need
The benefit of shifting manufacturing production is twofold: It helps companies protect their business and workers by diversifying revenue streams and keep production lines up and running, while also benefiting the greater good. It's a case of enlightened self-interest.
These are unprecedented times and we all have to do our part. For procurement and manufacturing leaders, that means actively collaborating with suppliers, and leveraging tools and resources, to innovate in a way that turns risk into opportunity for both business and society.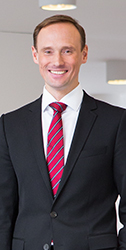 About the author
Michael Roesch is SVP Customer Engagement Europe at JAGGAER. His responsibilities cover the areas of Solution Architecture, Value Engineering, Professional Services and Customer Success Management in Europe. With more than 20 years of project experience in procurement and supply chain management, Michael knows how to implement highly successful purchasing projects. Together with his international team, he focuses on setting up projects correctly from the very start, implementing them successfully and thus driving maximum added value for all JAGGAER customers.