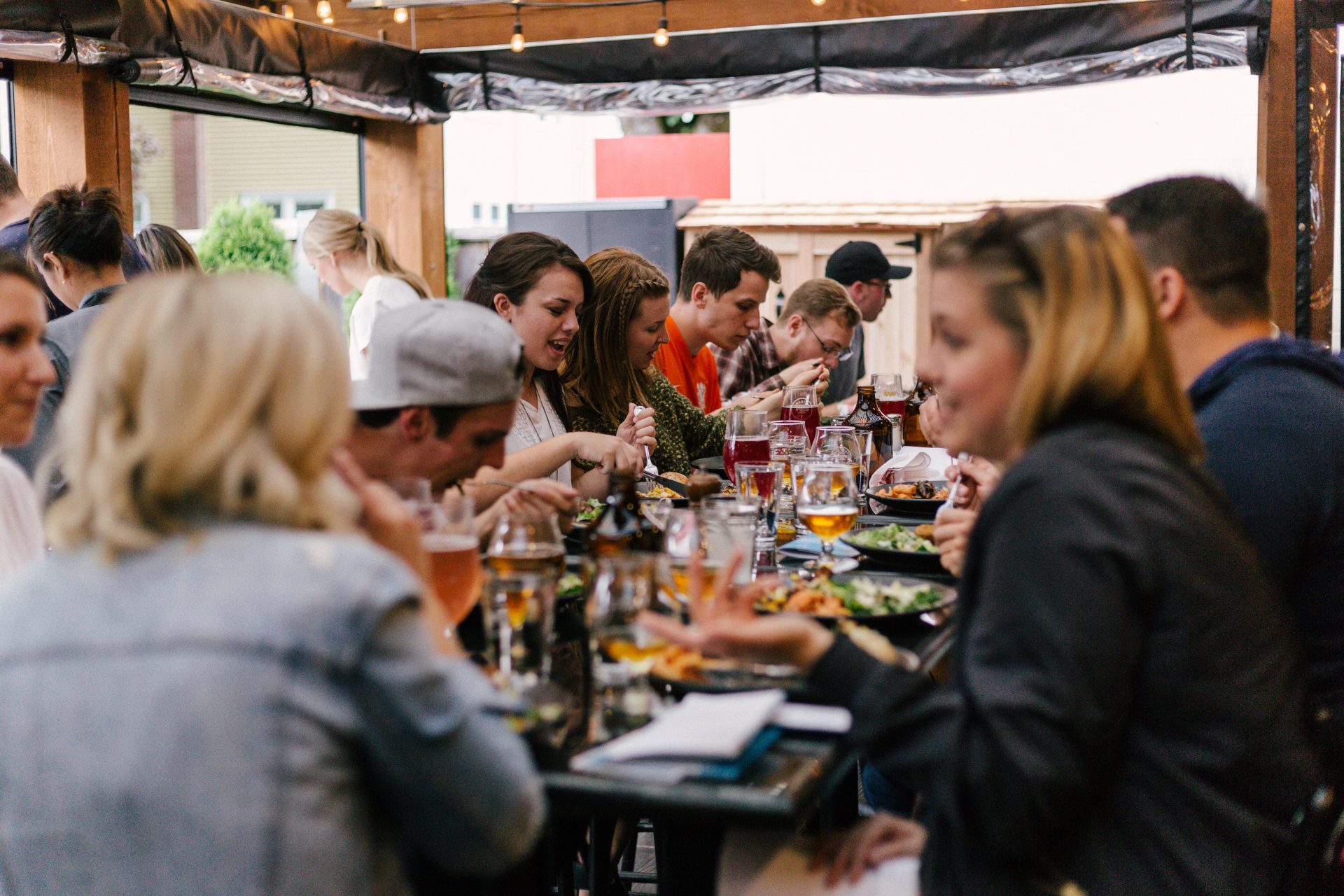 Standing out in the food and beverage industry is no easy task. The industry is diluted with food and drink businesses, most of which are seemingly selling the same things. To make an impact within the industry, it is important that you look towards marketing methods that are set to work.
And what better way to market your food and drink by hosting your own corporate event, where customers and like-minded people can try your products for free?
Know what makes you different, and find a way to leverage your unique brand. Such a branding opportunity can put the spotlight on your company.
Find your niche audience
Who will be interested in your products? Kids, teenagers, people with a sweet tooth or an interest in healthy eating? Identifying the target market will help you with packaging design, website design, marketing methods (social media, link building) and the event itself.
Send out invites to those who will be interested, set up event pages on social media and utilize word of mouth. The more traction you get, the greater the turnout.
The event
The event itself consists of various components that you need to be mindful of, two of which are the food aspect and what outside help you can receive in order to ensure everything will run smoothly and efficiently. Using your own products means you will have greater control on catering, but you still need to be aware of intolerances.
The food options
Use your own food and drink but choose wisely. Do you have a signature product? If so, make sure people know about it, and have it center stage. If you are trying to be a fun and relatable brand, then you can offer unicorn or mermaid food, or if you want to appeal to the health conscious, a healthy pancake mix can satisfy their hunger.
Getting help
No successful event can be run by only one individual. In fact, you will need a team of people helping you, and some outside help that you hire. Even when it comes to the food that will be served, for instance, you will need to hire corporate event catering for the task. Have the staff trained in how you want them to interact with your guests, as well as what the food they are offering is. Furthermore, think about their uniform and how you wish for them to integrate into the event. If it is themed, for instance, their uniforms and makeup should reflect this theme.
Marketing the event
How do you get people interested in your event? Easy, turn to social media and offer an initiative for them to attend. Ask yourself, "Why should they attend your event?" Is it because it is going to be an unbelievably fun event, for people to show off their latest outfits? Or is it because your brand sends a message that needs to be heard? If your brand is sustainable, utilize this across your marketing, and even reach out to ambassadors who will agree with your product and marketing message.
When marketing you should, in particular, invest in digital marketing tactics in order to spread the word about it online. The more ads that you release letting people know about the date and what it is you are hosting, the greater the likelihood that more of your audience will show up. If no one knows that it is happening, it will not be a successful event.
Create a Facebook event page and share it. Plug the event as much as possible, and use Twitter and Instagram to drive interest to your website, too. If you are selling tickets, have a dedicated platform on your website so that people can easily buy them, but also hold a giveaway event. By having people share the giveaway, you can create quite a viral storm on social media, making your event more visible and desirable.
However, you should look towards traditional marketing methods, too. Flyers and billboard advertising can work well, as long as they are in the right places.
The next time you are interested in hosting an event, remember to keep all of these considerations in mind as a starting point. Of course, this is something that will take weeks and months to prepare for, and you will need to have people solely dedicated to putting everything together. Determine the goals for what you hope to achieve with your event, and always keep them top of mind as you are preparing and running it.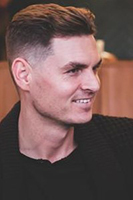 Steve Conway is a content marketing professional and inbound marketing expert. Previously, Steve worked as a marketing manager for a tech software start-up. He is passionate about discovering new software that will that will advance his already well-honed digital marketing techniques.