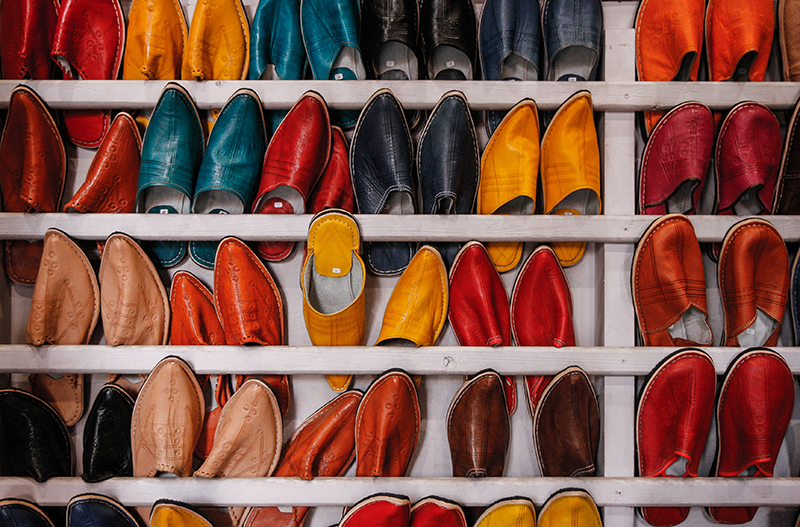 January 9, 2019
Every company that sells products has a complicated supply chain to manage. Whether you work at the end of that supply chain, however, or anywhere down the middle, there are ways you can improve sales and manage your efficiency. One method is to turn to eCommerce.
Say you work through the supply chain, and sell custom packaging for companies. By operating online and making it easy for them to see your pricing, shipping, and discount options, you can entice more companies to partner with you. People like knowing their options, and if you aren't online you cannot put yourself in the ring of contenders. All you need to do to bring in more business is to open up your own eCommerce platform, and with this guide, you can:
Why Migrate Your Supply Chain to eCommerce?
By migrating your supply chain to an eCommerce platform you can improve your reach, reputation, and overall sales. Don't try to focus entirely on one or two company partnerships and instead expand using your online store. Migrating your supply chain business to eCommerce is similar to how a regular brick and mortar retail company would, so follow these steps.
How to Migrate Your Supply Chain to eCommerce
To migrate your supply chain business to an eCommerce platform, you will need to:
Ensure All Your Data is Digitized
It can be very difficult to operate digitally if you are still using a paper-based business model. By instead digitizing and categorizing all of your data you can make better decisions and automate certain processes that improve your company's capabilities. For example, if you digitize and store your inventory onto a server, you can then set up automated tasks. If you are a packaging company, you can then send out automated orders for more cardboard boxes whenever your stocks run low. This money-saving and time-saving process will help you keep up to date with the influx of business operating with eCommerce will give you.
Set Up Your Online Store
A lot of middlemen companies assume that they can only make money in person and through trade deals. This isn't true. If you can, try to sell your products online. A packaging company that allows for custom sizes and branding can be of huge interest to new, small and online businesses. By using the professional services of those at blackbeltcommerce.com, you can set up a professional online store in no time. Start building up your order lists online, help out small businesses, and expand your revenue and visibility. It's a win for everyone.
Use Analytics to Improve Production Levels
By using analytics, you can improve your production levels to hit that sweet spot between supply and demand. Follow this up with a transparent business model so that you can attract companies who are aiming to make their supply chains more green and sustainable. Cut out plastic, for example, and find innovative ways to make better use of your waste and you can become a cost-efficient and great company for all businesses to work with.The best part is that this green movement is pushing more multi-million dollar companies to do better, even if it is just a small step. What this means for your future is that you can get contracts with some of the biggest companies in the world just by being one of the first to make your company more efficient and sustainable. Advertise this online for greater reach and visibility!
Follow the Trends
There are many supply chain trends to watch out for, because just as businesses that sell to customers need to know what trends are out there, so do you. Use the trends to be aware of new tech and business models you can use to improve your operations. Not everything will be ideal for your business, and it is up to you to determine what is a good investment and what isn't.
Market Your eCommerce Store
Improving your company and being online is just the start. You need to advertise your eCommerce store so that you can get the influx of customers and build an online reputation that will really see profits improve. Start first with SEO, and then contact news agencies within your niche or industry to see if you can get free publicity that way. It can be hard selling online before people trust you or your brand, so try to get your name out there on as many reputable sites as you can.You will also want to have the permission of your current partners to use their name in your advertising. If a company who needs custom packaging sees you are the provider for several notable companies, they will be far more trusting.From there, all you will need is to wow them with customer service. With the right digital tools, you can do this by giving them up-to-date shipping information and the ability to monitor their orders in real time.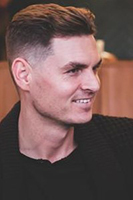 About the Author
Steve Conway is a content marketing professional and inbound marketing expert. Previously, Steve worked as a marketing manager for a tech software start-up. He is passionate about discovering new software that will that will advance his already well-honed digital marketing techniques.