It's 2020 and manufacturers still maintain disparate enterprise systems that don't work well together. Some even continue to rely on manual processes that should have been automated years ago. Meanwhile, existing tools and methodologies aren't keeping up with ever-accelerating technical, political, and competitive challenges.
What are the key business interactions legacy systems continue to handle inefficiently?
What are today's cost-efficient solutions?
And why won't these solutions turn into tomorrow's legacy system that needs to be replaced with another costly corporate-wide systems integration?
Panelist(s): Kevin Cammet, Vice President Radley Corporation and Deanna Self, Industry Strategist – Logistics and Distribution, Zebra Technologies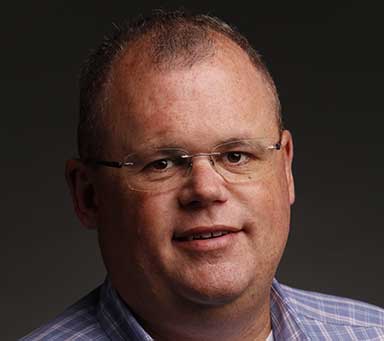 Kevin Cammet – Vice President of Radley Corporation. Kevin received a B.S. in Computer Science from Grand Valley State University and has been with Radley for 21 years. Kevin oversees the Data Collection division of Radley Corporation. His technical background, knowledge of our products and industry awareness help keep Radley solutions on the leading edge of our industry.

Deanna Self is a manufacturing, transportation, and logistics executive with Zebra Technologies. She is an industry veteran, with over 25 years of in-depth knowledge and experience in sales, operations, and information technologies. Deanna consults with and brings insights to help transform businesses with new and sustainable technology solutions.
Prior to Zebra Technologies, Deanna spent over two decades in the food and beverage industry. She started out with owning and operating her own distributorship to most recently overseeing information and technology for the Nestle USA Sales division.
She holds a Master of Business Administration (MBA) from Queen's University of Charlotte.
Technology to Help Your Warehouse Operations Keep Pace
To improve productivity, warehouses need to deploy the latest, most advanced mobile computing and inventory management solutions.
Click Below to Download the Whitepaper