August 8, 2019
One of the hardest segments of the workforce for employers to find talent has been the skilled trades — the electricians, HVAC technicians, construction managers, industrial maintenance specialists, and other tradespeople who are essential in manufacturing and construction. At the same time, high school shop classes have been slowly disappearing from schools across the nation. As a result, there is a growing labor shortage in the skilled trades.
According to the National Association of Home Builders, 69 percent of its members were experiencing delays in completing different projects on time due to a shortage of qualified workers, while other jobs were lost altogether. This disconnect can be attributed to a retiring workforce and unfavorable perception of the various trade professions.
That is why more than 60 organizations across the country have partnered together to announce a movement called Generation T (Gen T), which aims to help fill the skilled trade gap that analysts predict will leave 3 million jobs open by 2028.
Led by home improvement retailer Lowe's Companies Inc., Gen T focuses on shifting the societal perception of the trades by demonstrating the economic value and encouraging students to explore career options beyond four-year degree programs.
One of the goals of Gen T is to connect Americans to apprenticeships nationwide through a first-of-its-kind marketplace for training. It aims to help re-shape the perception of the skilled trades and bring shop class back to high schools nationwide. This is done by working with builders, installers and career colleges that can serve as on-site trainers. However, they still need support from the trades industries, including non-profit and government leaders, to help promote the movement along with the increasingly sought after skilled trades.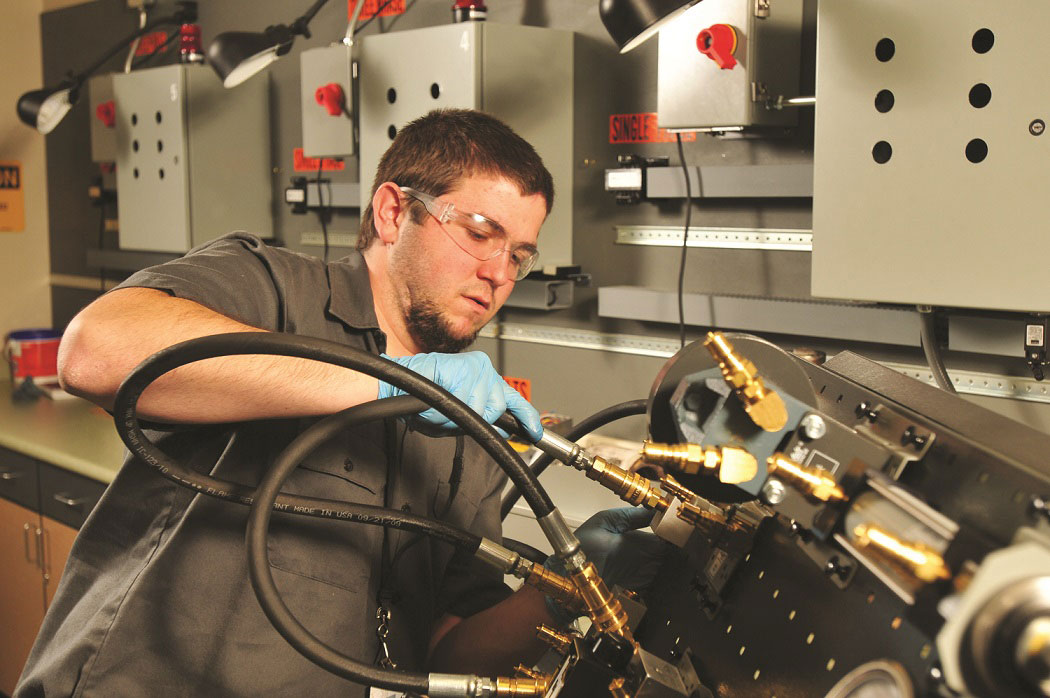 An example of a supporting partner would be the private, family-owned San Joaquin Valley College (SJVC), which has taken a pledge to collaborate with Gen T to help rebuild the trades.
An accredited college that provides a career-focused curriculum, SJVC is a key part of the movement. SJVC offers six programs that train students for a technical career in Aviation Maintenance Technology, Construction Management, Electrical Technology, Heating, Ventilation, Air Conditioning and Refrigeration Technology (HVAC), Industrial Maintenance Technology and Information Technology. These programs provide students with hands-on training in the same skilled trades that are facing a high demand in labor.
Through these partnerships, Gen T will aim to provide innovative ways to tell the stories of successful trade leaders on social media while donating materials and tools to classrooms in target markets around the country. Lowe's and its partners have already donated thousands in tools and materials to high schools and non-profit training centers. Additionally, they will look to collaborate with school districts for paid on-the-job internships with installation companies.
While well-trained technical and industrial professionals have many career options, they will need proper training and experience to qualify and begin working in these competitive fields. Anyone that enjoys working with their hands can pursue a stable career repairing aircraft, industrial or electrical equipment, computers, air conditioners or refrigerators.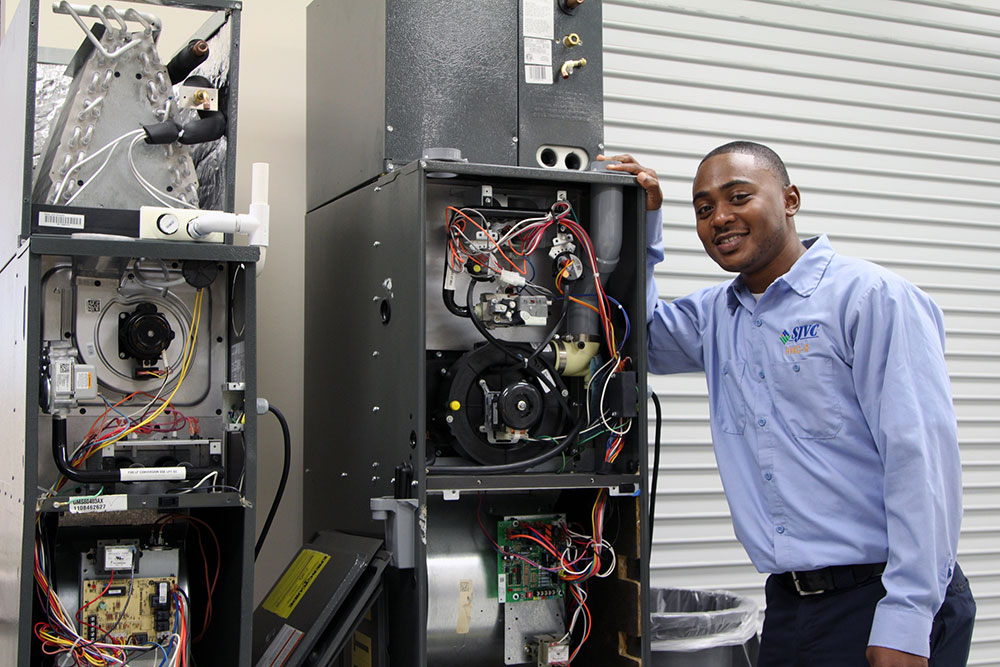 Despite high growth, the demand is far outpacing the supply of workers. Furthermore, these jobs are not being automated — they're actually being enhanced by technology. The world needs skilled workers now more than ever, and vocational classes are vital to the future success of students and society in general. The world depends upon people with shop skills, such as electricians, HVAC professionals, carpenters, construction workers and industrial maintenance technicians.
The Gen T movement with Lowe's aims to place more 50,000 new skilled workers in the trades by 2026 and bring shop class back to 100 classrooms a year. It may be a tall order, but partners such as SJVC are proud to be a part of the effort and provide the education needed to help fulfill these goals.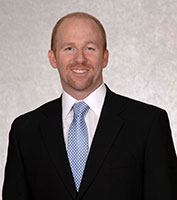 Nick Gomez is the President of San Joaquin Valley College (SJVC) where he previously served 14 years in pivotal roles such as Chief Operating Officer, Assistant Vice President and Campus Director.
As President, Nick leads SJVC with a team of senior leaders. He balances his extensive operations background with leadership abilities to implement strategic long and short-term goals for the College. His focus on financial sustainability assures stable growth while his commitment to strong community relations deepens roots for a shared future.
In addition, Nick served as General Manager for U.S. operations at a global manufacturing company in the telecom and automotive industry while traveling internationally and working within a variety of culturally diverse settings.
Nick holds a Master's in Business Administration (MBA) with concentrations in Leadership and Managing Organizational Change from Pepperdine University. He studied at the University of Antwerp, Belgium, with a focus on Emerging Business Opportunities. His education and training from the Kaplan and Norton Palladium Group on building a Strategy Focused Organization (SFO) earned him the Balanced Scorecard Certification.
Contact: 866-544-7898