Equipment-as-a-Service is a win-win for manufacturers and customers, reducing costs while establishing a steady revenue stream.
Subscription services are all the rage in the consumer products space – from Netflix to Amazon Prime to HelloFresh. But in the manufacturing industry, subscription services are a new model that can help companies create new revenue streams, reach new markets and attract new customers.
The Equipment-as-a-Service (EAAS) model allows manufacturers to sell their products on a per-use basis and include configuration and ongoing maintenance as part of the package. For example, instead of selling an espresso machine to a coffee shop owner, and then selling a service model or servicing the machine as needed, the manufacturer would provide the machine to the coffee shop and charge per use. This model can also include regular maintenance, guaranteed uptime as well as feedback data and analytics, based on telemetry collected by the IoT device on the machine.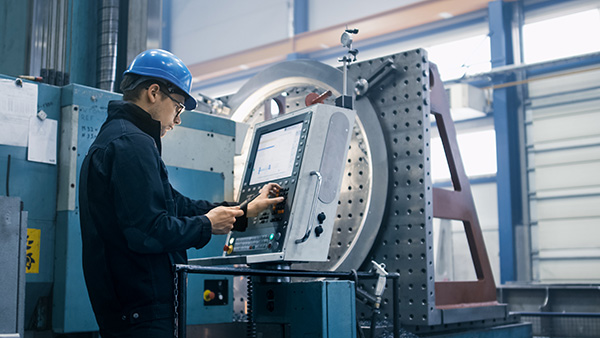 Why a subscription?
The EAAS model is beneficial to manufacturers for many reasons. It offers a new, predictable revenue stream, makes forecasting and managing service schedules easier, creates new markets, and allows for higher margins over time. This model also provides competitive differentiation and allows manufacturers to attract risk-averse buyers who aren't comfortable with large capital expenditures.
But it's not as simple as just flipping a switch to implement this new model. The EAAS model eliminates the immediate revenue received at sale and instead brings a steady stream of revenue over time. So, during the early stages of a subscription, a manufacturer's cash outflows will likely exceed inflows. But, with strategic financial planning and the right technology in place, the EAAS model can multiply the ROI of a product in the long run. Here are three strategies manufacturers must keep in mind to drive success from a subscription model.
1. Conduct proactive planning
The EAAS model requires complex orchestration. Manufacturers must be proactive and diligent in their planning process. The planning phase includes understanding and evaluating the market opportunity, analyzing the financial risk and necessary funding, building the business case, coordinating the necessary hardware and software, and modeling this new offering.
Manufacturers will need to determine what will be included in the equipment subscription. Will service and parts be included or require an additional fee? Will customers be upgraded to a new model after a certain period of time? An important decision will be how to price the service – per unit produced, per hour used, or something else. Another essential step in the planning phase is understanding how to bring the EAAS model to market. Manufacturers should identify new buyer categories or verticals to target and the best ways to reach these new prospective customers.
2. Model the financial impact
Once a manufacturer has determined how the EAAS model might work, the next step is to conduct the financial analysis to understand 1) the optimal cost of the subscription, and 2) the necessary lifetime of the equipment to validate the model. This analysis also allows manufacturers to uncover the "transformation time" and the funding needs to cover this time. Because the EAAS model requires more upfront investment for a manufacturer and takes longer to produce a return, the transformation time is the length of time it takes for the model to reach the same revenue as the traditional, one-off sales model.
3. Embrace technology
The final step to transition to an EAAS model is to identify and implement IoT technology and software to monitor the equipment, as well any applications required to manage the post-sales maintenance and service scheduling. This technology is necessary to track the use of the equipment, collect data and manage service performance.
Manufacturers can analyze the data collected by IoT devices using business intelligence and artificial intelligence technology and gain insights that allow them to maximize equipment uptime and optimize customer service. For example, a company can use AI technology to predict necessary maintenance and establish a more efficient, proactive service operation instead of handling staffing and resolving service issues as they arrive. Taking the use of technology a step further, companies can use technologies such as augmented reality to offer remote service. This offers a fast – and safe, in the age of COVID-19 – solution to equipment maintenance. Better maintenance can also lead to a higher quality, more reliable refurbished machine sales business. And lastly, telemetry can also provide invaluable feedback to product designers and engineers looking for an exceptional source of in-field product feedback.
A win-win for manufacturers and customers
Adding the EAAS business model to a manufacturer's offering not only allows companies to reach new markets, but it also creates stronger relationships with subscribers. Predictable revenue streams for the manufacturer also offers predictable, manageable costs for customers. Proactive maintenance from manufacturers means less downtime for customers. IoT-enabled devices for manufacturers gather data and insights that can be a value-add for customers. While implementing an EAAS model requires an initial investment and planning, it creates a win-win situation for manufacturers and customers in the long run.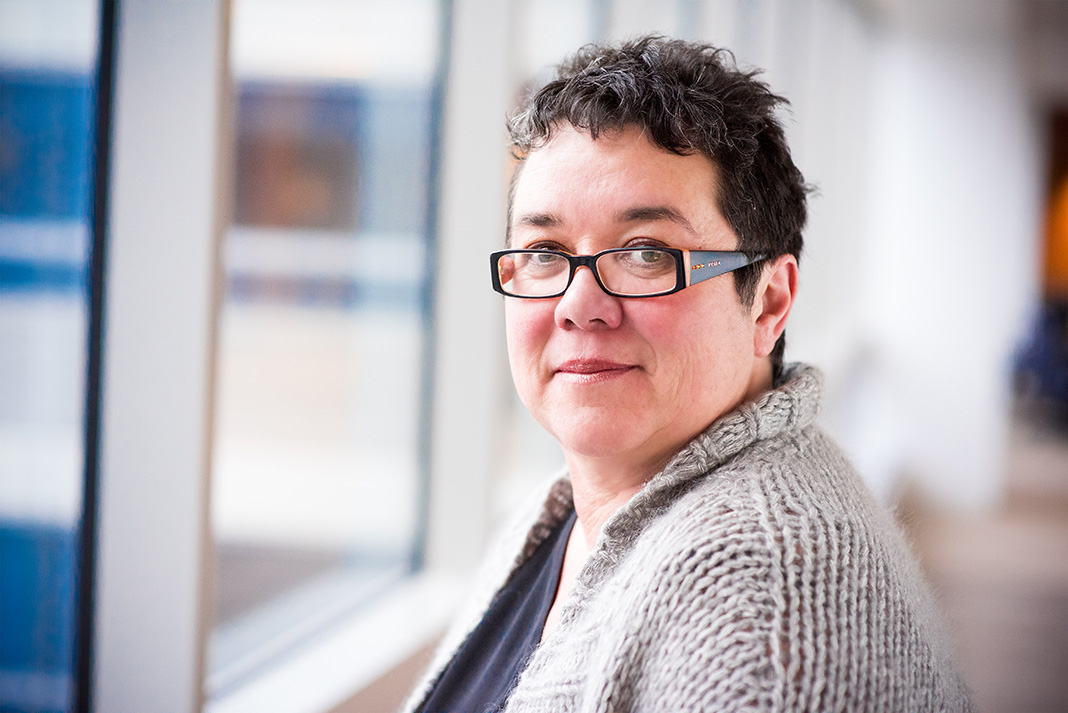 About the author
Debbie Altham is a senior director with Sikich's technology practice, where she specializes in advising manufacturing companies on digital transformation. She can be reached at debbie.altham@sikich.com or 303-597-2471.