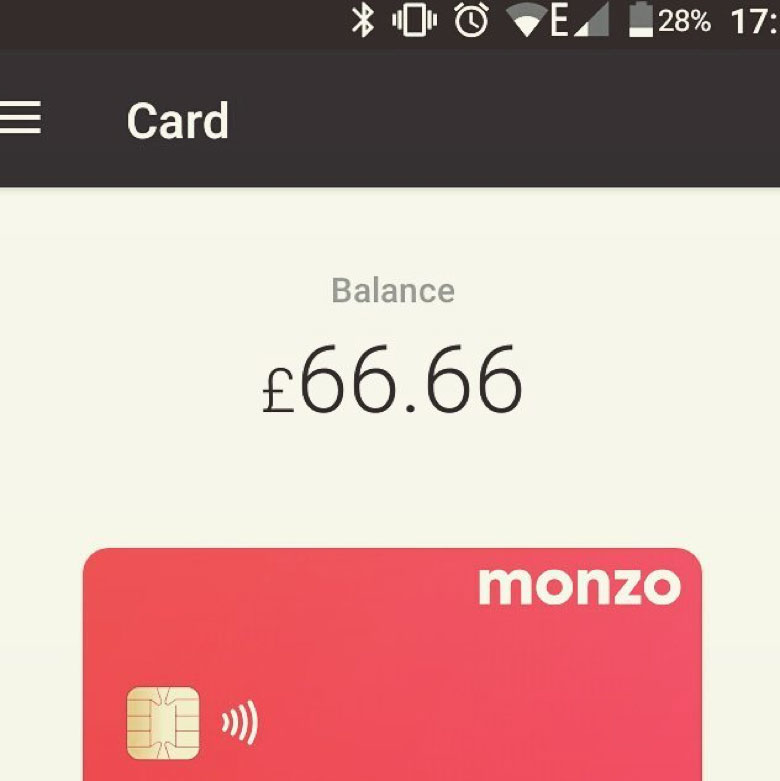 September 18, 2019
Viola Black is a new banking app that offers multi-currency features and account services rather than a basic bank account. Like a lot of banking services, the app is a prepaid card service that offers various banking service. It works by loading money onto the card and using services through the app.
Since their inception, Viola has been confident about their place in the market. They launched an advertising campaign in opposition to Monzo, but they have been quiet about it since then. The company's statements suggest that they've been focusing an app security and taking extra time to ensure the security of the app.
How Viola Works
While Viola Black is not a traditional bank. Instead they offer a prepaid card to their customers that must be loaded before you use it. You also won't be able to overdraft because it is simply not possible with a prepaid card. Coming with an account number, the card is managed by the accompanying app where customers can transfer money into the account.
Viola Black emphasizes the multi-currency features, they are offering the capability of marking card payments abroad with the usual fees. Functionality comes at a price, however. A minimum of £4 per month is required. A list of extra fees is also available. Viola charges related to cash withdrawals, ATM fees in foreign countries, and an inactivity fee if customers don't use the card longer than four months.
Since Viola is not a traditional bank, it doesn't operate like typical bank account. There are no overdraft facilities and customers can't set up direct debits or standing orders. According to the site MoneyPug, which is used to find UK prepaid cards, deposits are not protected by the Financial Services Compensation Scheme (FSCS) as they are not a proper bank. The money is held in protected account by Viola to ensure it is okay even if Viola collapses. This has happened to other companies before, like Loot.
How it Compares to Monzo
Like Viola, Monzo also started as a prepaid card company but has since evolved beyond this description. It offers a full UK account for free and its mobile app is free. It offers a coral MasterCard while Viola offers a black one. Both provide free payments at home and abroad, but Viola offers a multi-currency account. Viola and Monzo both have instant notifications every time you use the card and can block the card from the app if it is stolen. You can send money instantly and take advantage of the budgeting feature with either app, but Monzo offers a one percent interest rate on savings over £1,000.
There are foreign ATM withdrawal fees for amounts over £200 a month and no multi-currency option with Monzo. The biggest disadvantage of Viola is that it is not a traditional bank and you receive no protection for your deposits. There is also a monthly fee, various additional charges, and no benefits of saving.
An Oversaturated Market
Viola and Monzo are not the only banking apps that utilize prepaid card options. The market is saturated with many large and small companies trying to get in on the market. Viola is like Revolut, which is also a digital prepaid account that was launched in 2015. Both mainly target the niche of the market that is focused on currency exchanges.
Some of these businesses have failed. Loot went into administration and Fidor announced that they would be ending their UK operations in September. They cite the uncertainty of the UK's market as their reason for leaving it.
While Viola is new and offers multiple currencies, this doesn't mean that they will necessarily come out on top. It doesn't even necessarily mean that they will even be successful. Viola has targeted Monzo, but they are not the only competitor. Viola will need to come out with new, unique services to stand out amongst the rest. If they hone in the foreign currency advantages, the company may find a new market they didn't know existed. It is a crowded industry, however, and only time will tell what will happen in the field. It is unpredictable but for now there is Viola to look into as the latest prepaid banking company.