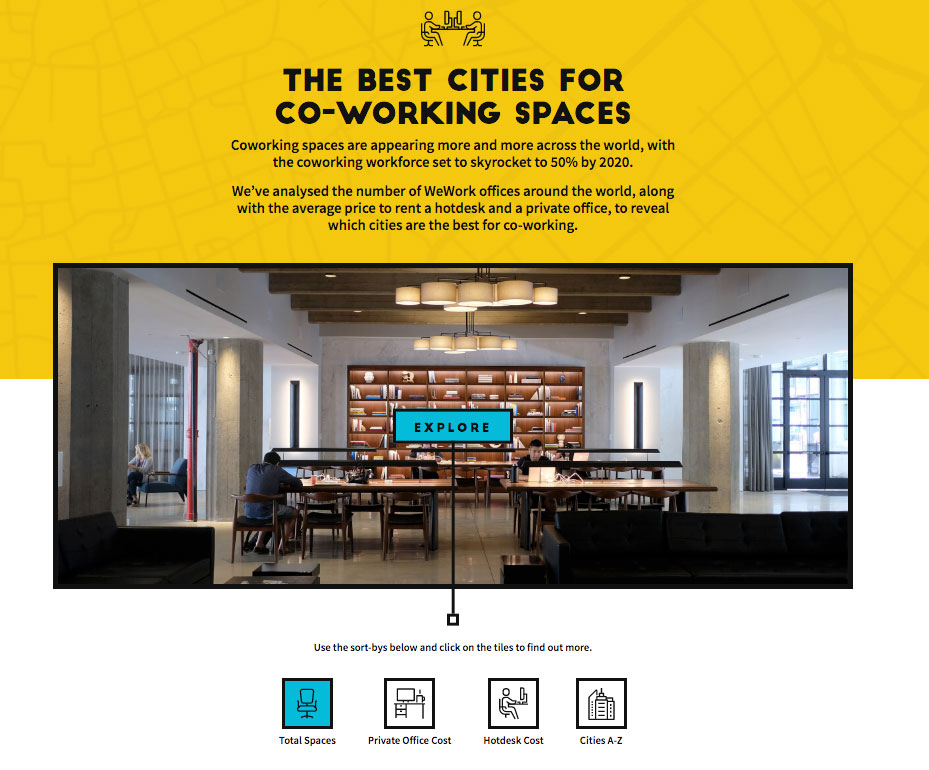 July 23, 2019
It is thought that the co-working workforce is set to skyrocket to 50% by 2020, with more co-working spaces appearing every month. Liberty Games have analysed the number of WeWork offices around the world, along with the average price to rent a hotdesk and a private office, to reveal which cities are the best for co-working. You can view the interactive index here.
In an increasingly 'gig' economy, where freelancers, part-timers and remote workers make up a significant chunk of the workforce, co-working spaces are popping up in more and more locations across the globe. It is predicted that by 2022, there will be around 25,968 co-working spaces worldwide.
Co-working spaces are shared workspaces which offer a variety of different membership options – from day passes and open houses to monthly rolling contracts. These spaces generally include all the features of a normal office, such as meeting rooms, desks, collaborative areas, as well as amenities such as break rooms, prayer rooms, kitchens kitted with coffee machines and even games rooms.
But which cities around the world are the best for co-working?
Liberty Games have created an interactive index which looks at the number of WeWork offices around the world, along with the average price to rent a hotdesk and a private office, to reveal the best cities around the world to be a freelancer or remote worker in. You can view their findings in full here.
New York City crowned as the best city for co-working spaces
The interactive index reveals that New York is the best city in the world for co-working spaces. The Big Apple has over 60 co-working spaces in total, four of which have games rooms to relax and take a break in.
New York has a variety of spaces to pick from, however, the city does have one of the more expensive rates of membership. A hotdesk in NYC will cost you around £370 a month on average, and a private office £860, with only London, San Francisco Bay, Hong Kong and Tokyo offering more expensive rates.
London has the highest number of co-working spaces with games rooms
Ranking in second place overall, the UK capital has 49 WeWork co-working spaces for remote workers to choose from. In addition, nine of these spaces have games rooms for workers to take a break from their screens and take on a colleague in a friendly game of table football or pool.
Unsurprisingly, London has one of the most expensive rates for renting a co-working space, with the average cost to rent a hotdesk at £455 a month, and a private office costing £1,070 on average, per month.
Bengaluru revealed as the cheapest city for co-working (hot desk and private office)
Bengaluru, India is revealed as the cheapest WeWork location, with a hotdesk costing just £106 a month, and a private office only £249. Three out of their ten locations offer games room, offering a welcome break from screen time, and at such low prices, you can get the job done on your contract work, freelance gig or side hustle without breaking the bank.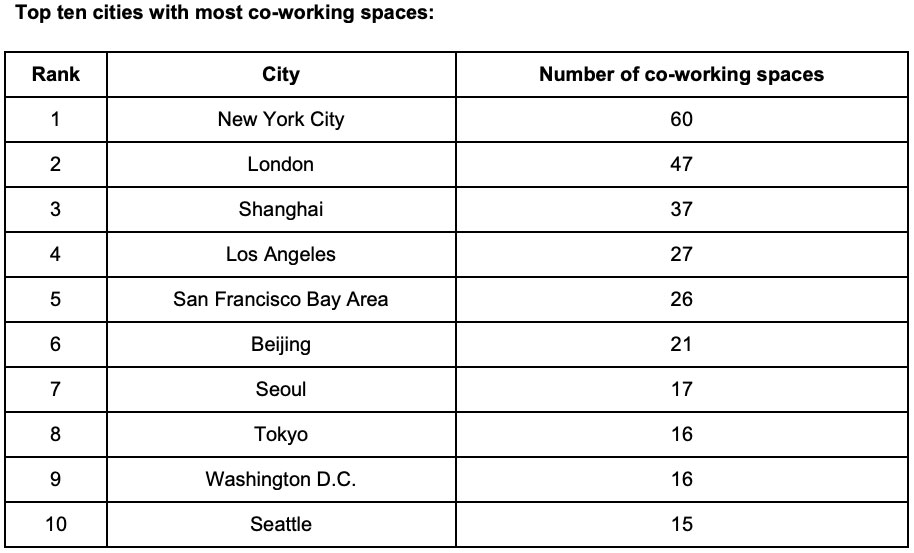 Stuart Kerr Technical Director at Liberty Games, comments:
"With so many of us these days working on 'side hustles', multiple jobs or as freelance professionals, it's great to see that there are so many brilliant co-working spaces, in some of the fastest-growing cities in the world.
"Co-working offices not only offer a space for professionals to work from, but a whole range of amenities including flexible membership options, networking and events, and games and wellness rooms to relax in."
To see where the best cities are for co-working, visit Liberty Games for more information.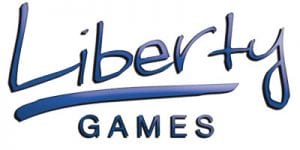 About Liberty Games:
Liberty Games is the largest amusement supplier to the home market in the UK, selling amusement equipment such as arcade machines, pool tables, pinball machines and much more.