The latest report from the American Jobs Project examines a promising economic opportunity for Oregon: next-generation manufacturing (NGM). Researched in partnership with Oregon State University's Advantage Accelerator and the Green Energy Institute at Lewis & Clark Law School, the report suggests targeted policies and investments to help the state tap into skyrocketing global demand for NGM products. By becoming a global hub for NGM technology production, Oregon could support an annual average of over 65,000 Oregon jobs through 2030.
Bringing Intelligence to Manufacturing
NGM integrates manufacturing equipment with information and communications technology. NGM technologies such as 3D printing and Industrial Internet of Things (IoT) solutions can increase energy efficiency and productivity through improved visibility, responsiveness, and precise control of industrial processes. With an average of 30 percent of industrial and commercial energy in the US going to waste, demand for NGM is exploding as energy-intensive industries become more efficient. Certain market segments are expected to grow by a factor of nine over the next decade.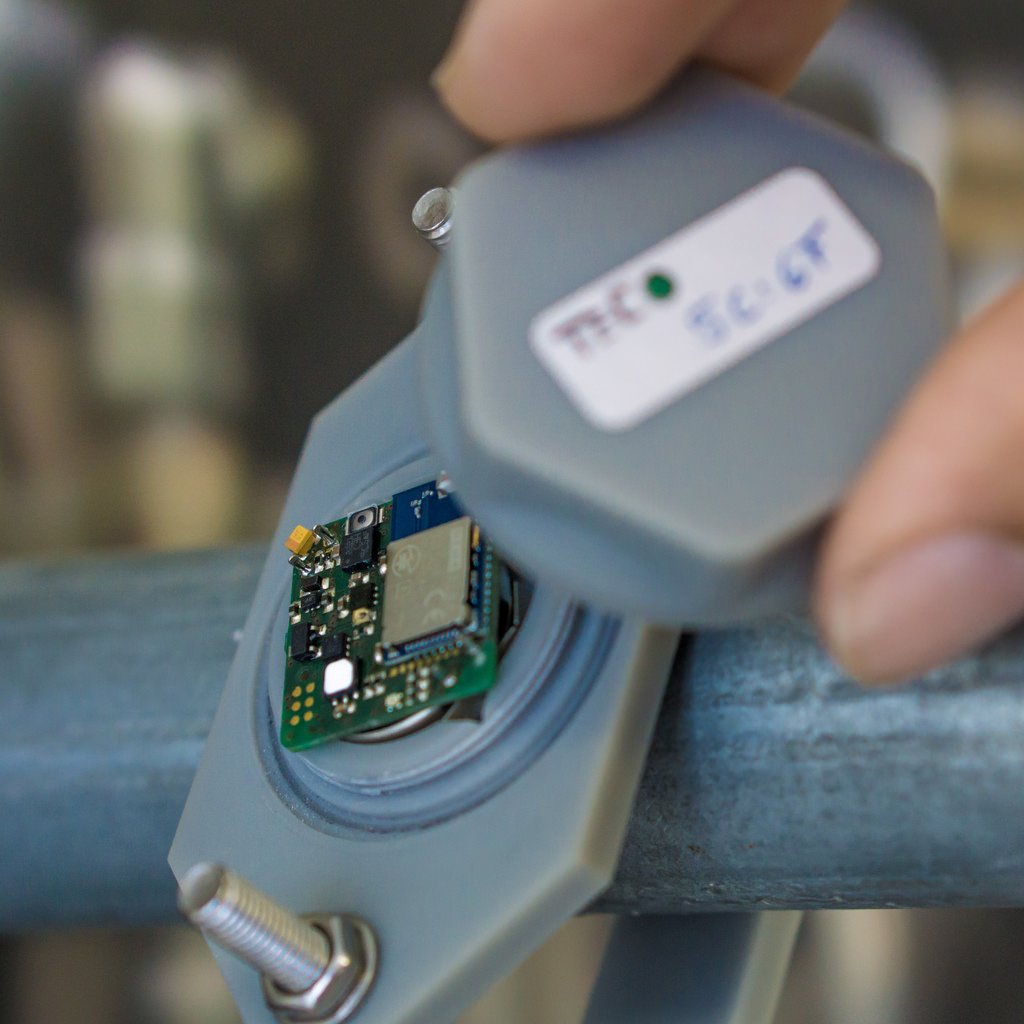 Lifting Up Oregon's Middle Class
Oregon's economic recovery has not been widely shared. From 2009 to 2013, the top 1 percent of earners captured 66 percent of all income growth in Oregon. Since 2013, the income gap between top earners and those earning middle or lower wages has continued to increase. Growing Oregon's next-generation manufacturing technology industry represents a promising strategy to meet the state's need for economic growth and good-paying jobs.
Research indicates that an NGM technology cluster could support an average of over 65,000 jobs annually through 2030. This estimate includes direct jobs from manufacturing and software development, indirect jobs from supplying equipment, materials, and services to manufacturers and developers, and induced jobs from spending in the local economy. Notably, this estimate does not include any installation, operations, or maintenance jobs.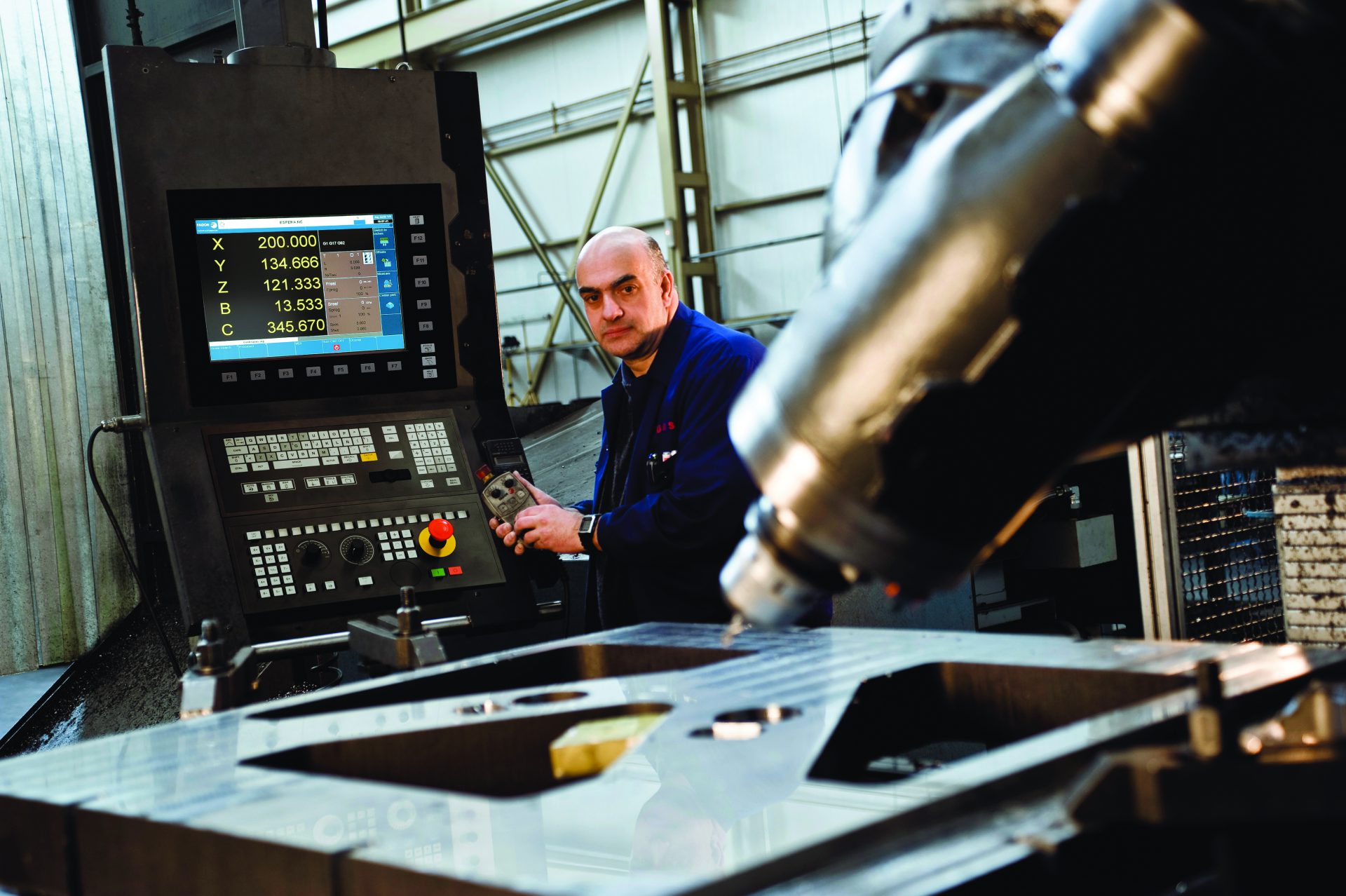 Building Blocks for Cluster Development
Building an NGM economic cluster could help Oregon capitalize on this opportunity. A cluster is comprised of five core elements that work together to catalyze growth: an innovation ecosystem that cultivates new ideas, access to capital for new and expanding businesses, workforce education and training, a comprehensive value chain, and a strong local market to serve as early customers in advance of export-led growth. Leaders can facilitate industry growth by addressing gaps within each cluster element.
Oregon's innovation ecosystem is anchored by leading research institutions in NGM-related fields, including the Advanced Technology and Manufacturing Institute and Oregon Manufacturing Innovation Center. Other organizations help bring ideas out of the lab and into the marketplace through commercialization support initiatives. Access to capital for growing business is supported by a variety of loan, investment, and accelerator programs, including Business Oregon's loan programs, Oregon BEST, and Oregon RAIN.
The state's network of public universities, community colleges, partnerships, and other programs equip students with technical skills, knowledge, and connections they need to succeed in the workforce. The state's 53 manufacturers of hardware and software components that enable NGM constitute a promising value chain for NGM technology. Finally, Oregon has a wealth of programs and policies that help local companies purchase NGM technologies, including the Energy Trust of Oregon's financial incentives and the training and assessment program at the Oregon State University Industrial Assessment Center.
Policies to Support Growth
The report details sixteen policy recommendations aimed at closing gaps in the NGM technology cluster and building up the state's capacity to build and export NGM products.
For example, Oregon could improve NGM workforce pathways by investing in incumbent workers and increasing work-based opportunities for high school students. The state could improve its innovation ecosystem by expanding the successful Venture Catalyst program statewide and providing resources to support testing of early-stage NGM product ideas. Leaders could improve access to capital by brokering support for program-related investments from philanthropic foundations in promising NGM startups. Other strategies could focus on ensuring a strong local market for Oregon-made NGM products, such as creating a state-funded next-generation manufacturing showcase program to speed adoption in under-deployed manufacturing industries.
Capitalizing on NGM's opportunity to become a leading technology exporter and support an average of over 65,000 jobs annually will require a high degree of effort and coordination among leaders in state and local government, industry, and academia. An effective first step is establishing a comprehensive NGM cluster partnership to plan and coordinate cluster growth efforts.
Together, the report's strategies can put Oregon's NGM industry on the map and serve as a beacon for talent and investment. Oregon is well positioned to reap the benefits of a vibrant economic cluster: a resilient state economy, a robust workforce ready for the jobs of the future, an active entrepreneurial community, and a population optimistic about opportunities close to home.
The American Jobs Project is a nonprofit, nonpartisan, think-and-do tank that identifies pathways to create good-paying jobs in advanced energy and manufacturing through data-driven economic development. We empower states to claim their share of the fast-growing global economic phenomenon that is advanced energy.