July 26, 2019
As a small business owner, it can be challenging to keep on top of the different areas that keep an enterprise functioning. Marketing, sales, accounts, and staffing are all issues that small business owners have to deal with whether they have the skills to or not.
In reality, it can be difficult for small business owners to identify potential issues, especially if they don't know what to look for. With over 500,000 businesses closing down in the US every year, this list identifies some of the key areas that businesses owners should make time to review.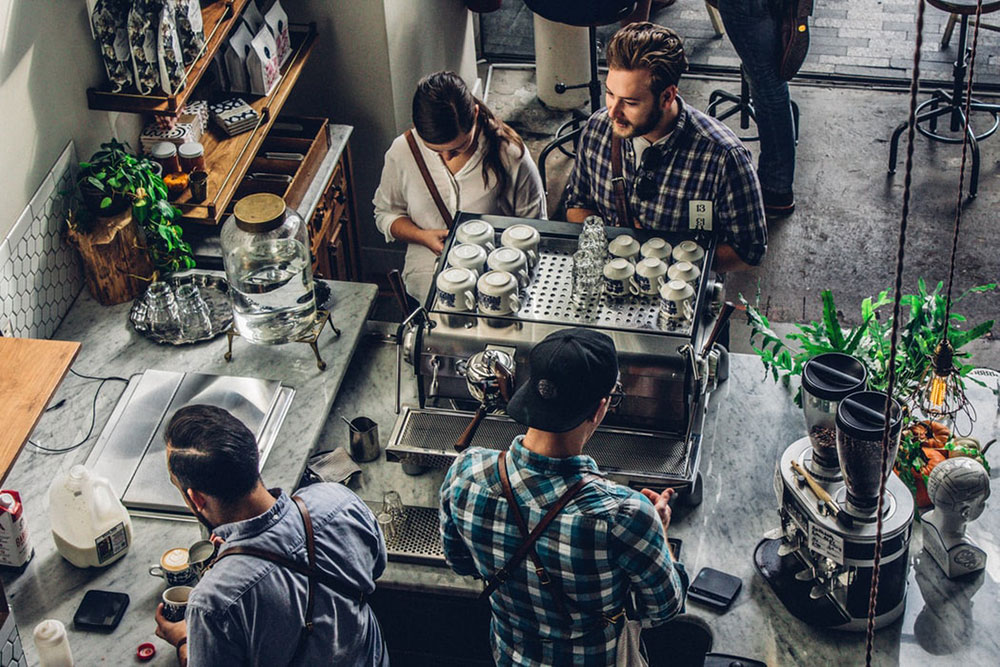 Common Reasons Why Local Businesses Fail
Some of the most common issues that small business owners face when running their own company include generating and converting more business leads, developing a plan to scale a small business and creating valuable business networks locally and nationally.
It's estimated that the United States has over 29 million small businesses across a range of different vertical markets and industries. Despite that high number, the Small Business Association suggests that around 595,000 close each year with roughly 627,00 new business being opened.
To try and understand why so many businesses go under, Entrepreneur put together a list of 10 reasons why 7 out of 10 businesses fail within the first ten years. Among the list, the key reasons for failure include:
Finding a way to under promise and over deliver – Building a mix of product, service, and after-sales care is key to delivering true customer value. Thinking beyond the product or service is a common area where some small business owners lack the skills to develop, meaning competitors start stealing customers with a superior offer.
Failing to create a steady stream of new potential customers – Marketing can often be at the bottom of the list for business owners who are busy focusing on the customers they have already. The reality is that without a steady stream of prospects ready and waiting to become new customers, it can be difficult to keep momentum and keep the cash coming in.
Rising cost of expenses – Although in the list Entrepreneur put together, they talk about expenses and lifestyle habits, expenses such as advertising can be a killer for a small business, especially if they're not tracking the return they are delivering. Is that advert in the local paper is producing results? This, in part, has led to a rise in digital advertising, which can be tracked more accurately and can be targeted specifically to a local area or type of person.
Of all the reasons for failure two of the most common are not being able to keep up with the changing habits of customers and, according to consulting firm INFIX, not having the right skill set to develop a strong business plan.
Despite the number of businesses that fail every year, there are many that continue to grow and succeed. Providing small business owners with the skills and knowledge to be able to identify and react positively to these changes is going to be key in helping more businesses stay open every year.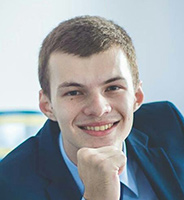 James Daniels is a freelance writer, business enthusiast, a bit of a tech buff, and an overall geek. He is also an avid reader, who can while away hours reading and knowing about the latest gadgets and tech, whilst offering views and opinions on these topics.