An overview on what to expect in the Walmart hiring process.
Joining Walmart used to be a walk in the park.
With a bit of eagerness to work, a proper resume, and a bit of interview skills, nearly anyone can find a stable career in Walmart and even rise up to upper management positions if the opportunity appears.
But with the ever-rising needs of its customers throughout the years, it has learned that it cannot just hire people on the spot without making sure that the candidate isn't just capable but is also the 'right person for the job'.
To do this, the candidate must pass Walmart Assessment score expectations.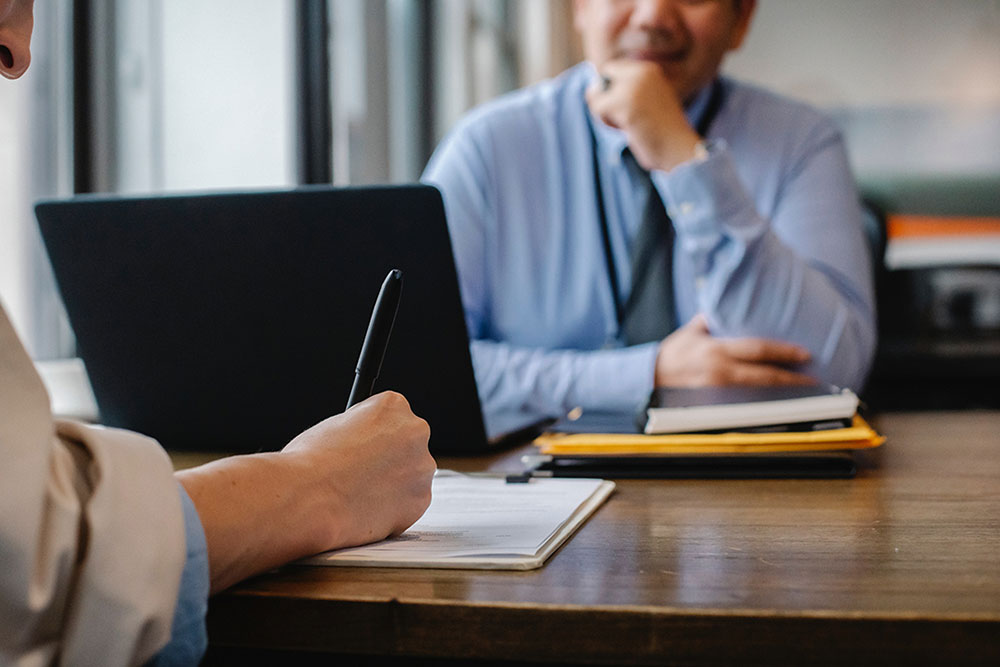 This means that it is not enough that you meet the threshold passing score of the exam.
If any, just 'doing okay' in it may as well be a failing score. Why? Because the score of each applicant crying for the available job position will be collected and then compared with each other.
So it is not enough that you prepare to pass it but also do well enough that you can stand out from the rest of the candidates and be given the chance to land that job with minimal competition.
While we can't provide the, here is an overview on what to expect as well as what you can do to overcome this part of the hiring process!
Read up the company values and take them to heart!
When applying for a job at Walmart, it is very likely that you will be made to take the personality test of the Walmart assessment.
This follows a survey type format where you will be presented with a number of statements that are either hard-coded or soft-coded to a personality/behavioral trait that is then linked to the core values of Walmart in some shape or form.
Depending on the position that you are applying for, showing that you have good interpersonal skills, leadership skills, or critical thinking/analytical skills will boost your chances of being hired tremendously.
This is because the hiring managers check if your results in this portion of the Walmart test to see just how well you 'match' the ideal personality profile that the company has in mind for that job position.
While this may be hard to do considering the fact that the test follows a survey format, this doesn't have to be the case because such personality assessment results are always linked to the mission, vision, and core values of the company in some way.
This means that you only have to pay attention to those and the nature of the job that you are applying for to get a good idea on what they want in an employee and pattern your answers/responses accordingly.
Research the position that you are applying for and brush up your 'people skills'
In conjunction with the personality test, it is not uncommon for a situational judgement test to be included in your Walmart test.
Such a thing is put into place in order to confirm that the applicant can handle the social duties and responsibilities that come with the job position that they are applying for.
It does this by presenting you with a hypothetical scenario that is regularly encountered at the workplace and you will have to select from which of the available choices is the correct one to de-escalate, if not outright resolve, the scene.
The test follows a multiple-choice format where you will have to rank the provided answers from 'very effective' to 'least effective'.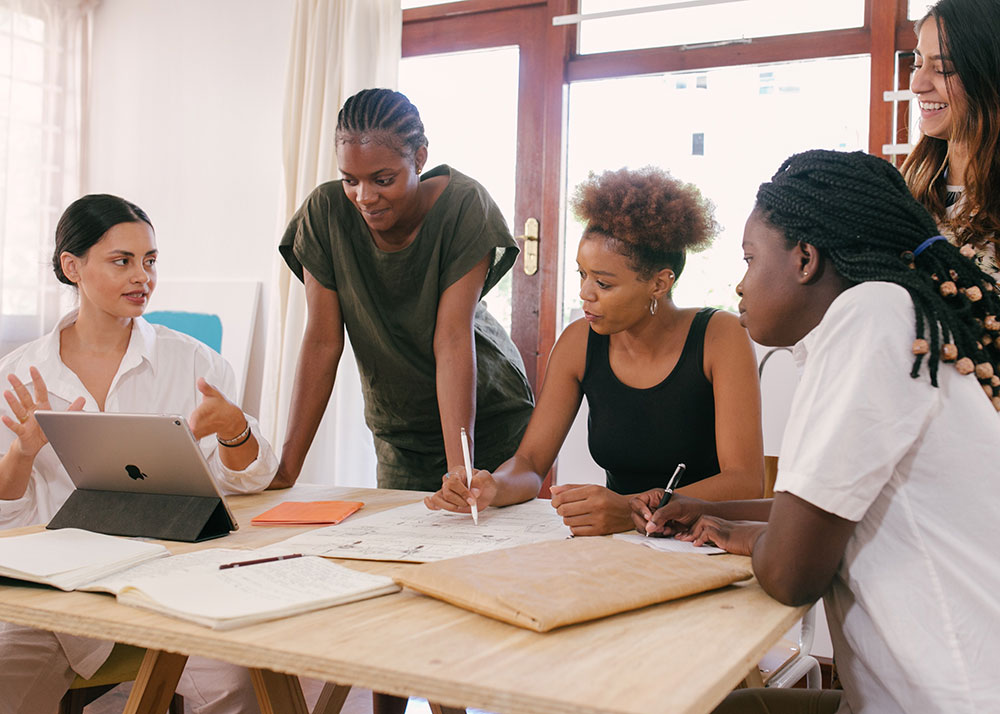 If you are aiming for a sales associate position, you will be given a number of scenarios that relates to that such as trying to sell a product or placating a customer who wasn't satisfied with their purchase.
If you're aiming for a position that contains some form of management such as being a foreman or store supervisor, there will be an emphasis on proving your leadership skills.
In order to tackle this section of the Walmart exam properly, you will need to understand the nature of the job that you want in addition to having some consideration to the core values of Walmart.
Practice as much as you can for the ability exam of the Walmart Assessment
For some positions, especially the entry-level ones, candidates will have to take the Walmart Ability Test.
Generally, you will only encounter three particular tests in this section, all of which are designed to
Usually, you will only have to take the numerical, verbal, and logical reasoning exam in order to prove that you have the basic skills needed to function as a Walmart employee by being able to make simple to complex calculations on the go, being capable of understanding written and spoken instructions, and being able to perform problem solving at work even if the answer or solution to the problem is not immediately available.
Other positions, however, will also have to take the mechanical reasoning exam if their duties include machine or warehouse-related duties.
With how the hiring process of Walmart works, scoring high as much as possible for these tests will be highly beneficial to you and thus it would be a good idea to do your study and practice as much as you can.
By utilizing a study guide or an online Walmart assessment practice test, you can gain an edge over the other candidates even in the personality and situational judgement exam where a lot of applicants have trouble with.