This article covers steps that growing businesses need to take to start preparing their company for the business landscape of the future.
The threats and challenges that your business will be presented with in the future remain to be seen. This means that you need to prepare your business for every eventuality. Whether you are planning to grow your business in the future, or are simply looking to stay afloat for many years to come, there are a variety of different ways that you can ensure that your business remains a success in the coming years.
Diversify Your Income
One of the best ways to make sure that your business can stay afloat in the future is to diversify your income. Diversifying your income will ensure that your business retains a stable cash flow even if one of your revenue streams fails. It can allow you to have the funding that you need whenever you are ready for growth. Although you can diversify your income by expanding into different markets, another way that you can do this is to invest in another business venture. For instance, investing in farm land with companies like CPFAg can secure a consistent source of income for your company, with the ability to receive a return on your investment in a year.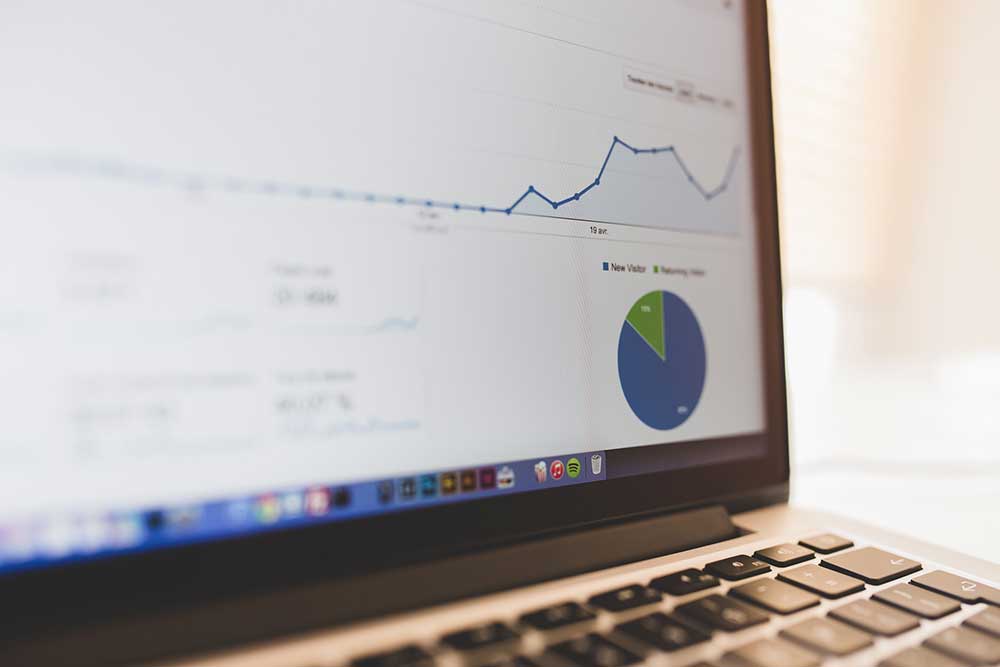 Find Multiple Financing Options
You should ensure that you have the choice of multiple financing options for your business, especially if you are looking at business growth in the near future. As well as growth, knowing your funding options can allow you to keep your business afloat in times of economic downturn. One of the most popular options for forward-thinking businesses is crowdfunding, which can allow the general public to fund your business. It is essential to consider this option alongside more traditional options. For instance, you should make sure that you have a good credit score to get a small business loan in the future.
Stabilize Your Cash Flow
If you do not have a stable cash flow, any period of economic downturn or a decrease in your sales could disrupt your finances and put you out of business. In fact, 1 in 4 businesses fail due to cash flow problems. Many of these issues have built up over many years. A lack of stable cash flow may mean that you do not have enough money to support yourself in emergencies, or that you struggle to get the money you need to reinvest in your company. To stabilize your cash flow, you need to minimize your debt, control your invoicing procedure, and cut your expenditure.
Ensure Your Business is Scalable
If your business is not scalable, this can prevent it from expanding exponentially in the future and can allow it to be overtaken by growing competitors. To make sure that your business is as scalable as possible, you should invest in flexible and customized tech solutions, make sure that your business plan accounts for growth, and invest in skilled employees who you are unafraid to delegate to.
Consider Your Business Structure
The type of business structure that you chose when you first opened your doors is unlikely to suit your company for the entire length of its lifespan. Then, you should constantly review your business structure. You need to make sure that it is correct for the business landscape of the future and for where you imagine your business to be in five years. For instance, becoming an LLP can be a great option. This can open your doors to investors and help you to avoid personal liability for the errors of your company. Becoming a limited company may also be advantageous as this could also help you to attract big customers.
Incorporate Technology
Technology is going to be an integral part of most businesses in the future, with a growing amount of operations becoming automated or performed by different software solutions. To ensure that your business can stay efficient and that it can give customers the highest quality experience possible, you need to incorporate the latest tech solutions. You also need to continue to update these as new developments are put on the market. For instance, it is essential to consider using business management systems to control your operations, and to consider investing in the latest specialist equipment for your sector.
Make Your Business Flexible
The future is going to demand greater flexibility for businesses, both in terms of their ability to adapt to new situations and in their handling of the workforce. Then, you should consider finding ways to create a flexible workforce. For instance, where possible, you need to allow employees to work from home or on a remote basis, as well as to consider employing freelancers.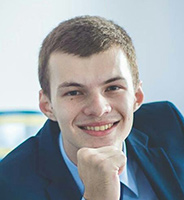 James Daniels is a freelance writer, business enthusiast, a bit of a tech buff, and an overall geek. He is also an avid reader, who can while away hours reading and knowing about the latest gadgets and tech, whilst offering views and opinions on these topics.