December 7, 2018
The project management (PM) discipline cut its teeth in the aerospace and construction industries, proving to be invaluable in mega-projects (the Apollo space program, "skunk works" projects at Boeing and Lockheed, and infrastructure mega-projects such as airports, come to mind). But in more recent decades, PM has become the province of a wider variety of industries and applications, from marketing and events planning to publishing, information technology, and the film industry. In particular, proponents of "agile project management" have made their mark in software development, a project-based creative field where innovation, speed and accuracy are of the essence. So, if you are managing a factory, it may not be immediately obvious where PM might apply to your daily work. After all, operations and projects can be quite different in their management requirements; and PM methodology specifically points out that a product is not the same thing as a project.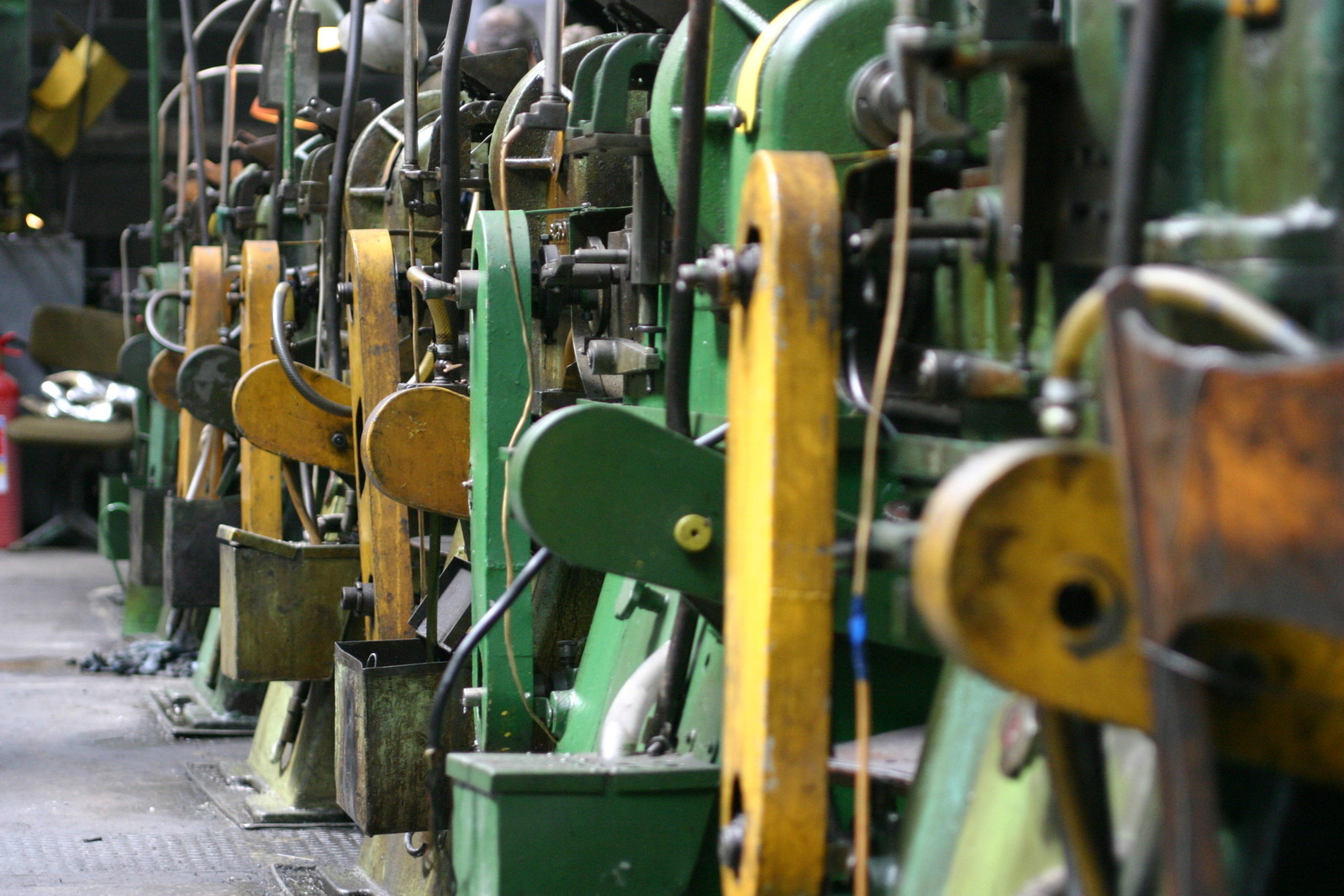 But look around you: every time we change an existing process, create something new, or pull off a one-time endeavor, we are engaging in a project. Any work that is not operational … that is, repetitive actions or transactions that benefit from being done systematically over time … may be classified as a project: a unique endeavor with a finite endpoint, a dedicated budget, and specific quality requirements. Although a product itself is not a project, the process of creating it, from idea to shipping box, is. Likewise, building a new facility is a project. So is decommissioning an existing one. And implementing a new process, whether it is based in machinery, software, or human interaction, is also grist for the project management mill.
For example, a global manufacturer and marketer of personal care and household products, after a 28-state search to identify a site for its new manufacturing facility, set an ambitious, aggressive timeline of one year from groundbreaking to state-of-the-art, 475,000 square foot, $60 million manufacturing facility … not just completed, but operational. Normally it would require 24 months to pull off this type of project. The senior program manager they contracted had to translate the company's vision into an actionable plan, identify the right resources to involve, and coordinate all stakeholders toward the common goal. Brought on just weeks after groundbreaking, the program manager played a key role in improving communications among business units and leadership, building awareness among team members on the strategic implications of the program, and managing the schedule to ensure strategic milestones were met. He worked with over 20 senior internal leaders from over 25 corporate and site-level operating units, a cross-disciplinary feat that fostered evolutionary change within the organization, reducing barriers and building communication bridges between units. At the site level, he used lean manufacturing principles to translate existing corporate policies to fit a new manufacturing culture. As a result, the new manufacturing facility was delivered on time, beginning production one year after breaking ground. This facility project provided organizational consolidation, an additional growth platform, lean manufacturing capability, overhead reduction, and added capacity, at an expected savings in excess of $12 million per year. Since the facility was able to be operational in just 12 months, the company realized 33% of their projected return seven months ahead of schedule.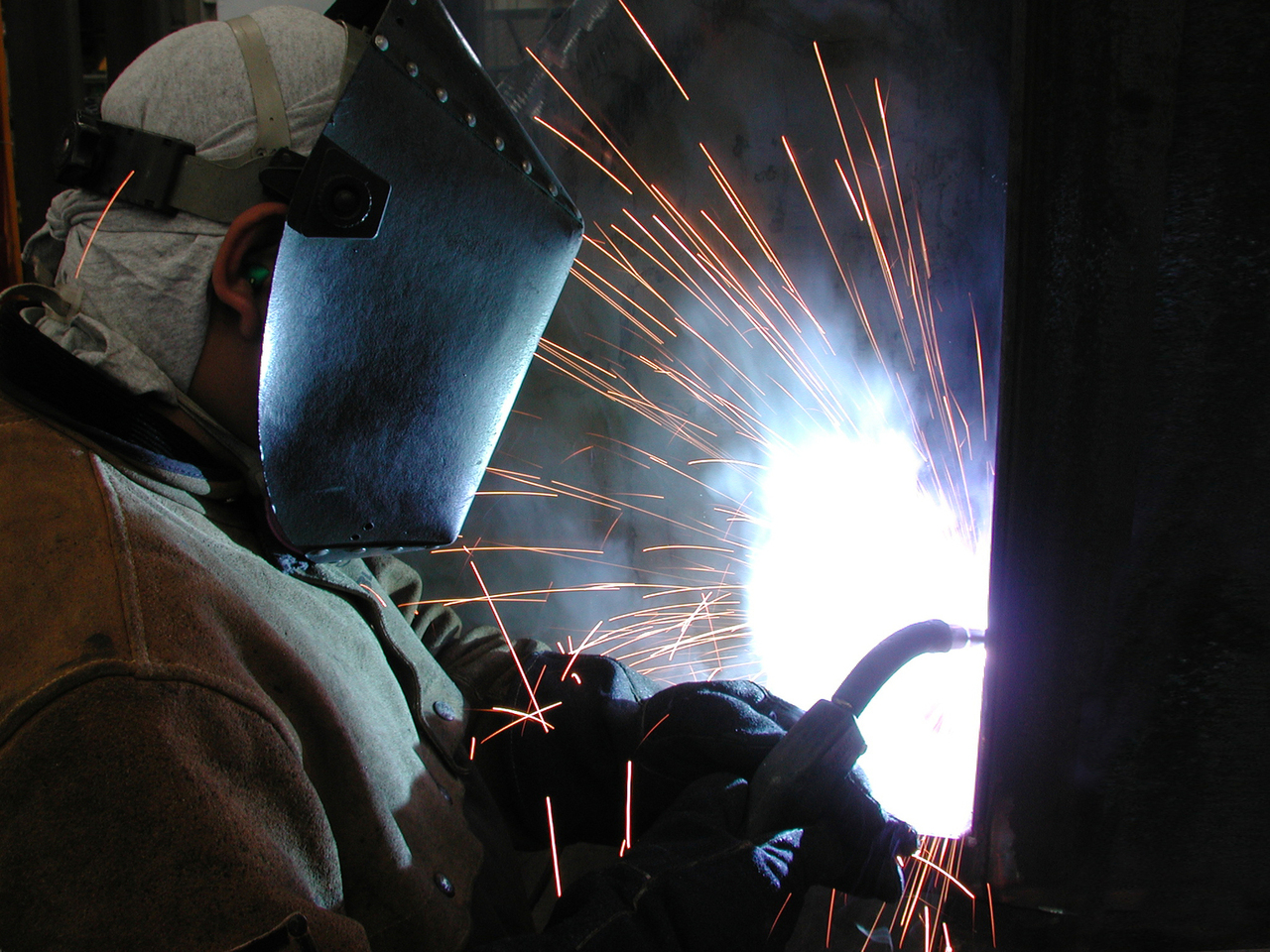 This case study demonstrates the scope of transformative change that excellent PM can bring to bear. It involves not only creating a new building, but a new organizational culture. The expert project or program manager not only keeps schedule and budget in line, but creatively identifies and manages risks, benefits, and change while also improving communications among stakeholders. The same skills that allowed this manufacturer to bring this new facility online also translates to projects and programs in healthcare, infrastructure, financial services, nonprofits and community development, and mergers and acquisitions—just a few of the application areas our contributing authors have described in the new AMA Handbook of Project Management.
The power of PM to keep new initiatives on track, transform organizational culture, and deliver complex outcomes is industry-agnostic—as well as scalable for the smallest project up to the massive/complex. And, in fact, it can be revolutionary for an organization to bring in a project or program manager from outside their own industry, to manage a major initiative. Whether it's a technically daunting AI implementation or a behind-schedule building, trust it to an experienced project manager.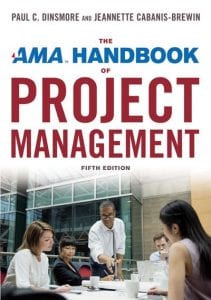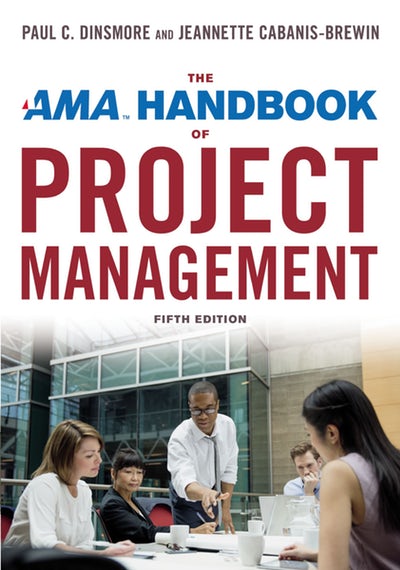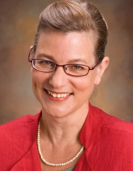 Jeannette Cabanis-Brewin (jcabanis-brewin@frontier.com) is the co-editor, with Paul C. Dinsmore, PMP, of The AMA Handbook of Project Management, Fifth Edition (HarperCollins Leadership, 2018) and editor-in-chief of the research division of PM Solutions, a project management consulting and training firm. For her writing on project management topics, she received a Distinguished Contributions Award from the Project Management Institute in 2007.