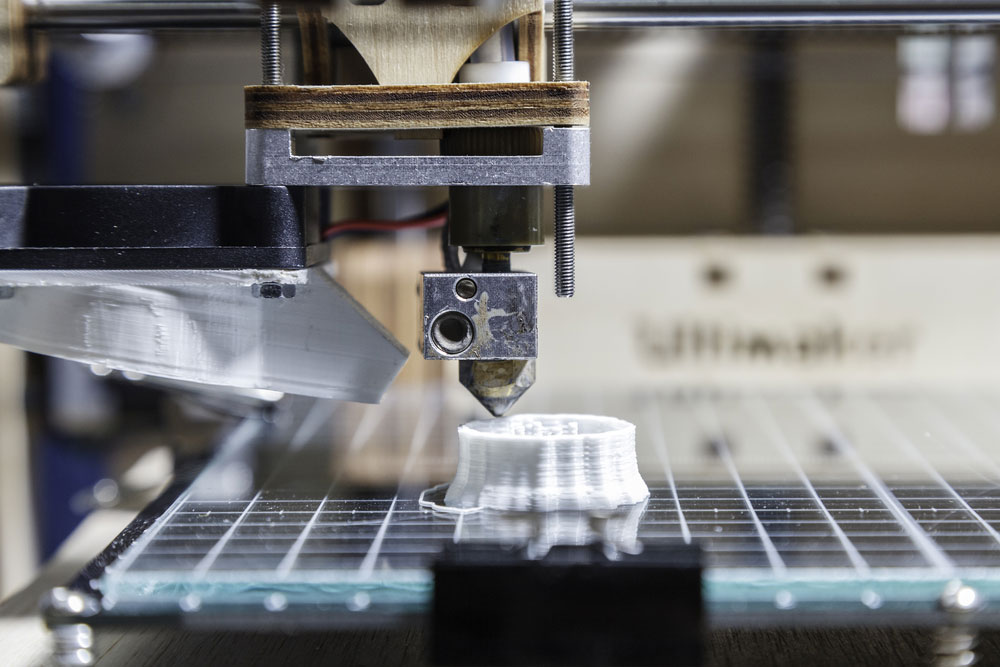 October 17, 2019
Rapid prototyping is a popular service for manufacturing companies. It involves fabricating a scale model of a proposed product. With three-dimensional or 3D computer-aided design or CAD data, manufacturers can create a small number of products or prototypes through 3D printing for testing purposes before large-scale or massive production.
Below are the reasons why you should consider 3D printing rapid prototyping or additive manufacturing services for your manufacturing needs.
Turn Your Concepts Into Successful Products
Rapid prototyping services from trusted and reputable companies, like Prototech Asia, offer you the best solutions and flexibility in creating, testing, and refining your product concept in many ways, so your product can go to the market faster and more successful.
By going to these companies, you'll be helped in developing a product concept with the use of 3D printing. That way, you can present your ideas to clients, investors, and colleagues more effectively.
To help turn your idea into a successful product, you can choose the best prototyping technology that'll work for you.
Fast and Cheap Manufacturing
When it comes to the different techniques of rapid prototyping, additive manufacturing is considered the fastest and cheapest for small batches of prototypes. As compared with other techniques, preparing the machines for production takes less time. Additive manufacturing brings a very satisfying result if you want to get a preview of the final product.
Here are the good-to-know facts about additive manufacturing prototyping technique:
It allows you to create product components with intricate structures and complex geometries.
Create parts or objects with seemingly impossible designs that cannot be manufactured using other prototyping techniques.
Additive manufacturing allows you to create components with integrated or partially hollowed assemblies cost-effectively in just a matter of hours.
It allows you to directly create prototypes with the final product material.

Produce Challenging Geometrical Metal Parts
Direct Metal Printing (DMP), or Direct Metal Laser Sintering (DMLS), is a type of additive manufacturing technology or 3D printing that manufactures high-quality complex metal components from 3D CAD files or data. It's perfect for manufacturing compact parts with internal channels, highly complex anatomical shapes, complex surface textures, and detailed parts more than 400 millimeters high.
Here are the benefits of Direct Metal Printing or DMP 3D printing prototyping services for your manufacturing needs:
Produce extremely complex and small shapes without tooling required.
High-quality parts are ideal for research and development.
Serial part manufacturing possesses the tightest tolerances.
Produce the best surface finished components with superior accuracy.
DMP accommodates innovative part design as compared to conventional processes.
Mass customization and topology optimized parts can be achieved.
Reduce product weight with thin-walled and complex structures.
Reduce Product Development Times
3D printing rapid prototyping services promote more accurate and faster manufacturing by quickly generating multiple physical evaluation model iteration. It dramatically reduces product development so product designers can eliminate failures faster and explore more variations.
Customization and Improved Ergonomics
For healthcare manufacturing companies, taking advantage of 3D printing rapid prototyping services promote customization and improved ergonomics. In that way, medical equipment can be customized based on the needs of the individual patients.
In the medical or healthcare sector, it's important to implement a detailed and clear assessment of how the end product will perform. By doing so, accidents or safety issues are avoided.
With additive manufacturing, the shape, functionality, and texture of a medical device can be replicated. In that way, you can perform extensive tests with the use of fully working prototypes.
Convenient Prototype Manufacturing
By availing 3D printing rapid prototyping services, you won't need to hire your in-house machine operator or invest in the costly software licenses. It's because these companies will take care of all of these things.
All you have to do is to come up with an idea, and you'll be assisted to enhance your concept. Rapid prototyping professionals are highly knowledgeable about the best materials and prototyping technology to use for the product you want to manufacture using a 3D printer.
Because 3D printing rapid prototyping doesn't need a machine operator and it's considered a fast and accurate prototyping technique, you'll be reaping the best benefits, including the convenience it provides to a lot of business owners, like you.
Conclusion
With additive manufacturing or 3D printing rapid prototyping services, you'll be able to create high-quality prototypes. It'll help you create better versions or models before manufacturing full-size products for research and development and product launch.
By taking advantage of additive manufacturing services, you can build high-quality parts faster and more cost-effectively as compared to traditional methods.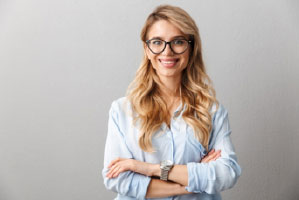 Nicole Cross
Nicole Cross is fascinated with technology. During her leisure, Nicole updates herself with the latest technologies used in different parts of the world by reading articles and watching videos from other countries. Nicole also loves to join forums that talk about innovations used in various business industries. Nicole shares her knowledge with the world by contributing articles about technology.