Manufacturers can recapture profit loss and maximize capital with a recovery audit program.
The rise of new digital industrial technology (Industry 4.0) and today's 24/7 global economy are driving manufacturers to take a new approach with daily operations. Likewise, manufacturing complexity continues to grow as technology revolutionizes the way companies create and deliver products, whether for consumer-packaged goods, process manufacturers or original equipment manufacturers.
And, while manufacturers continue to see robust profit margins, future economic conditions and international trade agreements could have a serious impact on their bottom lines.
Such considerations are largely outside any manufacturers' control, and should not cause alarm, but are worth preparing for all the same. This means not only developing best-in-class products for consumers and businesses, but also optimizing internal operations and partner relationships through a recovery audit program as well.
Housekeeping: Ensuring Source-to-Pay Cycle Leaks are Plugged
To maximize profit margins, manufacturers create highly efficient operations that source low-cost, high-quality materials, ensure a seamless production line and sell products at a fair price. This process requires manufacturers to facilitate multiple partner relationships with any number of parties, including suppliers, other manufacturers and those who sell their goods.
Each of these partners engage with manufacturers on their own terms, signing agreements that generally incentivize both parties to lower costs, market specific products and brands and, ultimately, drive sales.
Although this appears a straightforward process, it grows exponentially more complex as manufacturers grow and engage with hundreds, if not thousands, of partners that each have their own contractual agreements. As a result, small discrepancies can become major points of profit leakage, where manufacturers fail to receive promised funds, discounts or other key benefits. This puts pressure on much needed capital that could be better used elsewhere.
A recovery audit program uses artificial intelligence, machine learning and traditional audit staff to identify and correct such discrepancies. Analyzing a manufacturer's internal data, contracts and its enterprise resource planning (ERP) software, recovery audits can identify overpayments, payment duplication and other potential points of profit leakage.
If any such issues have occurred, the program will send a claim to suppliers and partners to honor or correct them, which protects the manufacturer's bottom line and optimizes capital.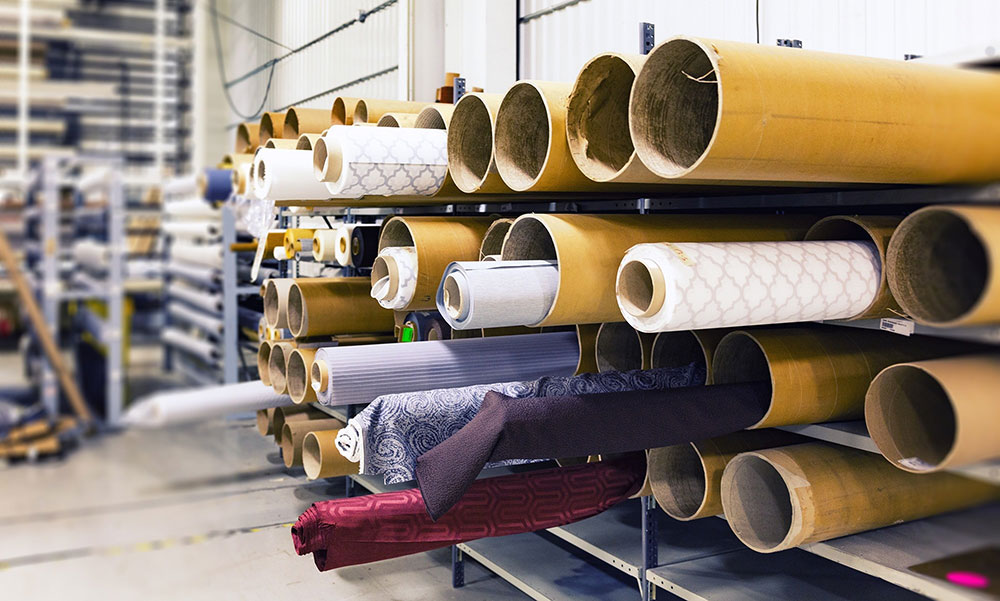 Ease friction between manufacturers, suppliers and sellers
The end goal of any recovery audit program is to ensure manufacturers are making the most of their capital and not overpaying or underpaying suppliers. Likewise, auditors want to ensure the company receives fair payment from partners on any agreed upon deals.
These programs should not cause friction between manufacturers and their industry partners though. Rather, they should reinforce those relationships and make certain nothing falls through the cracks on either end. Of course, this starts by having efficient, automated systems that centralize data, maintain compliance, improve partner communications and resolve disputes quickly.
To minimize friction throughout a recovery audit, it is important to start the process within a reasonably short time frame, or 12 months from the start of the partner relationship at the most. Resolving payment discrepancies quickly benefits both the manufacturer and partner. Newly freed capital allows the manufacturer to focus on growth and increasing production, while also helping partners disburse funds within their current year's budget.
Adopting a preventative recovery audit approach
It is more than likely manufacturing operations will grow in complexity as time goes on. As manufacturers engage with an increasing number of suppliers across the globe, they will need their recovery audit programs to not only be reactive in identifying issues, but preventative as well.
Continuous improvements to artificial intelligence, machine learning and data processing will allow auditors to review and analyze more data than ever before. This will help manufacturers identify the root cause of profit leakage and prevent it from happening again. And, as auditors analyze deeper, wider data sets, they can enhance their recovery audit programs to identify possible issues well before they arise.
When safeguarding long-term budget priorities and capital, it is crucial manufacturers leverage every tool in their kit. A seamless, systematic recovery audit program ensures manufacturers are minimizing potential profit loss and recovering dollars that could be better spent on creating new products and growing operations.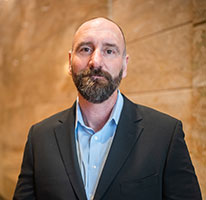 Mark Kilgore is Vice President of Global Client Development for PRGX, which helps companies spot value in their source-to-pay processes. Having identified more than 300 common points of leakage, PRGX helps companies reach wider, dig deeper, and act faster to get more value out of their source-to-pay data.