Whether a global pandemic or a hybrid workforce, remote operations capacity enables manufacturers to excel in multiple environments.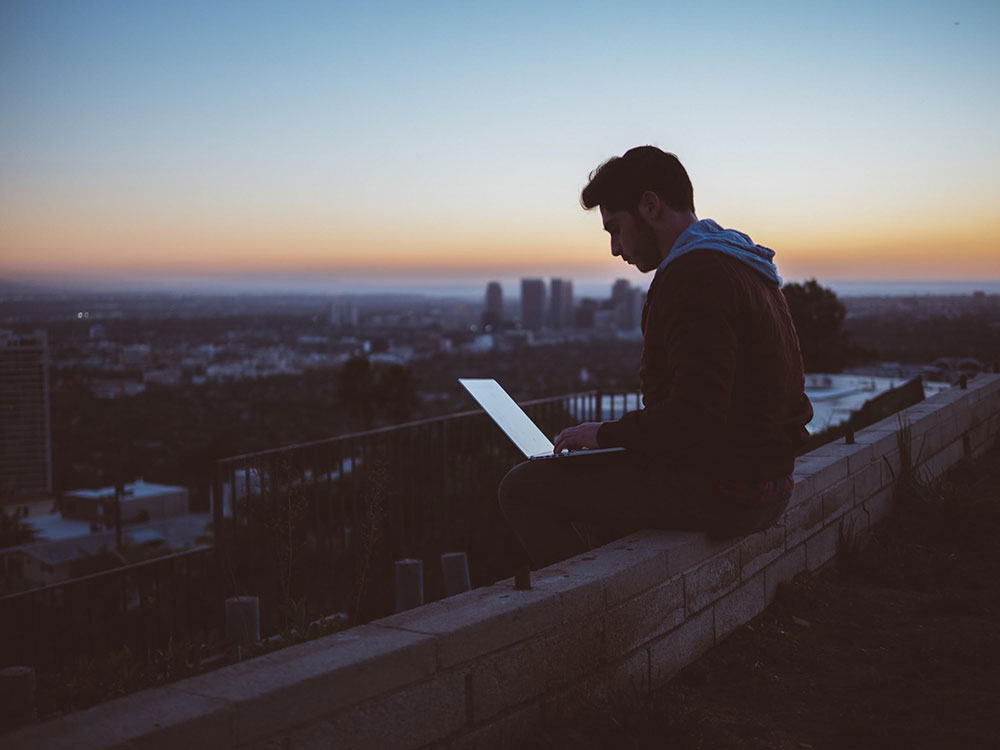 Today's manufacturing leaders are rushing to tout their remote work initiatives, promising flexibility and agility in response to a uniquely challenging year.
Call it a new normal, an operational necessity, or just changing with the times. Still, no matter how you frame it, the present and future of work will necessarily look different than it did before the recent pandemic.
To thrive in this environment, companies require more than an internet connection and enterprise IT tools. For companies to remain efficient, effective, and profitable while managing a remote workforce, they need remote operations capacity, which equips remote and on-site employees to engage with real-world infrastructure without compromising security or accessibility.
For the manufacturing industry, which relies on a powerful combination of forward-leaning technology and direct employee engagement, remote operations capacity enables companies to excel in multiple environments while carrying several ancillary benefits, including cost savings, cybersecurity, public safety, and efficiency.
#1 Cost Savings
Supply chain disruptions, increased material costs, and staffing dilemmas are common for manufacturers in 2020. In this environment, controlling costs is critical to maintaining profitability.
Remote operations capacity plays a part in lower costs by reducing downtime and diminishing the frequency of on-site visits for system repairs and oversight initiatives. Specifically, manufacturers can use remote operations capacity to keep advanced machinery operational by empowering remote workers, diagnosticians, and systems experts to identify, access, and repair problems to minimize downtime and maximize production capacity.
Meanwhile, manufacturers can avoid costs associated with retrofitting workspaces or purchasing additional facilities to accommodate new health mandates that make full operational capacity uniquely challenging.
#2 Cybersecurity
This year, manufacturers have grappled with severe disruptions at every point in the production process. From a global health pandemic to natural disasters and social unrest, the on-the-ground reality has been unpredictable.
In response, many manufacturers are cobbling together remote access solutions that are porous and prone to risks. For example, VPNs and jump servers, popular cybersecurity protocols and IT tools during normal operations, don't afford protection and visible access of critical OT assets.
Instead, a zero-trust architecture is needed to provide authentication, granular system authorization, and isolated remote access protocols. Remote operations capacity bolsters these defenses providing a secure environment for remote access, communication, and collaboration, allowing employees to remain productive without compromising critical IT or company data in the process.
#3 Public Safety
Remote operations capacity allows manufacturers to follow public health guidelines by reducing the number of on-site employees and allowing proper social distancing protocols without undermining overall effectiveness.
Comprehensive remote operations capacity makes it possible to collaborate with staff and experts, centrally monitor operations, diagnose and troubleshoot issues, and guide on-site personnel to provide needed solutions.
Each of these priorities can be accomplished without putting employees and the public at risk.
In many ways, failure to account for public safety has been a veritable PR nightmare for companies in a post-COVID-19 environment. These companies were forced to balance business constraints and health concerns, creating an unsafe environment that put people at risk and erodes brand reputation.
Remote operations capacity protects both, ensuring operational continuity without undermining public health initiatives.
#4 Efficiency
When remote operations capacity is in place, manufacturers make remote work just as productive as on-site activity.
However, a survey of more than 52,000 manufacturing sector employees found that more than half don't have any experience in a remote environment, posing logistical challenges for manufacturers trying to remain productive during a transitional time.
Remote operations capacity simplifies the process, giving all employees a simple, straight forward way to access on-site infrastructure and information, ensuring an efficient transition to a hybrid workforce.
What's more, manufacturers rely on operators to keep their sophisticated machinery running, which is uniquely challenging or impossible during a global pandemic. Remote operations capacity is the key to keeping these systems running and minimizing downtime or disruptions.
Conclusion
Moving forward, it's clear that the manufacturing sector, like many others, will be marked by a hybrid workforce that combines on-site and remote workers into a cohesive cohort that collaborates to create sustainable businesses.
Whatever the need, the solutions will have to be flexible and adaptable, ready to meet today's challenges while positioning manufacturers to thrive in the years ahead.
Remote operations capacity meets that criteria, enabling manufacturers to thrive amidst the recent pandemic, and it empowers them to modernize their approaches, making them more competitive moving forward.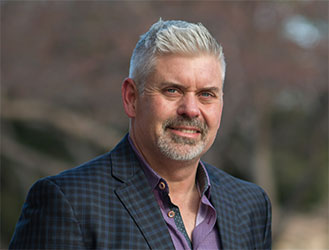 About the Author:
Bill Moore is the CEO and Founder, XONA, providers of a unique "zero trust" user access platform especially tailored for remote Operational Technology (OT) sites. Bill is currently working with global energy and manufacturing customers to reduce their remote operations costs and cyber risks. Bill brings more than 20 years' experience in security and the high-tech industry, including positions in sales, marketing, engineering and operations.