The demand for nonwoven PPE is higher than ever. US plants, manufacturing locally can compete to deliver crucial nonwoven finished products.
By Bill Fallon, Chief Commercial Officer, ASP Global
In the rush to China from the late 70s to the early 90s, major multinationals moved a significant portion of US manufacturing to Asia because of other goals in Asian markets, not just labor cost savings. Access to markets, government subsidies, or access to key Chinese raw materials (that those large multinational corporations engaged in manufacturing wanted) were the drivers for the production shifts.
"When I worked for AMOCO Fabrics and Fibers, AMOCO entered into a partnership with the Chinese government in the late 1980s to establish carpet backing manufacturing in China. This move wasn't to save costs on manufacturing but to access Chinese markets for other products and access Chinese oil resources for their other business units, mainly for AMOCO Oil," explained Ty Stokes, a textile manufacturing consultant with 38 years experience in the textile industry. "They weren't concerned with the increased shipping costs to bring the products back home with the primary goal of access to Chinese resources. To do that, China required them to establish manufacturing in mainland China. A few years later, once the factory was running efficiently, the government kicked AMOCO out and kept the factory."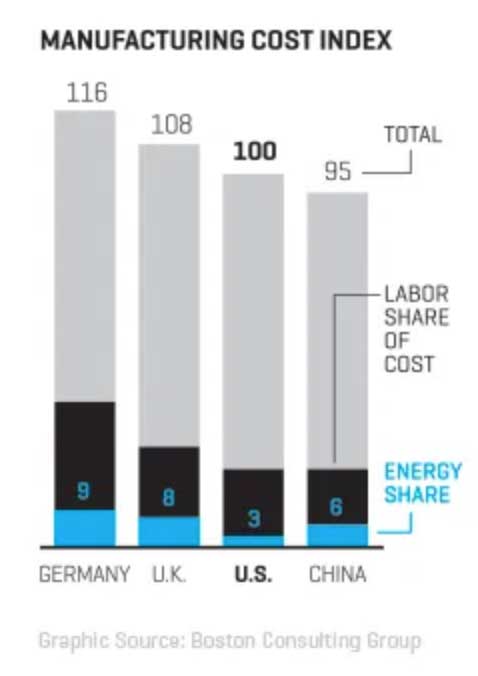 Spunbond nonwoven production has low labor costs. 4-6% of the total manufacturing cost is labor, with 65% being purely raw materials and the significant remaining costs in energy and overhead. The existing US nonwovens industry firms are competitive with China, based in states across the US, including plants in Ohio, Mississippi, Wisconsin, North Carolina, Georgia, and Pennsylvania. Advantages in China, with subsidized loans for greenfield plant construction, can be balanced by the reduced shipping costs and energy costs that US firms can take advantage of by manufacturing in America.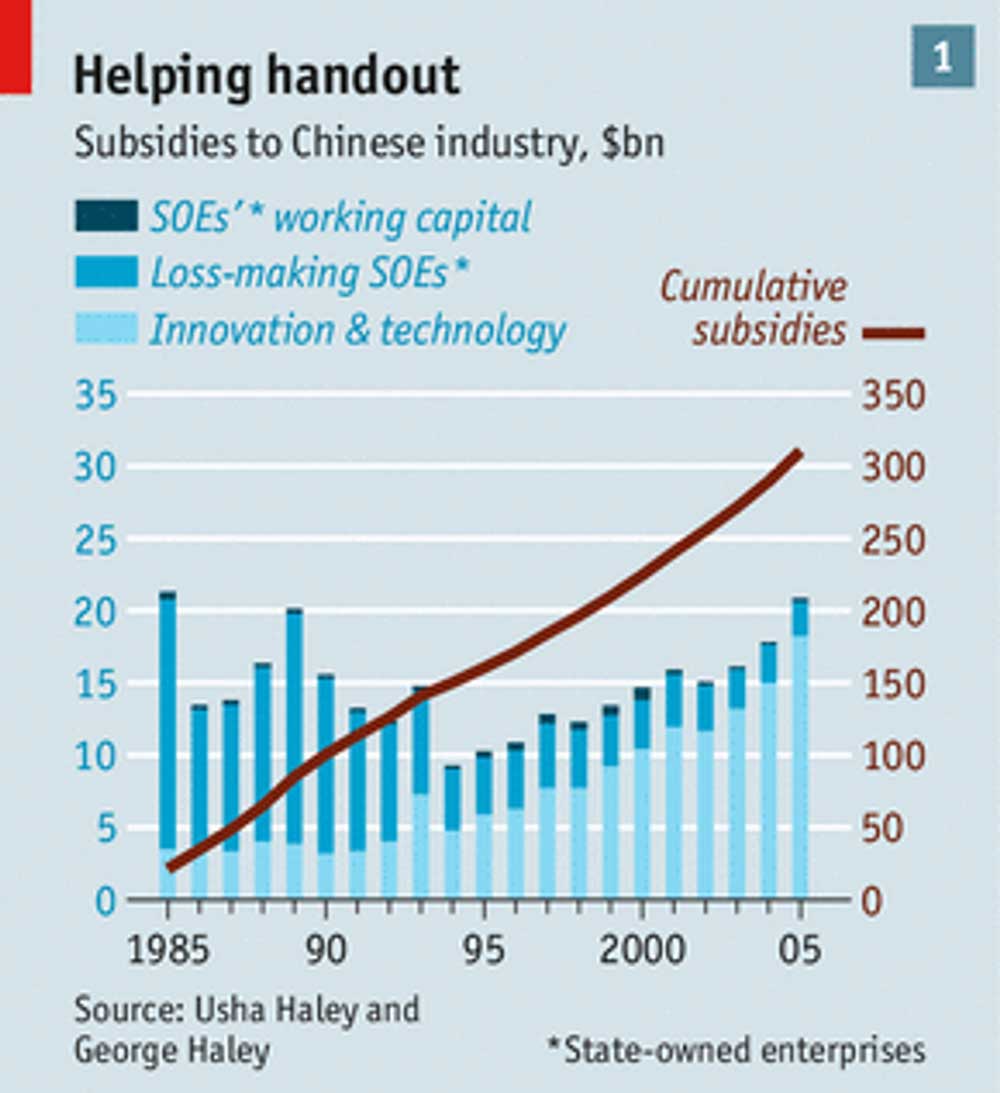 Manufacturers in China can typically sell at lower prices because of less debt, not because of cheaper product manufacturing. This is because the startup costs to build a factory are subsidized by the government. This highlights the solution, that for US manufacturers to compete with Chinese plants they must secure funding to build greenfield plants and expand existing capacity at a low cost of capital.
As Ty described, "Modern machines that make nonwovens extrude the plastic pellets that are fed into one end and roll the finished products on the other – one machine, installed, can cost upwards of $40M but have substantial ROI and require low labor to operate. With contracts in-place and the proven ROI from nonwovens capacity, firms should be able to secure funding affordably."
'Reshoring' manufacturing to the US is happening as firms realize the cost savings of manufacturing in the US and selling locally. This has only been accelerated during the COVID-19 pandemic, such as with ASP Global's recent acquisition of Shumsky Therapeutic Pillows in Dayton, Ohio and a partnership to source ASTM-rated facemask production with Benchmark Shield LLC (the manufacturer of EasyShield™) in Columbus, Ohio.
"Nonwovens are strategic resources. In times of crisis (such as a natural disaster, war, or pandemic), you will have supply issues with these critical goods if you cannot manufacture locally. From medical garments to bulletproof fabrics, reshoring nonwoven manufacturing is a critical task to secure these vital resources for the US, the third most populated country in the world," Ty expanded. "All current PPE and medical fabrics, medical dressings, bio-absorbable medical implants, not to mention protective chemical-resistant garments & biohazard equipment, clean room equipment, air filters, water filters… they're all very important products of the nonwoven textile industry that can quickly be in short supply if there isn't a local manufacturing-base in the US during a disaster or crisis."
The need for the US to have a local manufacturing-base for key nonwoven textiles has become readily apparent as the supply-chain issues of the COVID-19 pandemic have been brought to light. This has been most visible in the PPE manufacturing and sourcing needs derived from healthcare-system demand but has also come with the increasing difficulty in sourcing other finished products or key component materials from China as shipping and manufacturing are disrupted. Even when sourcing is available, costs increase and competition for units is high, leading to issues acquiring the required volumes needed to fill the demand. 'Just-In-Time' practices to minimize costs have also been called into question as any hiccup in supply means lines are shut down and delivery timeframes are pushed back.
Reshoring nonwoven manufacturing to the US is a necessity and a viable business prospect. Expanding local manufacturing creates job growth opportunities and secures these key strategic resources while delivering proven ROI for existing firms across America. Nonwoven textiles have many uses across diverse industries and have consistent high-volume demand by businesses, health systems, and government customers. It is crucial that the US grow the nonwoven textile supply chain to prepare for when the inevitable next disaster comes our way.