September 1, 2018
Industry Today spoke to a number of manufacturing thought leaders about how companies can best automate shop floors and implement digital workplaces.
While our survey of leaders revealed surprisingly positive results, we also address the challenges of adopting new technology, effective management strategies and the critical role of the "human interface."
Fill out the form to download the whitepaper.
For more information about connecting the manufacturing enterprise through Digital Workplace, visit https://pages.atos.net/workplace-manufacturing/.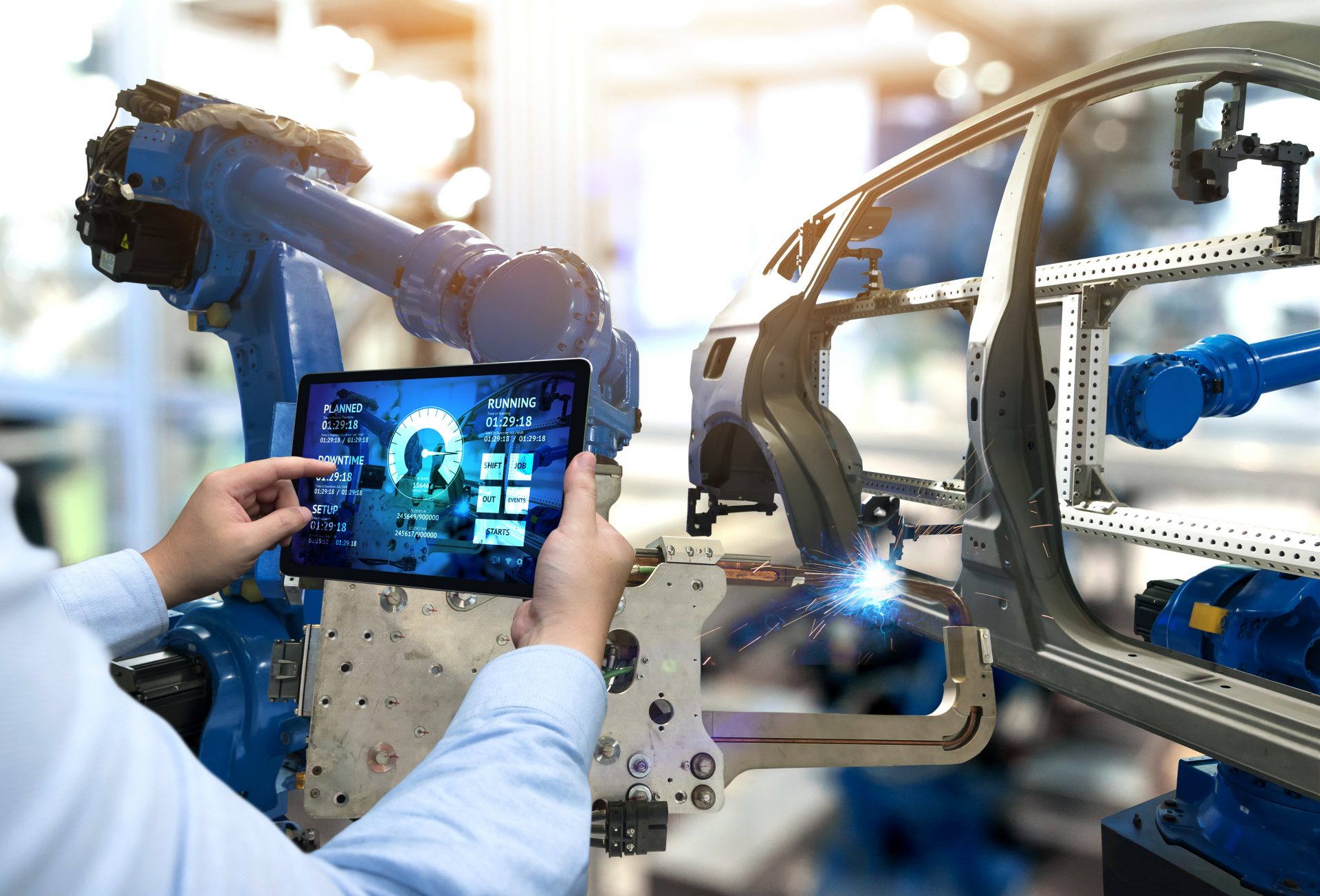 Fill out the form to download