Winter seasons have become more comfortable for drivers by the invention of heated windshields in cars. Using automatic de-icing equipment, the visibility while driving can be significantly enhanced and fogged windows are also overcome nowadays. Along with an increased driving comfort the safety of the passengers is an important trigger for further improvements.
The parts that make these advantages possible receive only little attention. Often however, these components have to face highest quality requirements. Long-term durability and stability are expected, even under harshest conditions such as enormous differences in temperatures between winter and summer seasons or strong vibrations at high speed on the road.
Electrical connectors for heated wind shields are an example for such components. These parts are manufactured out of tinned metal foils together with tungsten wires that are pressed between glass sheets under heat. More and more roll-clad instead of hot-dip tinned materials are used for the tin layer of the connectors.

Precise thickness control and surfaces
Both, the tin layer thickness and the surface flatness play an important role for the processing of coated copper foils. Roll-cladding offers the possibility to manufacture these parameters with a significantly higher precision than for hot-dip tinned foils. Generally, during hot-dip tinning the copper foil is passed through a bath of liquid tin. The tin spreads over the surface of the foil and forms a layer after solidification of the liquid metal.
Highly resistant and durable foils
During roll-cladding, a copper foil with a tin foil on both sides is rolled under high pressure to form a composite material. This leads to a metallic bond that is very resistant and cannot be separated by mechanical processing. Individual layer thicknesses and narrow tolerances are the results of rolling a tin foil into the copper surface. Due to the rolling process, a uniform surface is also achieved without a so called "drop shape effect" (layer form with thinner edges) or "bone effect" (layer form with thicker edges) that are known from electroplating and hot-dip tinning processes.
Compliance with updated legislation
The new RoHS II directive restricts the content of harmful metals such as lead to a minimum in order to protect customers and employees. Today, roll-clad foils are mostly offered with RoHS II-compliant alloys. Fluxes or other additives that can have an effect on the further processing are not required. This is due to the firm metallic bond achieved between the foils during the rolling process.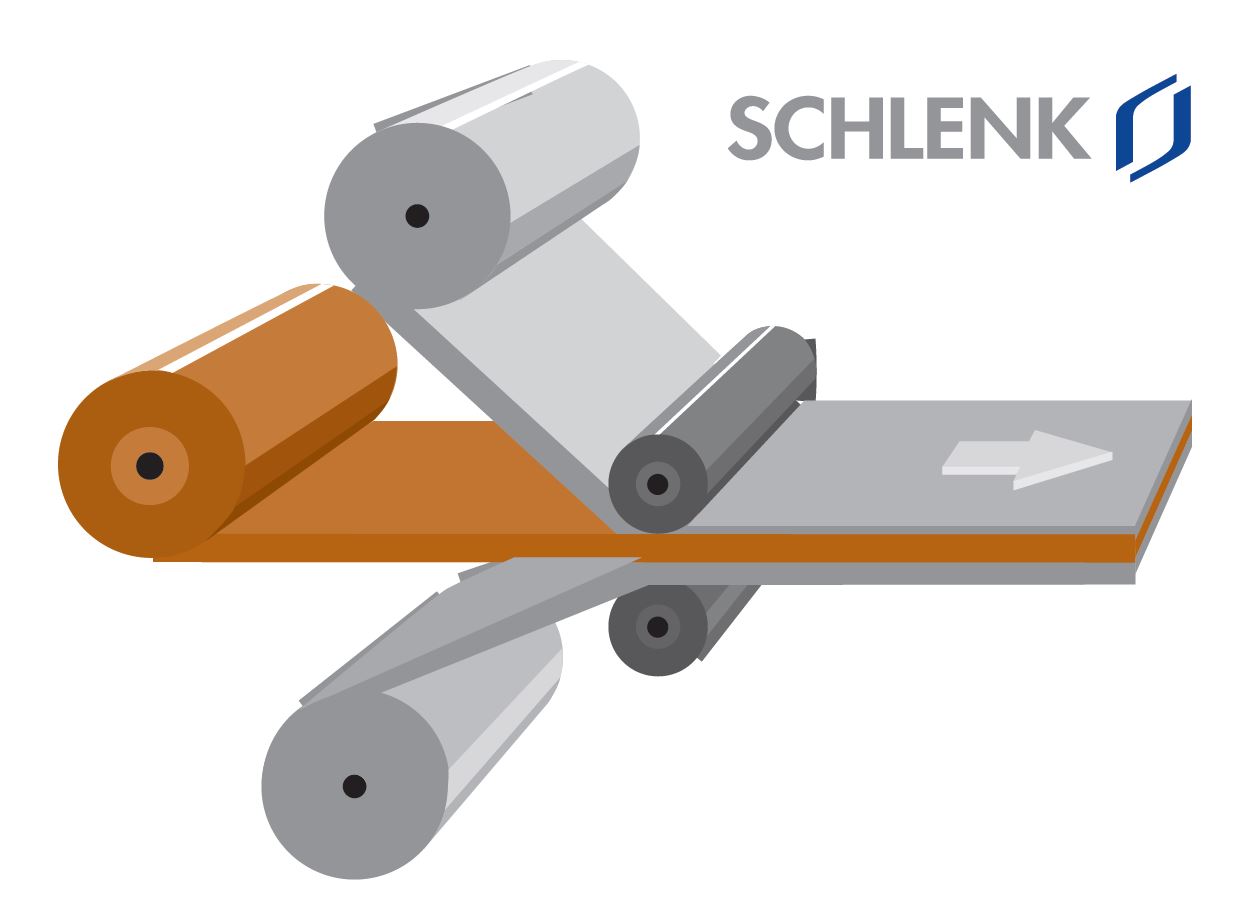 Further expansion expected
In future, roll-clad metal foils will be implemented more and more in automotive applications, but are not limited to this industry. Today, roll-clad foils are already state-of-the-art for solar ribbons, in the medical sector or in capacitors. Not only the mechanical properties are crucial, but also the material savings are an important factor, especially for cladding of other metals such as pure silver. Another advantage are one-sided coatings which lead to further cost savings.
Roll-clad foils are also manufactured in Germany by the company SCHLENK Metal Foils. They expect that the share of roll-cladding in the area of composite materials will further increase over the next years.
https://www.schlenk.com/markets-products/metal-foils/overview-metal-foils/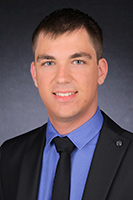 About the Author
Thorben Beckmann – Area Sales Manager NAFTA & South America
Thorben represents SCHLENK Metallfolien GmbH & Co. KG as direct contact in the US, Canada and Mexico. SCHLENK is specialized in thinnest rolled-annealed (RA) metal foils of copper, nickel, silver and their alloys. Thorben holds a M.Sc. degree from the University of Applied Sciences Karlsruhe, Germany. He is based in Ashland, MA close to Boston.
Contact details
SCHLENK Metallfolien GmbH & Co. KG
Mr. Thorben Beckmann
Mail: thorben.beckmann@schlenk.de
Tel.: +1 508 881 9147 Ext. 341
Mobile: +1 857 452 7510