Megan Ray Nichols

-

search results

If you're not happy with the results, please do another search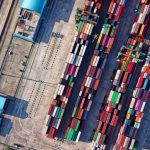 Making our supply chains greener is an ecological imperative, but it can also be a cost-saving measure and a way to generate positive PR.
Manufacturing companies can invest in training programs to shrink the skills gap. Here's how to bring in more qualified applicants.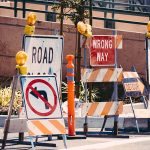 In 2015, accidents in road construction zones totaled over 25,000 injuries and 600 fatalities. New technologies are making these zones safer.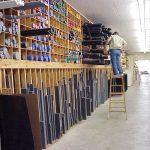 Warehouse organization differentiates distribution centers. Proper organization and flow will increase productivity and profitability.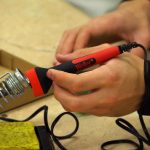 Don't pick up a soldering iron again before making a note of the following tips. Your project success depends on reading these tricks.
Discover the secrets of improving your facility's efficiency through managing your MRO solutions.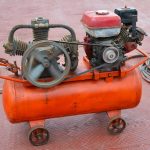 Prevent serious breakdowns and operations slowdowns with predictive maintenance for your compressed air systems.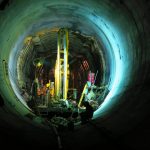 It's up to you to make sure your equipment arrives safely. Preparing your heavy equipment for transport is crucial for worker safety.
From improving worker safety to increased convenience, cordless power tools are here to help you work smarter and safer.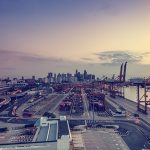 American railways are moving toward a smart and safer future as they incorporate new technologies like big data and the IoT.