Manufacturers have been overlooking the ERC, a tax credit which has been strengthened to help reinforce talent and reshore supply chains.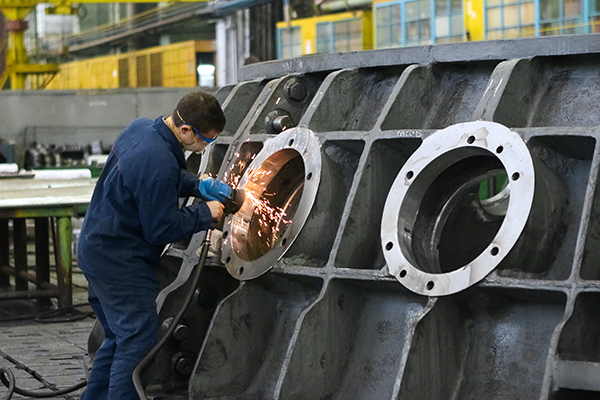 Navigating the pandemic for a year has been no easy feat for U.S. manufacturers. 94% of Fortune 1000 companies have experienced supply chain disruptions due to the coronavirus, many of which linger to this day. However, the domino effect of year-long supply chain issues has pushed through new government resources that can create a much more resilient manufacturing economy moving forward, and directly help companies in the sector.
With the passage of the Consolidated Appropriations Act of 2021, the Employee Retention Credit (ERC) was approved to provide federal funding for manufacturers to keep their employees, even as they experience tougher economic realities.
Credits received by claiming the ERC can help business owners offset or even eliminate payroll taxes each quarter and potentially deliver a cash refund. This will provide U.S. manufacturers the leverage to invest in retaining/hiring employees and rekindling business activity with suppliers and vendors domestically.
Reshoring and Strengthening the Supply Chain
The economic downfalls caused by the pandemic wounded many supply chains, and ultimately pinpointed the risks of offshoring labor in the future. With an opportunity to make the U.S. manufacturing sector stronger, there is an equal opportunity to reinforce it by hiring U.S.-based employees and reshoring relations with suppliers and distributors. The ERC is a reward for a business' ability to pivot and continue to keep our country's manufacturing businesses strong.
Any strong supply chain relies on its people. The ERC is not just intended to reward you for retaining talent over the last year but to also hire more talent that can link our learnings to improve future processes and procedures. Manufacturers can use this time and funding to work with their teams to reimagine their operating models, conduct risk assessments and push forward with a plan to recover.
Who Qualifies?
There are many factors that go into qualifying. Almost any manufacturer that experienced business disruptions and/or saw a loss in revenue due to the pandemic is already well positioned to qualify for the Employee Retention Credit for 2020 and 2021, including both essential and non-essential businesses.
The list of disruptions is virtually endless, but the following are some of the most common:
Full or partial shutdowns
Drop in output
Interruption or modification to operations
Supply chain delays and interruptions
Inability to work with your vendors and distributors
PPE problems
The pandemic hindered the day-to-day business activity and distribution of goods and services for manufacturers across the entire country. Each disruption often links to another. With constraints in supply chain and inaccessibility to vendors, many operated at a limited capacity. A reduction in services or products offered to your customers often linked to a decrease in revenue as well.
Putting it simply, there are two main ways to qualify for the Employee Retention Credit. If a company experienced one or more of the disruptions listed above or saw a drop in revenue due to the pandemic, they likely qualify for these lucrative tax breaks.
For example, a manufacturer in New Jersey experienced a partial shutdown and adhered to orders that limited workplace capacity to 50%. This prevented their service techs from performing routine and preventative service for pre-existing maintenance contracts. Thanks to the Employee Retention Credit, they were able to claim over $265,000 in credits.
In Indiana, another manufacturer's projects were delayed, which increased their admin and overhead time. They claimed over $485,000 in credits.
This 1.9 trillion-dollar bill is here to help American businesses get the head start they need this year to strengthen our economy. Even if something like the ERC did not make sense for a company before, business owners and their advisors should take another look at this credit.
I encourage all manufacturers to take their learnings from the last year along with the credits they receive by way of the ERC to reposition and reinforce their talent and supply chains. The manufacturing industry has always been the backbone of the U.S. economy, and it's crucial that these business owners take advantage of these new resources to get our country back on its feet.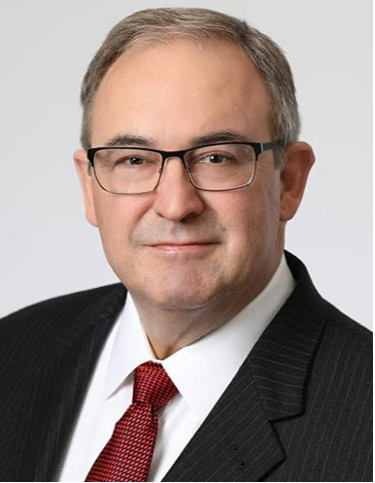 About Myron Moser
Myron Moser serves on the Strategic Advisory Board at alliantgroup, and is currently Chairman Emeritus of Hartfiel Automation.