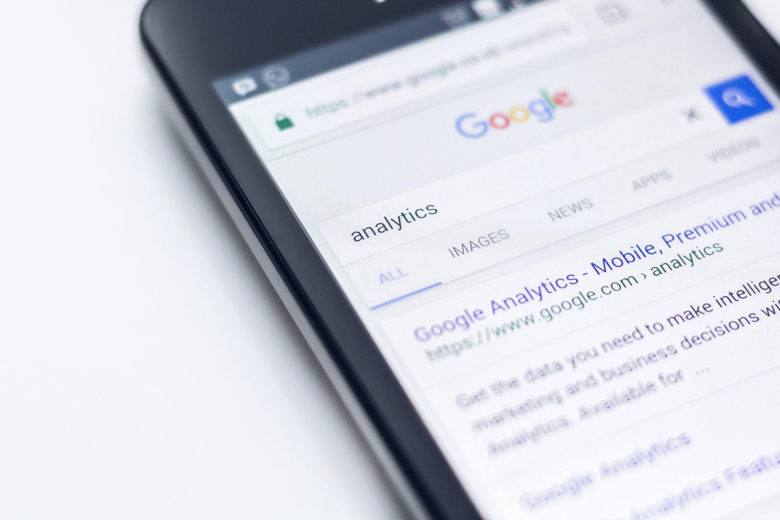 January 29, 2019
Companies shouldn't underestimate the value of being in that number one position on Google when they're planning out their SEO strategy. The higher up you are in search engine result pages (SERPs), the more traffic you're going to get on your web pages. If you're competitors are above you, they're going to get more customers than you are.
Increasing Website Traffic
It's important to understand that being at that coveted number one spot isn't just important when it comes to getting traffic. There are more reasons why companies should struggle to be there.
Being in the number one position gives a company more prestige. Those browsing the Internet are going to subconsciously view the page in the number one spot with more credibility than they would view any pages that are further down in the rankings.
Getting the First Impression
Another thing to keep in mind is that Google now uses data like how commonly a website's listing is clicked on among other SERP results to impact how that site will be listed in the future. The number one site is naturally going to get more clicks than others will.
If your site provides the first "impression" and is the first site search engine users see, they're naturally going to be more inclined to click on your site than sites below. Therefore, being in the number one spot makes it easier to stay in that number one spot into the future once you get there.
Improve Your Place in the SERPs
You may already be aware of how important raising your SERP ranking is, but you might not be sure how to do it. The following are four factors to focus on that are going to impact how you're ranking:
1. Backlinks
For a long time now, one of the biggest factors Google and other search engines have used for ranking pages is backlinks. Backlinks are hyperlinks on other websites pointing to your websites through anchor text that you want to rank for.
You can increase your backlinks by collaborating with other website owners. If you send quality content to influential blog owners, they may be willing to put a link on their page that will be great for your website's SEO.
2. Content
Not only should you be offering good content on other websites to get backlinks, but you should also be offering quality content on your own pages. This way, website visitors will naturally want to link to your pages so that they can share your content with others.
Beyond SEO needs, creating content that naturally builds a sales funnel is important to making sales out of the traffic that you are able to get. A service like ClickFunnels can help you to optimize content to function effectively as a successful sales funnel.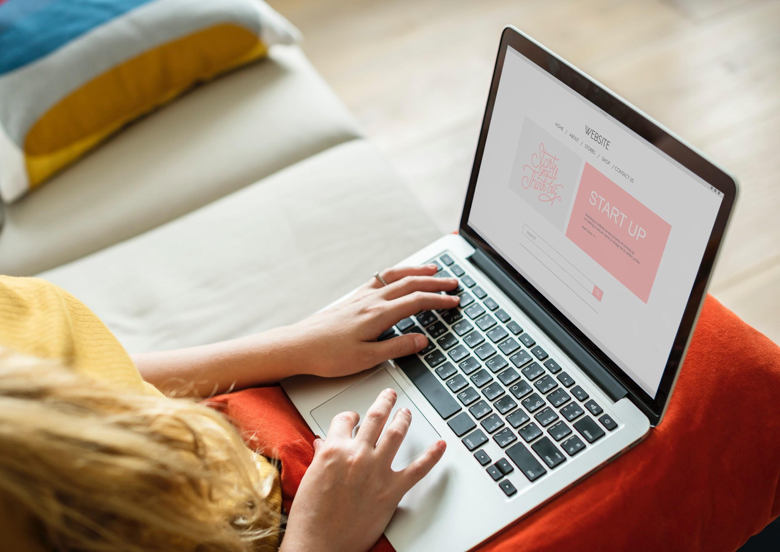 3. Encryption and Layout
You need to make sure your website is formatted properly with headings and encrypted properly so that your website is trustworthy.
Google wants to know that your website is secure and won't be a hotbed for viruses. Website owners should use HTTPS encryption to make their websites more attractive to Google. Also, formatting your content with H1 and H2 headings shows organization on your landing pages that Google associates with quality content.
4. Access Via Mobile Device
Optimizing the mobile experience on a website is becoming increasingly more important for Google and other search engines as time goes on. You need to be aware of how easy it is to navigate your website on a smartphone, and you need to make improvements if there are issues.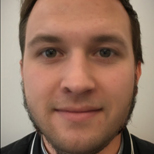 Kevin Gardner graduated with a BS in Computer Science and an MBA from UCLA. He works as a business consultant for InnovateBTS where he helps companies integrate technology to improve marketing strategies. He shares his knowledge and expertise not only with his clients but with his fellow bloggers and readers.