Technology advances are connecting plants, processes, products and people in exciting new ways, introducing tremendous opportunities. As new technologies become more accessible and affordable, innovation is taking center stage and competition is intensifying as some of the traditional barriers to entry are removed. Cybersecurity concerns are escalating in tandem: 96 percent note it as a threat this year, compared to only 50 percent four years ago. Meanwhile, organizations are in desperate need to find the talent that can help them become more innovative.
The political and economic front is also unsettling manufacturers. Protectionist agendas, evidenced by the Brexit vote and the U.S. threat to pull out of NAFTA, could trigger more restrictive trade policies—a concern 87 percent of manufacturers share. There is hope that policymakers in Washington will spearhead policies and legislation to make life a little easier for the industry this year. Yet, uncertainty lingers, with the promise of regulatory easing yet to come to fruition. Manufacturers are anxiously awaiting action on issues like tax reform and closely monitoring how changes inside the Environmental Protection Agency will play out.
These are merely a few of the issues weighing heavily on manufacturers' minds, as revealed in BDO's analysis of the most recent 10-K fillings of the largest publicly-traded U.S. manufacturers in the food manufacturing, transportation, fabricated metals, machinery, plastics and rubber segments.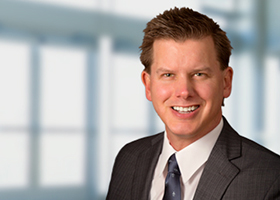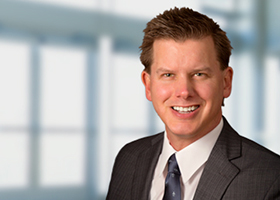 Rick Schreiber is an Assurance partner and national leader of BDO's Manufacturing & Distribution practice. He is also a member of the National Association of Manufacturers' (NAM) Board of Directors.
[scode sid='11133′]