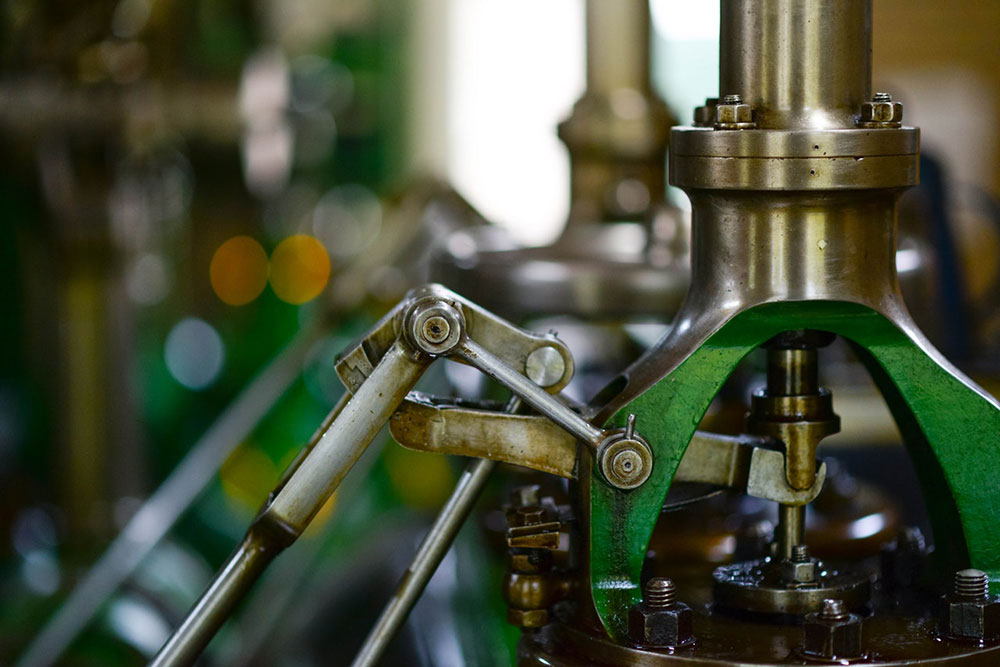 August 9, 2019
Technology is the most important capability in supporting future growth plans for the manufacturing industry. This sector of activity is increasingly automated and technology-based. Companies are looking to implement new operating systems or upgrade their current ones, feeling quite overwhelmed at times by the options that they have at their disposal. Generally speaking, software enables organizations to streamline operations and handle challenges relating to product quality and proficiency.
It's impossible to deny the growing importance of software in the manufacturing sector. Manufacturing, as well as every other industry, has been touched by digital transformation. Computer programs have been introduced to the traditional settings by giving up on processes like chemical and mechanical engineering. Almost every piece of equipment is connected to the Internet of Things using various sensors and gateways. Software is used by the entire industry. This includes the security guard and the housekeeping staff. It's simply far simpler to accept change than to oppose it. These are the reasons why so many manufacturing units choose digitalization.
Overcoming Competition in Business
Firms in the manufacturing industry deal with relentless competition. Wait, there is more. This sector of activity is going to become a lot more competitive and it's all thanks to advances in technology. Adopting software-based techniques is enough to outperform the competition. If you innovate with your products and services, you're able to increase your income, not to mention add enhanced capabilities to your business. Enterprises that invest heavily in software products and services tend to do better as opposed to those who don't make such an investment, and it's not hard to understand why.
When one or more business processes are adjusted it's possible to achieve maximum efficiency. Of course, a little bit of research and development are necessary. This is a very important part of the implementation process. A company spends many years putting things in order, which is the reason why it needs to be careful when selecting a software solution. Regardless of how successful the computer program is, everything can fall apart if the service provider doesn't do a good job. Unfortunately, many organizations are falling behind and not using more software.
One Source of Information for All Manufacturing Companies
Data centralization is a process by which information is brought to one place. Organizations can capture information which tells them all they need to know about their losses. What is more, they can leverage that data to take meaningful action. When you have a central database, you're able to make better decisions. Benefits of centralization include:
Controllable costs
Identifying scrap
Monitoring asset turnover
In this highly competitive industry, it's important to rethink your manufacturing strategy. This translates into the adoption of software solutions. Before the appearance of client/server architecture, corporations were experimenting with portions of databases at various locations. Practically, they were experimenting with what is called distributed databases. Attention needs to be paid to the fact that there is a great difference between distributed and centralized systems. To be more precise, distributed computing sends information to several devices. Centralized computing involves having large amounts of data on only one computer. In other words, you have a dedicated server for the data.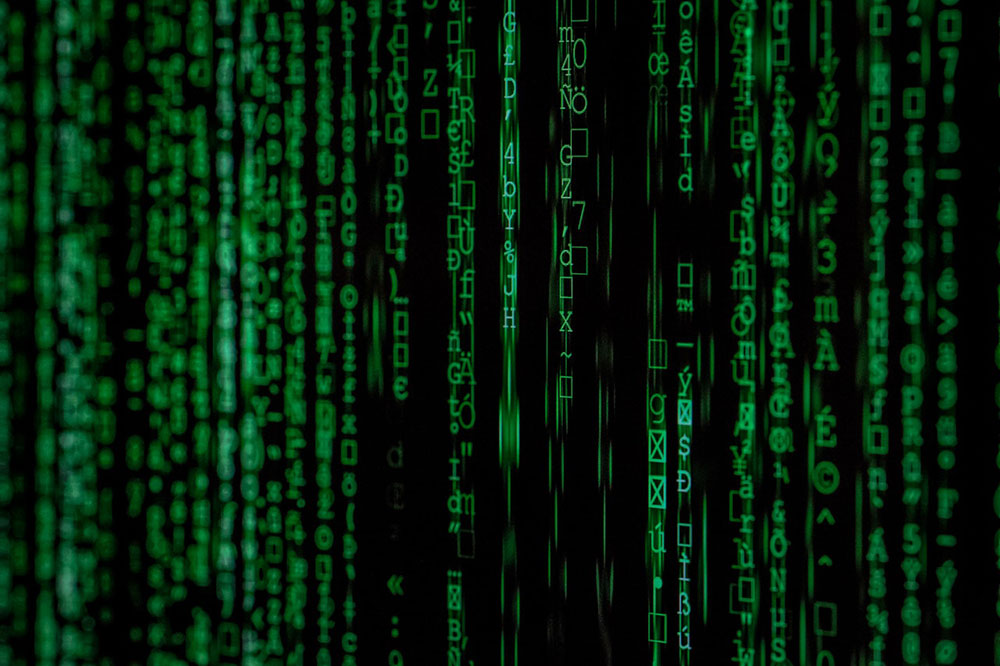 Industry 4.0
Have you ever heard of Industry 4.0? It refers to the digital transformation of the industrial markets. The new word was created in Germany and it's frequently used to describe the computerization of the manufacturing sector. Even if the term was coined in the term of manufacturing, it now applies to academic and governmental settings. The physical and digital worlds are coming together, so it's expected that more and more processed will change in future time. What is important to keep in mind is that firms in the manufacturing industry are in the middle of an important transformation concerning the way products of made.
Mass customization is enabled in Industry 4.0. Using flexible computer-aided manufacturing systems to produce output isn't done to satisfy individual needs, but to enable companies to embrace modernization. Manufacturers deploy personalization to stand out in the crowd. They can create competitive advantage but they need a little bit of help custom software development company. Building a successful system takes time, skill, and talent. A software development company follows through on the project until it's completed. It can build websites, mobile applications, and useful software solutions that can be used in day-to-day operations.
Getting back on topic, manufacturers in the United States tend to be more software-intensive than, say European or Japanese firms. There is an explanation for this situation. In America, it's possible to find talented software engineers that don't charge an arm and a leg. As you can see, the United States has a clear advantage over others. Given that every single business and organization in the manufacturing industry needs an app or a website, not to mention lots and lots of software, it's a good thing that services are so affordable. Software engineering salaries are high in spite of this reality. So, professionals don't work simply to make ends meet.
Accelerations in Partnerships and Acquisitions
Partnerships offer firms the opportunity to expand their market coverage, increase brand awareness, and eliminate perceived weakness. Another company can bring fresh ideas to your organization. When selecting a business partner, most manufacturers approach businesses that display the same level of commitment and who love to innovate. Basically, they're looking forward to forming innovative partnerships. You too need to take into consideration a company that is actively looking to make acquisitions from software vendors or who are currently collaborating with software development experts.
Is that all? In fact, no. You can increase your profits, as well as foster innovation. As far as acquisitions are concerned, they represent a good way to overcome issues like barriers to growth or extending your current assets. When making an acquisition you need to ensure the manufacturing unit that you're about to get hold of is a good match. Look for an organization that relies on software and app-based technology. Numerous manufacturers choose to embrace the new and transform themselves, so that shouldn't be a problem.
To sum up, the future of the global manufacturing industry depends a lot on how it embraces software solutions and technology. The US manufacturing sector is an example in this sense, driving economic growth and perfectly handling interruption and change. Organizations today have no choice but to learn how to cope with advanced manufacturing requirements.