93 years of resilience powers Southern Champion Tray's response to the coronavirus pandemic.
By Brian Hunt
Founded in Chattanooga, Tennessee, in 1927, Southern Champion Tray (SCT) is a leading manufacturer of paperboard packaging with a longstanding mission to support its local community. When COVID-19 hit the U.S. earlier this year, the SCT team identified PPE production as an opportunity to give back to those serving on the front lines during the pandemic.
Building on nearly a century of experience, SCT has proven to be extremely nimble in response to COVID-19. At the onset of the pandemic, the company joined Fiber Shield, an international coalition of paperboard packaging companies and supply-chain partners who are supplying single-use face shields to medical professionals and first responders. Rising to the challenge, SCT began manufacturing disposable face shields in mid-April and rapidly scaled to bring production up to 8,000 shields per hour. SCT began with a commitment to donate at least 100,000 face shields to medical providers and first responders – by mid-July, SCT donated a total of 150,000 face shields. In addition to donating to medical professionals, SCT also made contributions to Chattanooga food service providers and other essential businesses; as well as the Mansfield, Texas community.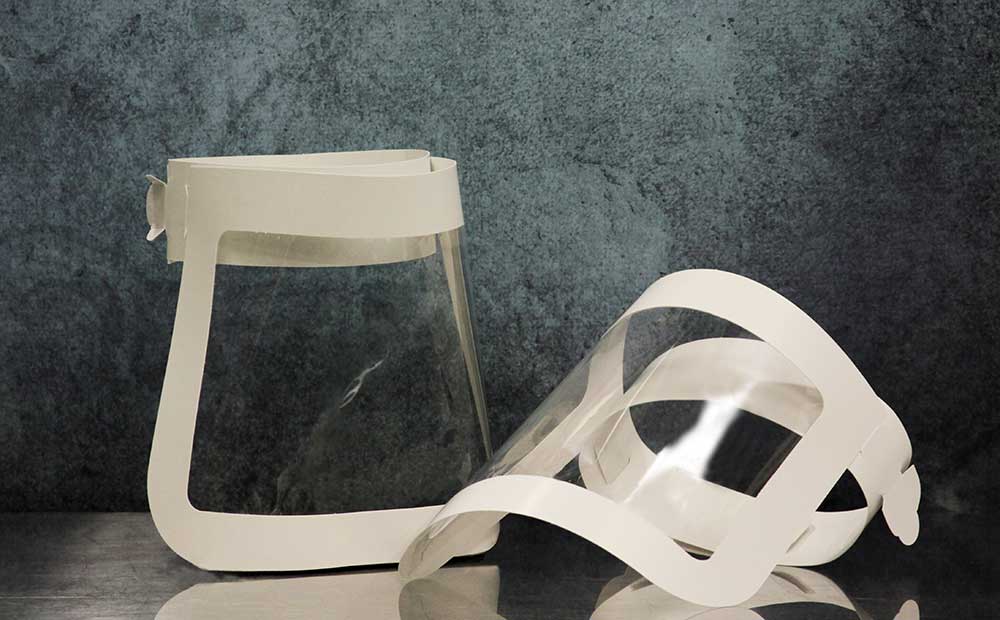 SCT's face shields were designed by the company's Structural Packaging Designer, David Chapman. David used research from the CDC's guidelines for face shields and worked with local MDs and RNs to develop a design that the medical community was comfortable wearing.
Months later, SCT continues to manufacture face shields for essential workers like retail, food service and delivery professionals and has sold 1,400,000 face shields thus far, while still producing an average of 100,000 face shields per week. The company's pivot and continued production of PPE amid the pandemic is a prime example of the flexibility in Chattanooga's local business community; and a case study for how heritage companies can remain nimble and helpful during a crisis.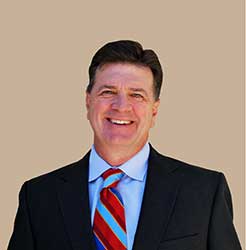 Brian Hunt, Chief Operations Officer, Southern Champion Tray
Brian Hunt, a native of Dalton, Georgia, is the Chief Operations Officer for Southern Champion Tray. Brian's management responsibilities include manufacturing and distribution operations in Chattanooga, TN, Mansfield, TX and Fairfield, OH, and the employees at those facilities.
Brian has held multiple leadership positions within the Chattanooga community, including various Chamber groups, charitable organizations and professional groups. Brian has served as the Chattanooga Kiwanis Club President, Vice Board Chair for the Chattanooga Area Red Cross, and the Labor Advisory Board Chair for the Tennessee National Federation of Independent Businesses. Brian has also testified to the State House of Representatives while serving on the Worker's Compensation Judicial Selection Committee for the State of Tennessee. In 2016, the Governor of Tennessee appointed Brian to the State's Worker's Compensation Advisory Council.
Brian, his wife Judy, reside in Chattanooga, where they enjoy playing golf, cheering on the Auburn Tigers, and spending time with family and friends.