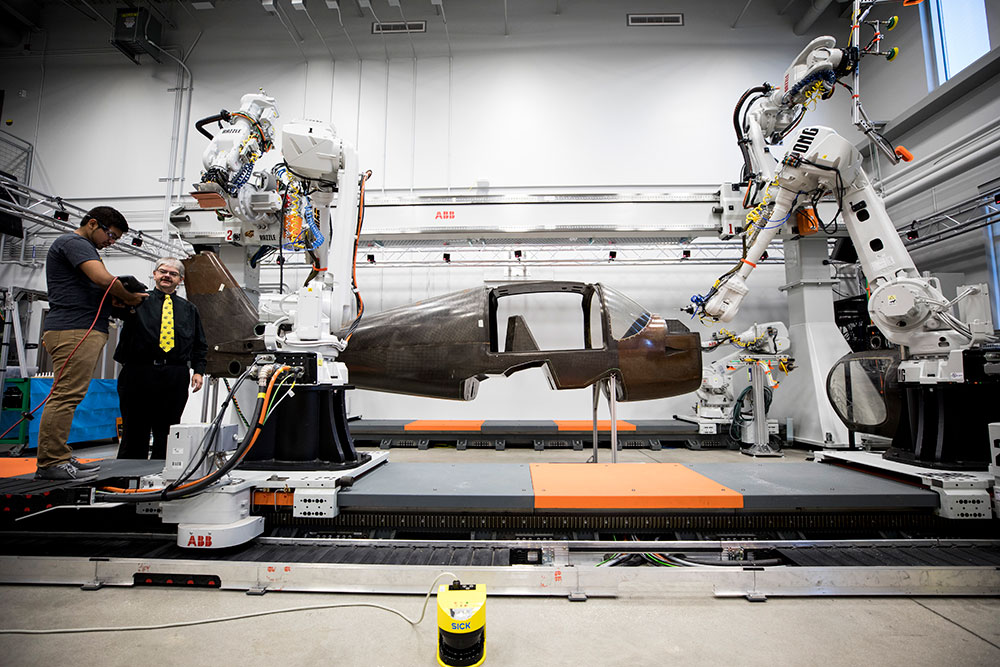 September 9, 2019
Manufacturers in every industry are grappling with digital transformation. The drive to implement Industrial Internet of Things (IIoT), digital design and prototyping, and other Factory of the Future technologies has become a top priority as companies see the potential for massive improvements in productivity and the ability to gather data insights that drive process optimization. For the commercial sector, modernization is a matter of staying ahead of the competition, with profit and loss and shareholder satisfaction on the line. But for the U.S. military, modernization is a matter of staying ahead of the enemy, with the lives of American soldiers—and potentially civilians—on the line.
For years, U.S. military forces have enjoyed an advantage on the battlefield, achieving strategic and tactical overmatch against the enemy through superior talent and technology. But today, that advantage is slowly being chipped away by developing nations whose growing economies and access to technology are improving by leaps and bounds. Not to mention, in many countries, the regulatory requirements for ethics, production and safety are lax, or practically non-existent, compared to the higher standards to which American defense is held.
To put it in Silicon Valley terms, our enemies are scrappier, more agile, bootstrapped and resourceful—the same qualities that have enabled scrappy, agile, bootstrapped startups to up-end industries once dominated by "big machine" corporations.
Adding to the challenge, the U.S. military faces the same talent shortages plaguing American industry, especially when it comes to highly technical, specialized skills in engineering, design, programming, etc. With a robust job market and unemployment at an all-time low, a military career has become less appealing to younger Americans, even with ample incentives and the inherent pride and satisfaction that comes with serving your country.
To overcome these obstacles, the U.S. military has embarked on a major modernization initiative modeled after commercial sector. By taking a more creative and agile approach to technology development, manufacturing and procurement, the aim is to streamline the delivery of next-generation battlefield technology into the hands of the modern warfighter. The goal: to once again widen the overmatch gap and solidify American military superiority.
The multi-faceted approach looks quite like a startup model:
Establish a team:
The U.S. Army Futures Command is leading the charge with a mission to prioritize robotics, IIoT and digital thread technologies into defense tech R&D. One of the most significant Army reorganization efforts since the 1970s, the AFC is a collaborative strategic command, set up to spearhead continuous modernization by combining the Army's disciplined approach with agile development to bring a more effective, innovative and creative culture to the Army's battle readiness processes.
Define the objective:
To achieve its transformation, the Army is focusing on specific areas deemed critical for overmatch on the modern battlefield. These include long-range precision weapons; next-generation ground combat vehicles; air and missile defense; soldier lethality; synthetic training environments; network command, control, communication and intelligence; assured positioning, navigation and timing; and future vertical lift.
Build strategic partnerships:
Recognizing that the resources and know-how may not be self-contained, the Army is partnering with American universities to tap into these hotbeds of innovation and ingenuity to solve complex challenges. Through programs like the FirePoint Innovations Center, a partnership between the Army's Combat Capabilities Development Command Aviation and Missile Center (CCDC AvMC) and Wichita State University, the Army is accelerating technology deployment through key initiatives that range from implementing design thinking with an interdisciplinary approach to accelerate innovation to fostering collaboration between the Army, commercial industries and entrepreneurs to bring the brightest minds to the table.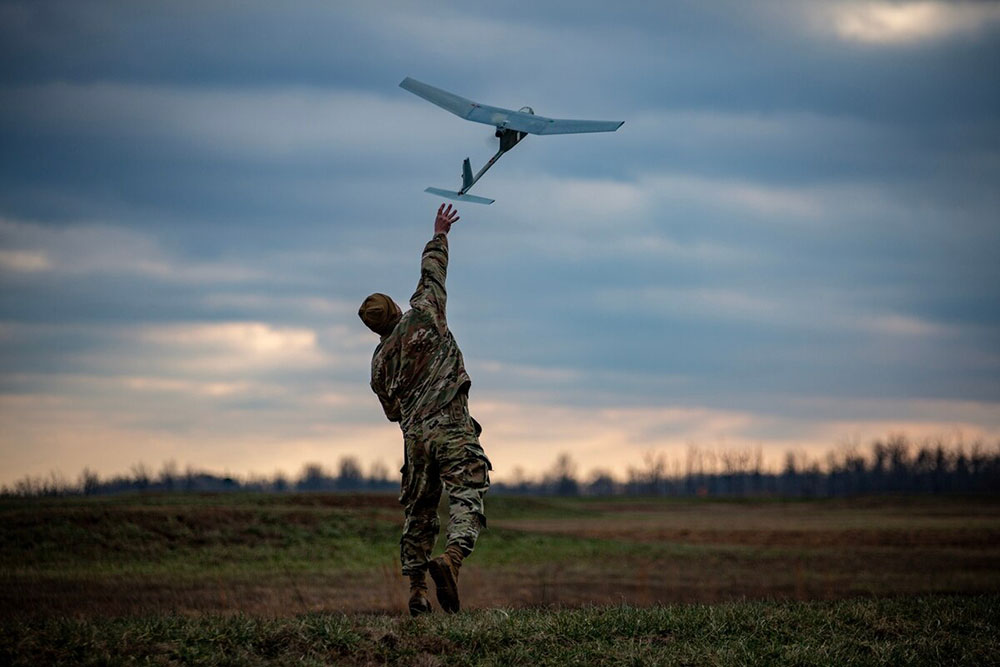 Leverage agile development:
Like the tech sector's "move fast and break things" mantra, the Army has launched a series of technical R&D contests and programs through U.S. universities that emphasize the agile design sprints, prototyping and commercialization processes used in the commercial sector. The goal is to get tomorrow's talent on board early in developing the type of innovative solutions the Army needs today. By applying this entrepreneurial approach to the entire development process—from R&D to procurement and testing—the Army aims to accelerate delivery of innovative technologies into soldiers' hands.
Implement Industry 4.0:
Recognizing that designing innovative solutions is only half the battle, the Army is also tackling the manufacturability of its latest battlefield tech. As part of its modernized evaluation process, FirePoint is working with university and industry partners to incorporate Factory of the Future principles—digital thread, IIoT, robotics and more—into every new innovation. In order to pass muster for the Army's deployment, new designs must be scalable, cost-effective and practical for fast and efficient manufacturing. Just like a commercial sector manufacturer, time-to-market is a critical factor in feasibility. Not to mention, the Army must also be prepared for the potential accelerated ramp-up that may coincide with a wartime event.
Develop a talent pipeline:
Again, not unlike the private sector, the Army must also find ways to overcome the talent shortage, particularly in technical fields. To that end, the Army is partnering with universities to bring up-and-coming graduates into the fold early through programs like FirePoint and innovation contests that allow student teams to work alongside Army engineers to develop next-generation tech. These programs give students an opportunity beyond the classroom and exposure to what's happening in Industry 4.0, Factory of the Future and government modernization to benefit their own career prospects. But, they also allow the U.S. military to get a preview of the some of the freshest, creative ideas from some of the youngest, brightest minds in our country, and to introduce them to opportunities for leadership, growth and exploration that only the military can uniquely offer.
In describing the role of IIoT as a key benefit of Industry 4.0, international best-selling author and futurist Bernard Marr said, "Ultimately, it's the network of these machines that are digitally connected with one another and create and share information that results in the true power of Industry 4.0."
Essentially, the same could be said for the U.S. Army's approach to modernization. Connecting experienced military personnel with university innovation programs and commercial/industrial technological expertise to collaborate and share information creates a powerful force—one that will give the U.S. Army technological and strategic overmatch to keep Americans safe.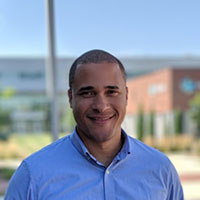 FirePoint Technology Collaborations Manager: Steve Cyrus manages multiple teams for FirePoint Innovations Center supporting the Army on topics ranging from Manned-Unmanned Teaming to Advanced Manufacturing.