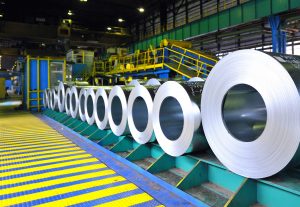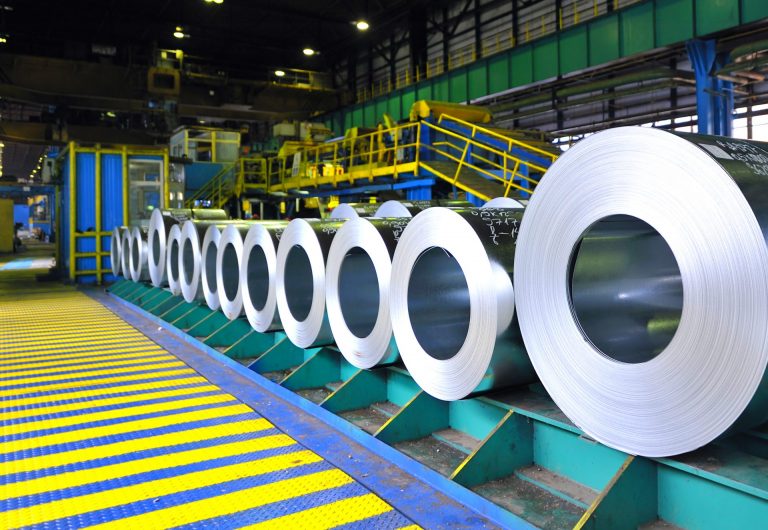 To be a leading steel producer today, you need to use big data and all the conflicting variables it represents to truly optimize your operations. You want to provide the right products to your clients exactly where and when they want them, but you also want to minimize the risk of rejected castings and unwanted inventory.
But the ability to merely use all your data intelligently is not enough. You also need speed. You need to be able to respond in real time to the inevitable disruptions that undo the best of plans.
Serial entrepreneur Guy Kawasaki has gone so far as to say: "How fast you are moving is more important than where you are."
So how can you optimize in real time?
The answer: big calculations, performed by a robust and responsive planning and optimization system. With big calculations, you can turn all that data into actionable insights, allowing your planners to make faster and efficient decisions in real-time.
The path to true optimization is heavily dependent on big data but it's the big calculations that deliver the promise of big data.
Steel producers who have realized that promise share a common understanding. That a crucial element in successful metals planning is visibility — the company's planner needs up-to-the-minute details to oversee the order, from start to finish. It starts with three key components:
Are the materials needed to fulfill the order on-hand?
Is the machinery required to produce the order available?
Where does the order fall in terms of priority; what is the profit margin?
The planning predicament
Answering those three questions takes significant background research from different sectors of the company. Making it all the more treacherous are the three planning levels from the organization involved: the tactical planner who oversees the supply chain, the scheduler, and machine operators. These three must work together from the same information base, a task that isn't always possible for every company.
Furthermore, schedulers can even be horizontally organized in silos, disrupting the focus of the entire supply chain. An integrated planning system can bring the transparency to work together effectively.
Producing metals: Timely and sophisticated
Metals present a set of unique and specific production challenges that if not followed, can derail the entire order.
The complexity in metals planning is mainly due to:
Long routings, or the sequence of operations to produce an order
Technological complexity, wherein issues in quality will occur, leading to disruptions in the flow
Campaigns, that allow for the productive bundling of production with similar products
Lot size; customer orders can be smaller than what is economical to produce upstream, so orders should be combined
Real-time planning defined
Real time planning offers minute-by-minute updates from the execution level into the production schedules. As a result, the scheduler can respond quickly to disruptions by creating a fast, feasible alternative that still meets the business goals.
As each level enters its status into the tool, the planner can then watch the information come in without leaving their office. This not only saves time, but also avoids miscommunications and delays that human error inevitably brings when maintaining tedious, isolated spreadsheets.
Putting a real-time planning tool to the test
World-leading steel producer improves cold rolling with true optimization
ThyssenKrupp Steel caters to the fast- growing market for premium flat carbon steel. Its capabilities range from intelligent material solutions, product-specific processing and comprehensive service to finished steel parts and assemblies. ThyssenKrupp Steel selected Quintiq's supply chain planning & optimization platform to optimizing its supply chain and production processes in order to increase productivity, delivery performance and improve capacity utilization.
"The Quintiq software is even able to derive up-to-date inventory data and essential KPIs in real-time from the schedule. This means that inventory excesses or shortfalls as well as improvements or deteriorations in delivery performance can be recognized immediately" Says Martin Palubitzki, Head of Bottleneck Management, ThyssenKrupp Steel Bochum.
Finding your fit
While the benefits of real-time planning solutions are clear, it's still important that metal manufacturers seek a provider that not only has a proven industry track record, but is recognized for excelling in software scalability for maximum flexibility. When discussing your company's needs, inquire about the solution's ability to improve delivery reliability while shortening production lead time.
Real-time, intelligent planning isn't a tool of the future — it's already here, and will only become more critical as the world enters what many are calling the Fourth Industrial Revolution. Technologies such as AI, IoT, predictive analytics and cloud computing are significantly impacting the industry now. Embracing the digital future in all its complexity is not a choice, but rather a requirement and for those who haven't started, your digital clock is ticking.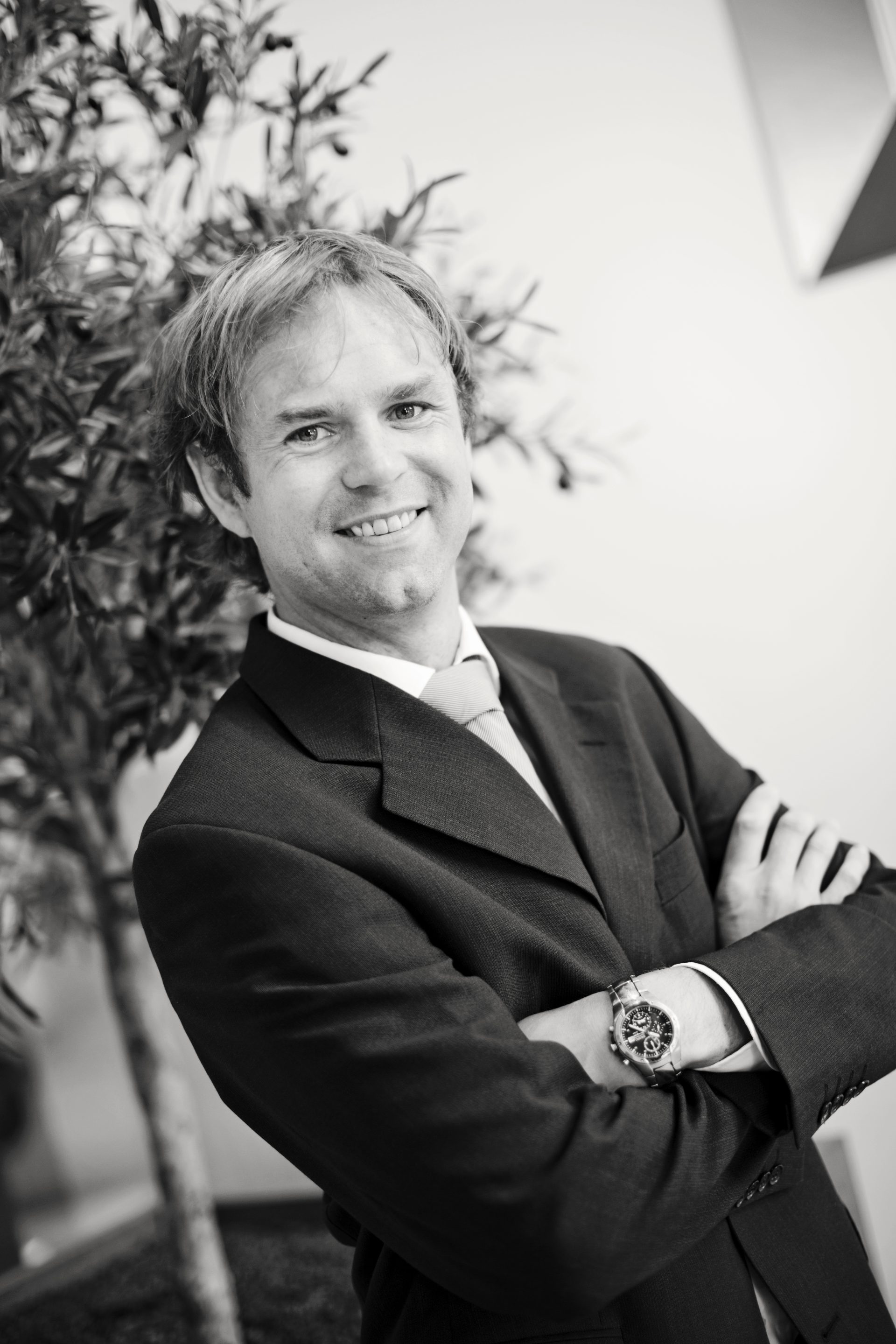 Reinier Zuurmond, Senior Supply Chain Planning Consultant, Quintiq
With an education in engineering, and extensive experience in process and planning improvements in the shipbuilding industry, Reinier Zuurmond knows what companies can do to improve their business processes. Zuurmond has spent the last four years at Quintiq as a consultant in the metals industry, helping implement planning solutions, and advising new customers to utilize their potential value and benefits.