COVID-19 has disrupted manufacturing and supply chains in ways likely to impact the economy and organizations for the foreseeable future.
By Tony Abel
As coronavirus disease 2019 (COVID-19) has expanded to become a global pandemic, there have been unimaginable effects, many of them tragic, on individuals and businesses alike. Among its many consequences, the pandemic has brought a critical disruption of manufacturing operations and the global supply chain that are likely to impact our economy and the health of organizations for the foreseeable future.
The business disruptions caused by COVID-19 caught some organizations unprepared, leaving their response to the disruption reactive and uncoordinated. This is not surprising. When Protiviti surveyed board members and C-suite executives worldwide for its report, Executive Perspectives on Top Risks for 2020, supply chain disruption wasn't among the top 10 concerns (www.protiviti.com/toprisks). However, this isn't the first time the global supply chain has been upended by disaster. From the SARS coronavirus epidemic in 2002–03 and the Tohoku earthquake and tsunami in Japan in 2011 to Hurricane Maria and Hurricane Harvey, organizations have been tested by enough global disasters to know that operations and productivity can be derailed for months and years following unexpected, catastrophic events.
Assessing and Planning for Future Risk Exposure
The impact of COVID-19 should not have surprised any business that conducts regular risk and business impact analysis activities. An organization's business continuity management (BCM) and operational resilience programs should, and typically does, address the potential for a large-scale health crisis. Yet many organizations are not adequately prepared to manage the related business and supply chain disruption.
Here are three actions organizations can take to prepare for future global disruptions – and to better handle the remainder of the current pandemic: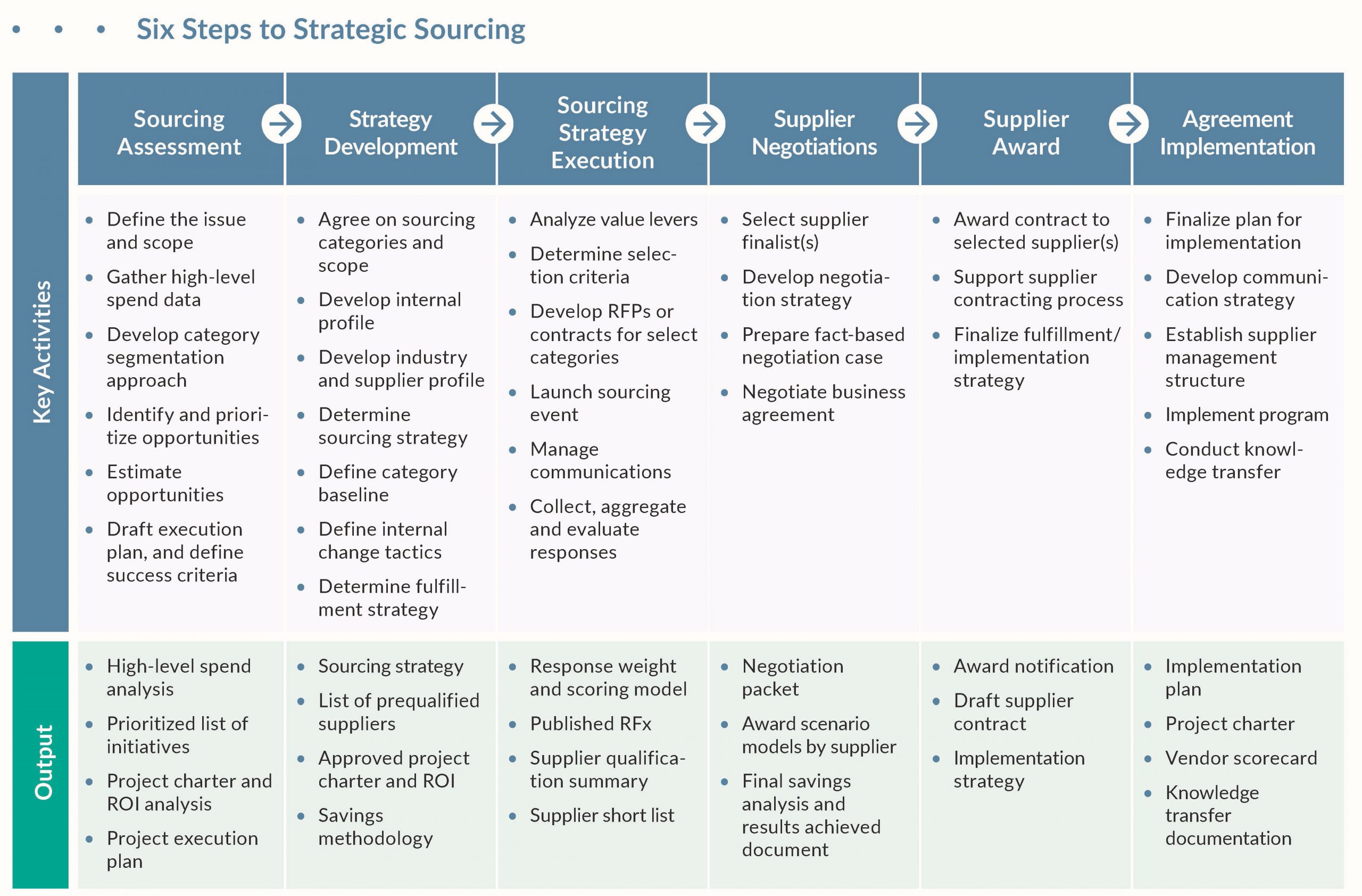 1. Invest in supplier relationships and actively manage the supply chain network.
Strategic sourcing is critical to minimize supply chain disruptions. Organizations need a holistic view of their supply chain, including the second- and third-tier suppliers used by primary/strategic suppliers. This can help organizations increase efficiency and flexibility while gaining control of costs and quality. Organizations also should build an effective vendor risk management program that will help them understand vendor risks, inspect and audit vendors, and document results.
In addition, organizations should invest in a third-party risk management program that will enable them to identify and control potential weaknesses that exist deep within the supply chain, such as quality issues and cybersecurity risks.
These programs can create great value for organizations while enabling risk management and providing improved resource availability and better management of risk.
2. Review and Renew Supplier Agreements
In addition to assessing their own organization's risk, business leaders should expect critical suppliers to detail how they assess their risks, including formal written documents that demonstrate how the supplier would maintain supply during a disaster – whether internal, local or global. Options to consider include fixed pricing, negotiated supply prioritization, or having predetermined alternate supply sources to ensure that shipment and delivery of critical goods and materials can be maintained.
Suppliers must be able to provide critical details about:
Who their key suppliers are (first-, second- and third-tier resources)
Where their suppliers are located, including geographical proximity to other suppliers
Alternative and qualified sources available in the event of a crisis (including secondary sources outside of primary markets as well as local sources in the organization's major markets)
How quickly they can switch to using alternative sources
Potential risks in using alternative sources (i.e., product quality issues, increased material cost)
Length of time an organization is able to operate following a severe, prolonged disruption
3. Prioritize Supply Chain Sustainability
Organizations are under pressure to embrace sustainable business practices and focus on environmental, social and governance (ESG) issues. A robust ESG program addresses social, governance and environmental issues, and involves buyers, suppliers and providers of raw materials. A solid, well-planned program helps reduce the chance for supply chain disruption, including disruptions caused by sudden shortages of parts and materials.

Coming Out of the Pandemic – What Next?
If there's anything the COVID-19 pandemic has taught us, it's that there's really no such thing as "business as usual." Not only has the global health crisis affected our supply chain, but it's also affecting consumer behavior and spending and has led to a global economic slowdown that we all hope to be short-term. Considering our new understanding of how quickly and acutely the supply chain can be upended, organizations should reevaluate their just-in-time manufacturing capabilities and delivery techniques, strategically evaluate required inventory levels, and broaden their supplier network. In the meantime, organizations should review business continuity plans and supplier agreements and develop a supply chain response plan that can help stabilize the supply chain and ensure that future disruptions are managed more effectively.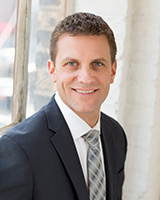 Tony Abel is a Managing Director with the Business Performance Practice of Protiviti (www.protiviti.com), a global consulting firm.