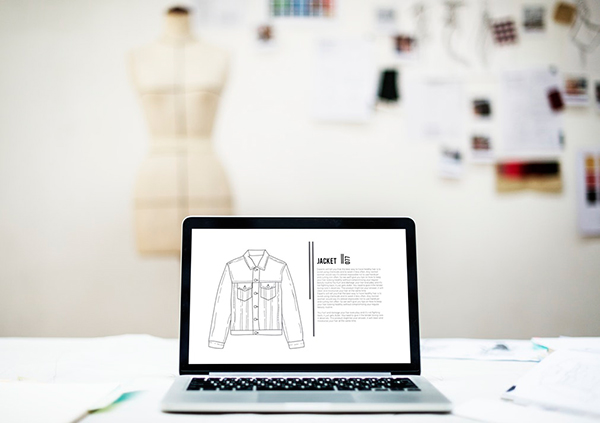 Many entrepreneurs are turning to the e-commerce industry and opening their own online stores and it is easy to see why. This is an industry that continues to grow at an alarming rate, plus it is a business operation that can be relatively easy to get up and running. As an online business, it is no surprise that technology plays a key role in setting up an e-commerce store and it is vital that you are aware of what technology is used so that you can provide the best possible shopping experience for your target audience. Here are the main technologies used:
Domain Name
First, you will need to register a domain name for your business. This should be as close as possible to your business name and related to the products that you sell. Additionally, it should be memorable and easy to spell.
Secure (SSL) Certificate
An SSL certificate allows for secure communication between the user's web browser and the server that is hosting your website – in some cases, the web hosting company will be able to provide this for you.
Web Hosting
Following on from this, you will also need to select a host so that your website can be hosted on a server. It is important that you opt for established and reputable hosts like Smart Hosting for high speeds, uptime, and reliability – key aspects of a successful e-commerce business.
E-commerce Platform
You must also choose a platform for your website to run from. This could include:
Software as a Service (SaaS): Mass-market templates for a small monthly fee – a good way to start and test the waters.
Off-the-shelf software: Open source solutions similar to SaaS but with more customization options. This could be a better choice for those with more technical ability.
Bespoke: Created specifically for your needs but much more expensive than the other options.
Internet Merchant Account (IMA)
An IMA is an internet ready bank account that will allow you to handle transactions online. These can be set up by high street bank accounts.
Payment Service Provider (PSP)
A PSP, or payment gateway, may provide their own payment pages or self-hosting the pages of your checkout. You may be recommended a PSP by your bank when opening an IMA, but it is a good idea to shop around for the best deals.
Social Media
Social media can be an incredibly powerful tool for e-commerce stores to use to generate interest and awareness about the store, run promotions, share content and to communicate directly with your target audience. You can also provide direct links to purchase the products from your e-commerce store.
It is easy to see why so many entrepreneurs are testing the e-commerce waters as it has grown to be such a gigantic industry which only looks set to continue over the years. Technology plays a crucial role in e-commerce, so it is important that you carefully consider each of the above in order to set up the best possible store and to provide a seamless, enjoyable and secure shopping experience for your customers.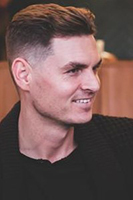 Steve Conway is a content marketing professional and inbound marketing expert. Previously, Steve worked as a marketing manager for a tech software start-up. He is passionate about discovering new software that will that will advance his already well-honed digital marketing techniques.