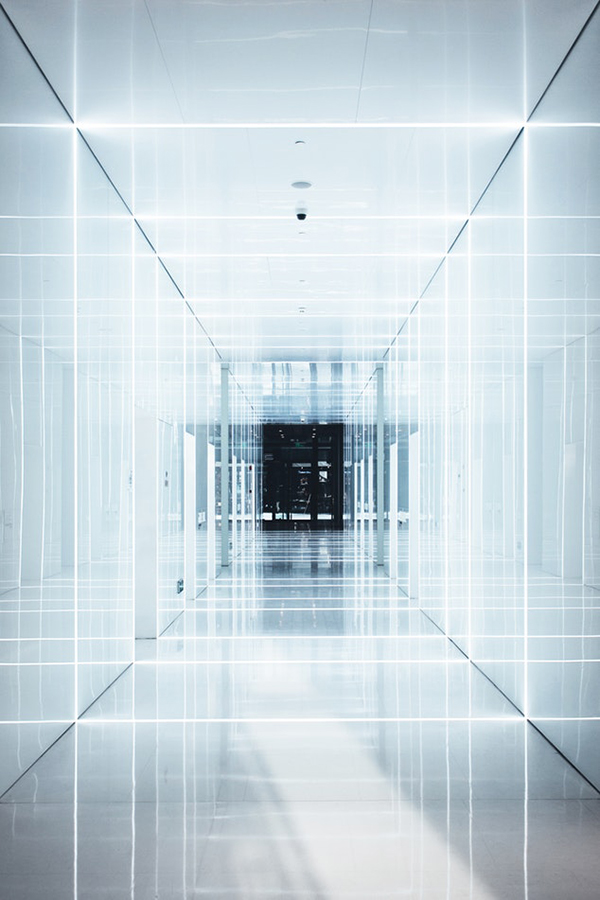 The outstanding rate at which technology has evolved over the past 20 years is remarkable. It has changed to the point where there are now children out there who couldn't tell you what a VCR is!
The reason for all of this technological evolution is the fact that the field is constantly adapting and advancing, and new trends are being created within it each and every day. Without these trends, whether you realize it or not, your life wouldn't be the same.
Here are the ways in which the latest technology trends are impacting you:
They're keeping you healthy
If there's one thing the latest technology trends are good at, it's keeping you and the rest of the world's population healthy. Specifically, there are a number of burgeoning connected health technology trends that are doing their utmost best every single day to prevent diseases, better manage chronic conditions and offer support for patients who want to live an independent life. Five of these specific trends include:
Artificial Intelligence: AI allows for data, such as health records, to be processed and generated quicker, meaning patient's get the support they need when they need it.
Remote monitoring technology: This kind of monitoring solution tech is enabling seniors to feel confident in their assisted living or nursing facilities.
Health apps: These apps are allowing individuals of all ages the chance to record all-important personal health statistics on the move.
Wearables: Wearable technology is not only giving recreational fitness warriors the chance to track their progress. This type of tech is also allowing the general public the opportunity to detect emerging health issues before they worsen.
Digital health with human coaching: The burgeoning trend of pairing technology with one-on-one personal service is helping to manage and prevent chronic conditions, particularly with regards to seniors who cannot always get out of the house to see their doctor face to face.
They're saving you money
Technology trends are having an impact on your wallet, too. More often than not, for a small upfront cost, the latest advancements will help you to save a boatload of cash in the long run.
If you're a homeowner, then one trend that you can tap into in your bid to cut down on your expenses is residential solar technology. By going solar and purchasing this kind of energy system, you could benefit from a host of different tax and repayment benefits. These include the 30% Federal Tax Credit initiative and net metering, the latter now actually paying homeowners for the generation of excess electricity. With these systems paying for themselves within seven years, solar really could provide a solid return on investment for you.
Smartphone apps that locate consumer and retail deals are another technology trend that you should jump on the bandwagon of in your quest to save a bit of money. These kinds of specially designed apps, which can be downloaded from both the App Store and Google Play, work to find and announce unmissable deals, and will even locate the store in which the deal can be found using GPS. If making significant savings on the goods that you buy sounds useful to you, especially at this time of the year, then don't miss a trick by downloading a deal-location application.
They're making home life easier for you
What with all the stresses that you have to face day in, day out at work, you want to be able to kick back and relax while you're at home. Fortunately, the latest technology trends are providing a helping hand in that department, too.
Two technological trends, in particular, are making home life easier: the Internet of Things and smart devices. When these two kinds of tech combine, they have the potential to automate pretty much anything in the home. If you wanted to order a pizza, all you'd have to do is ask your smart device, which could be an Amazon Echo, and it would scour the web for you in search of the best pizza shop around. If you wanted to turn the lights on or off, all you'd have to do is ask your device, and it would do it for you, meaning you wouldn't even have to leave your seat. If you wanted to play some music, you wouldn't have to scroll through YouTube; you'd simply just have to say 'Alexa, play…' It really is that simple.
Technology trends are having an impact on your day-to-day life, so appreciate them and the advanced world that you live in! Appreciate the health benefits they provide, the money they help you to save, and the rest they allow you to enjoy.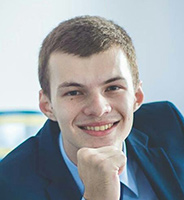 James Daniels is a freelance writer, business enthusiast, a bit of a tech buff, and an overall geek. He is also an avid reader, who can while away hours reading and knowing about the latest gadgets and tech, whilst offering views and opinions on these topics.