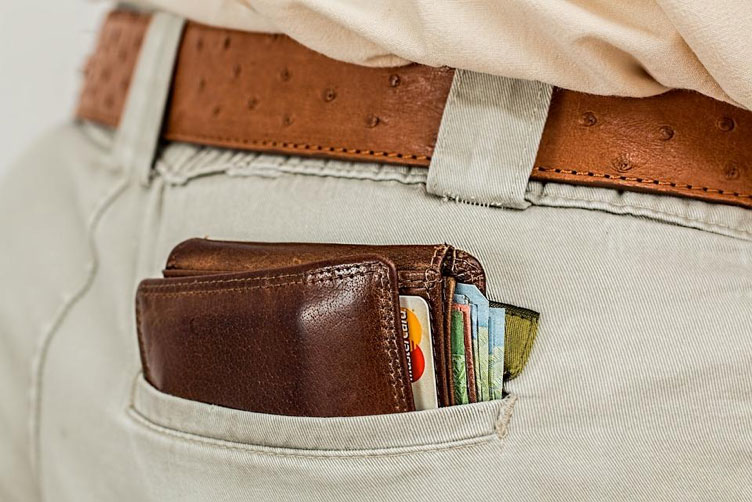 June 23, 2019
For many of us, the payment industry is a passing thought. While we use money in different forms every day, even for mundane tasks like buying the morning coffee, we often overlook how vibrant and exciting the payment industry is. If there is money, there have to be ways to spend it and to make transactions secure and comfortable, the industry needs to reinvent itself constantly.
Transfers and Credit
In a bid to continue dominating the credit card business, leading companies are trying their best to be as modern as possible. From the initial days of signing the credit receipt to receiving login passcodes on registered mobile phones and now merely "waving" over the card machine to pay, credit cards have come a long way. Their high-security levels and backing make them among the safest ways to transact, especially in industries where money trades are in large numbers. Whether it is Canadian betting sites that are more than ready to deposit and withdraw using credit cards and bank transfers or the two-step authorisation one needs when buying any product online, credit cards continue to remain a reliable mode of payment adopted by people around the world.
Cryptocurrencies
Cryptocurrencies have been lingering around in a cloud of doubt for far too long. Many always believed in it, even when governments didn't know whether to make bitcoin trading legal or not. However, cryptocurrencies got it biggest ever stamp of approval recently when Mark Zuckerberg announced the rolling out of Libra over the next couple of years. One stark difference though is that while cryptocurrencies are volatile by nature, Libra will have a reserve fund in the background that will keep the currency stable. This shift to digital modes of payment is by far what the future is all about.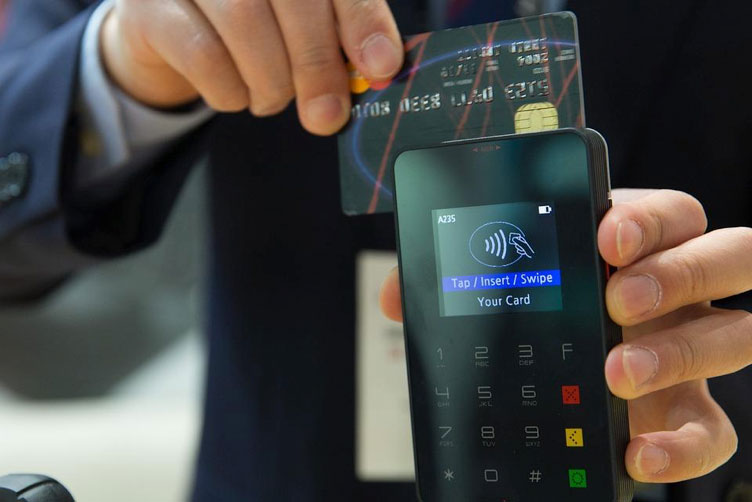 Barter
In an unexpected turn of events, the concept of barter is back in business. The primary source of transactions in the olden days, barter comprises of exchanging goods and services in place of actual cash. The benefit of this kind of trade is that you can go about doing business without incurring any taxes or even having to state your "income." However, barter is not cash, and that is why presently it is mostly used in the blogging world where influencers, in exchange for promotions, are invited to eat, sleep and travel for free by hotels, restaurants, and airlines. While the system might work on the grassroots level, it isn't always the most functional of payment methods.
Mobile Banking
You must have noticed that banks across the world are pouring in money to make easy-to-use mobile apps for their clients. This is not just excellent customer service but also a technique to keep you linked with the bank. With mobile payment options on a rise, people are slowly moving funds from their bank accounts to cellular payment gateways, leading to a loss for the banks. For the customers, transactions through mobiles have made the need to carry cash redundant. Whether it is to pay for a cab or to buy vegetables, the mobile is now our wallet, and digital transactions an everyday reality.