During this time of great upheaval, a Sikich report offers reasons for optimism and points to a possible rise in U.S.-based manufacturing.
By Jerry Murphy
2020 was a whirlwind year for manufacturers. Companies had to pivot quickly from navigating a trade war between the two most powerful countries in the world to maintaining operations during a global pandemic. Though the pandemic remains a pressing concern and trade tensions continue to simmer, these two issues could combine to boost U.S.-based manufacturing.
We survey manufacturers and distributors every year to learn about their challenges, priorities, and views of the economy. During this time of great upheaval, our 2020 report offers a sign of optimism for the economy and points to a possible rise in U.S.-based manufacturing. Overall, respondents viewed trade agreements favorably (65% of respondents said they believe the United States-Mexico-Canada Agreement will benefit their businesses, and 60% said the same about the U.S.-China Economic and Trade Agreement). Still, companies are working to protect themselves from the effects of ongoing trade-related uncertainty. Notably, 56% of respondents said they plan to build more products and components in the United States, up from 45% in the 2019 report.
It's not just our survey. Kearney found an "unprecedented" shift in the company's Reshoring Index toward U.S.-based manufacturing. My conversations with Midwestern manufacturers confirm this trend. Quality control issues, rising wages in overseas markets and trade tensions have prompted manufacturers to consider moving more of their supply chains back to the U.S. for several years now. The coronavirus pandemic has intensified these discussions among executives.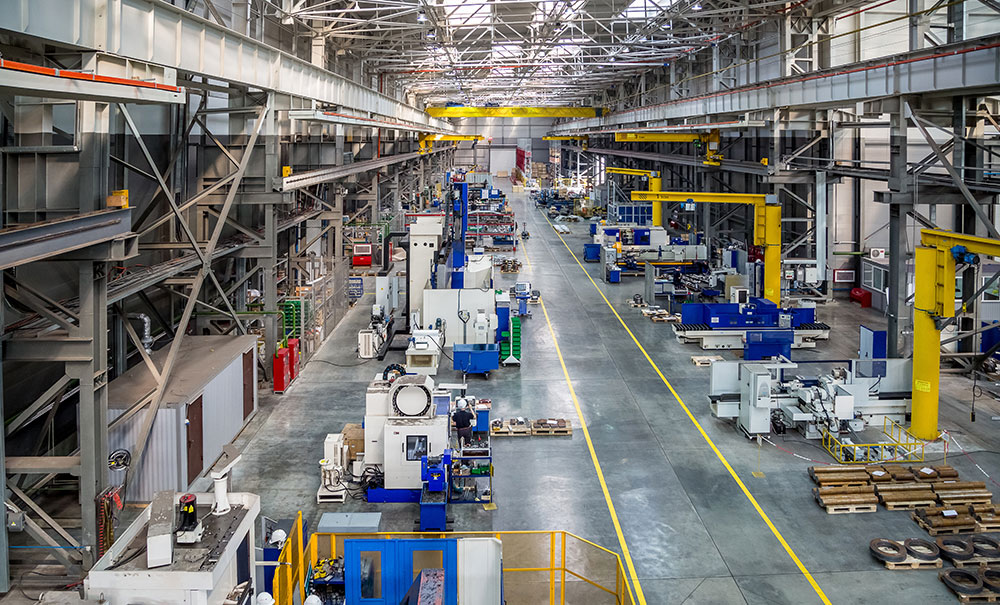 Of course, reshoring, which involves everything from moving production capabilities to finding new domestic suppliers, requires significant time and money. And manufacturing leaders must assess the decision based on what makes sense for their businesses. Patriotic considerations matter, but they shouldn't dictate business decisions. That said, reshoring can offer meaningful advantages for manufacturers. Most notably, the move can help insulate manufacturers from potentially damaging supply chain disruptions. It's also easier to manage a domestic supply chain. And a U.S.-based operation can help manufacturers be more agile and responsive to the needs of their domestic customers.
Since the COVID-19 crisis hit the U.S. last spring, manufacturing leaders have been scrambling – in some cases to secure PPP funds and in many cases to keep the lights on. They have had to dig deep to maintain operations and continue serving customers. And many did their part to help during the crisis by producing PPE for front-line medical workers.
Now, having addressed the immediate business continuity concerns, they can start to pivot to longer-term strategic thinking. Part of this effort must include figuring out a way to protect business operations from the next global crisis. It's clear the value of keeping production and supply chains close to home has increased in the wake of the events that roiled the world economy in 2020.
2020 was a year full of divisions, and sometimes there seems to be little that can draw us together. But Americans of all political stripes should cheer this potential resurgence in U.S.-based manufacturing – and policymakers at the federal, state and local levels should do their part to encourage it. Giving manufacturers a friendly economic and regulatory landscape to return to will ease their transitions back to our shores and provide our country a much-needed boost.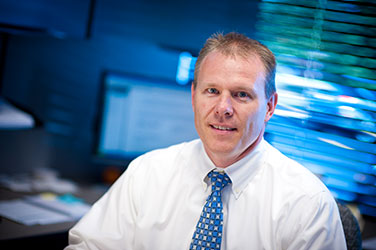 About the Author
Jerry Murphy, CPA, CMA, CGMA, is partner-in-charge of Sikich's manufacturing and distribution services team. Contact him at jerry.murphy@sikich.com.