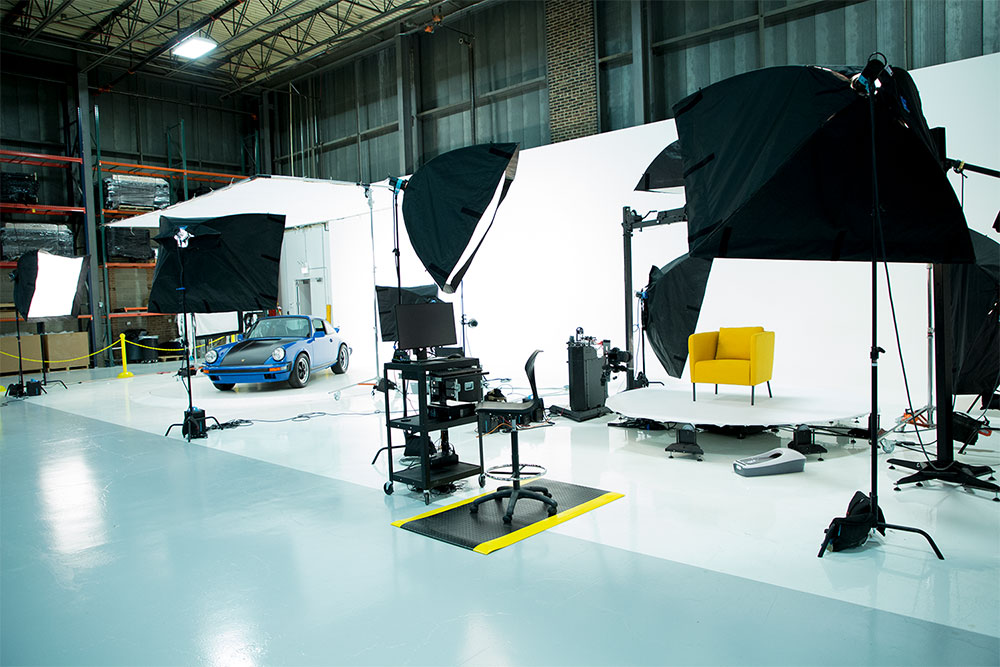 June 5, 2019
It used to be conventional wisdom that B2B buyers were vastly different from B2C consumers. Whereas consumers might not be bothered by a (relatively inexpensive) purchase that doesn't work out, the stakes are higher in B2B. For example, a malfunctioning part could lead to days of lost revenue, which could cost the buyer their job – or even their career.
Perhaps because of those high stakes, B2B buyers once preferred working with salespeople through a consultative buying process. They would never, for example, buy a major mechanical part online without first talking to someone about it.
But all that's changing.
In fact, Forrester predicts that by 2023, $1.8 trillion in B2B commerce – 17 percent of all B2B buying – will happen online.
What's more, B2B buyer behavior has already changed significantly to put us on that path: 60 percent of business buyers prefer to get product information from someone other than a sales rep, and 68 percent prefer to research online before making a purchase. Notably, 62 percent say they can develop purchase criteria and build a vendor list based solely on digital content.
In other words: much of the future of B2B buying is online. For manufacturers, that means images – and specifically 360-degree interactive images – are about to get a lot more important.
The Power of 360º Images
You've probably come across 360-degree interactive images in your online shopping (here's an example). And if you have, you probably appreciated the full view of what you were thinking of buying, which translates to no surprises when it arrives in the mail.
B2B buyers will have a similar experience: when they're researching which products or parts will help them solve a problem, 360-degree images immediately communicate what an item is and what it does. The visitor can zoom in on serial numbers and view all angles of an item. This experience builds confidence and trust and makes them more likely to choose your product.
But don't take my word for it. Consider the results of one of our clients, a major industrial parts provider, after adding 360-degree images to its website:
Six percent increase in topline revenue
Plummeting returns (the company's most-returned item actually fell to zero returns)
50 percent reduction in the time customer service had to spend dealing with buyers' issues
Importantly, 360-degree images performed better across all of these metrics than any other digital content enhancements the company tested, including the addition of copy, static images, and video content.
Those are compelling results. But maybe the most compelling thing about 360-degree images is that they're not much harder to obtain than static images. Once you've gone to the trouble of shipping your products to a photography studio, it's as easy and fast to capture 72 photos (the number needed to create a full spin) as it is to create a few.
Industry Leaders Are Already Here
The numbers I shared above may have you wondering why everyone isn't already using 360-degree images. The short answer is that, soon, they will be.
The slightly longer answer is that leaders in every space have already added 360-degree imagery as part of their digital content strategy: O'Reilly, Napa, and Autozone have programs. Ditto for Grainger, Lowe's, and Home Depot. And Amazon (as you can see in the example above) recently started accepting 360-degree photography to include on its product pages.
In other words, if you hope to be competitive against other vendors selling on Amazon, 360-degree photos will soon be a necessity.
Buyer Behavior Has Changed
Another key consideration as manufacturers plan their approach to 360-degree images: business buyers aren't shopping online because they're chasing the latest trend. Rather, business buyers are increasingly digital natives, especially with the ubiquity of mobile devices. The oldest Millennials will be 40 in two years, and Gen Z is entering the workforce.
People making purchasing decisions are accustomed to the always-on work environment whose borders bleed past the typical nine-to-five: they're comfortable working on their commutes and getting ahead (or catching up) over the weekend. They're used to being able to do research on their schedule, which may not align with the hours of an in-house sales rep.
Even during business hours, though, buyers may be multi-tasking – researching parts on a mobile phone while sitting through a dull meeting or a kid's band recital, when talking to a rep isn't feasible. Interactive images offer particular benefits for these mobile users. When screen real estate is limited, high-quality and interactive photos communicate more (and better) than product descriptions.
If your brand's content isn't readily available – and highly communicative – for mobile users browsing at all hours, you'll be as good as invisible to your buyers.
Future-Proof Your Content
Visibility, of course, doesn't start when customers are already on your website. To attract new customers, you have to show up in search – and increasingly, in visual search. Maybe not surprisingly, 360-degree photos can help you do just that. They can also position you better to develop CGI renderings of your products, if and when you have a business case to do so.
As business buyers migrate more and more to digital shopping and buying, being highly visible online has become table stakes for manufacturers. Those who adjust now will be leaders in the years to come, while everyone else plays catch-up.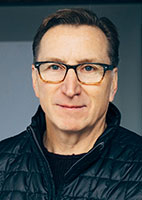 Jeff Hunt is an online marketing veteran who has been involved in the technology industry for over 25 years. It was at his former workplaces Scene7 and Adobe that the concept of Snap36 came to fruition, clients wanted a simple, scalable and cost-effective way to do 360°/ 3D photography. Jeff developed an unprecedented "Touch Once" process, combining expertise in technology, art, production and logistics. The streamlined photography and implementation process has helped to cultivate a market eager to improve conversion rates, brand consistency and reduce returns among several metrics. Contact: j.hunt@snap36.com.