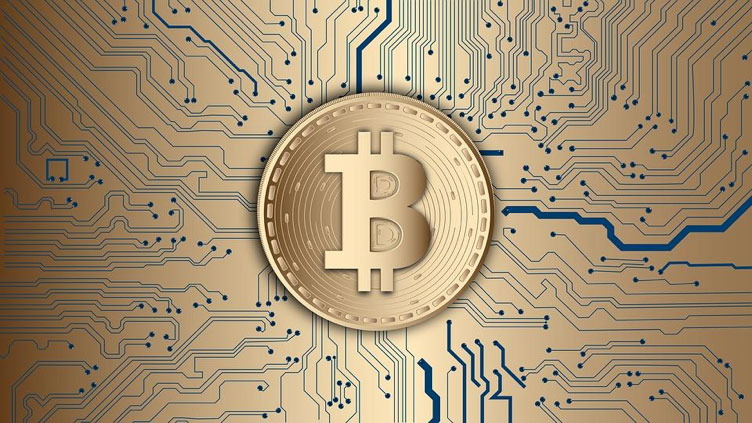 February 17, 2019
Bitcoins and cryptocurrencies have had the financial world in a jiffy over the last few years. Ever since the mysterious Satoshi Nakamoto first released bitcoins, there has been a hidden element attached to their use. What started as an easy way to monitor money and perform transactions efficiently across the world, cryptocurrencies gained some notoriety due to illegal use, leaving governments wondering about the validity of it all.
However, the flip side of the bitcoin is that it has made transactions informal and over time more and more people have gained the confidence to invest in them. As a result of this, many businesses, including online casinos, are now happy to accept bitcoins and cryptocurrencies as payment methods. In fact, online casinos are being greatly impacted by the blockchain technology these days and are evolving constantly.
With better understanding, people are less worried about the future of bitcoins. Most individuals are aware of the risks associated with investing in cryptocurrencies, but simultaneously they know that profits can be quite substantial. This is one reason why it continues to impress serious financiers even now. However, when it comes to the everyday bitcoin user, there are many opportunities on hand to see digital currency in play.
Gift Cards
Among the most common uses of cryptocurrencies is buying gift cards. There are online portals that allow you to pay using bitcoins in exchange for some of the most used gift cards. These cards can then be exchanged to buy music, movies, or gifts from department stores.
Online Casinos
Online casinos are always ready to implement new ideas, be it in the form of technology or finances. The use of bitcoins for deposits and payments in online casinos is slowly becoming a norm. With news about the creator of bitcoins working on patents with online casinos, the use of digital currency will only increase over the coming years. Presently, the bitcoins deposited in online casinos are instantly converted to their monetary value to avoid any issues later. This way players do not have to worry about any fluctuations in bitcoin values that might take place at a later stage.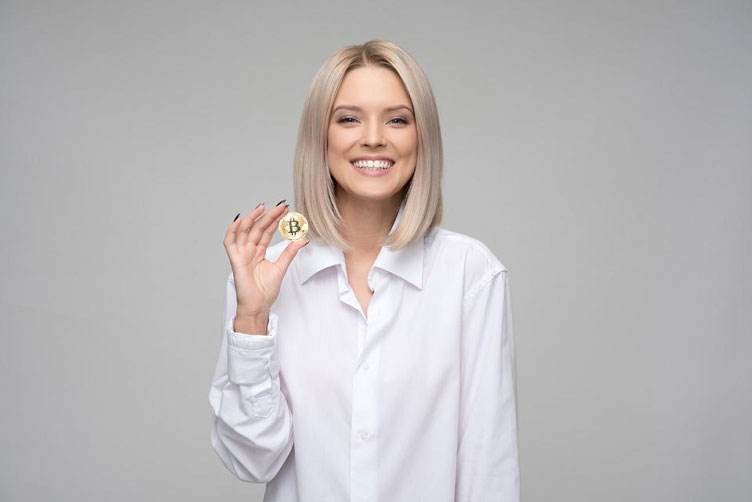 Peer-To-Peer
Easy and done without involving any financial institutions, peer-to-peer transactions using bitcoins is the perfect use of this digital currency. The primary reason why bitcoins came into existence in the first place, trade between friends or business partners can't get any simpler than exchanging bitcoins for services rendered.
Travel Portals
Travel portals like Expedia accept bitcoins for payments, and so does Surf Air. But it is the opportunity to buy a trip to space and back via Virgin Galactic that is the highest commodity to buy through bitcoins at this time. The confidence that Sir Richard Branson has in cryptocurrencies is proof enough that it something worth investing in.
This and That
As the popularity of digital currencies rises, more industries and companies are opening up to its use. There is a possibility to buy pizza using bitcoins now, just like you can buy gold from certain retailers. Some large furniture stores deal in bitcoins, and if you are ever in the mood for some greater good, there are options where you can give charity through cryptocurrencies.
Ilan Kaps has been writing about finance and money for various publications for eight years now but his love for the niches themselves go back to childhood. He loves all sorts of topics but none more so than the holy trinity of finance, economy and tech.