August 1, 2019
By Roger Woolley, CMO, TeamSupport
Today's facilities managers are faced with the never-ending challenge of managing competing priorities, adopting new technologies, and organizing the delicate balance of people, places, and processes to ensure organizations are productive and operating effectively. Whether they are involved with "hard facility management" such as infrastructure and space, or more focused on people and organizations, the role requires consistent coordination and collaboration. While B2B customer support software may not be designed specifically with facilities management in mind, it offers a great tool that when coupled with a vendor management system can be used collaboratively to keep track of and resolve daily activities.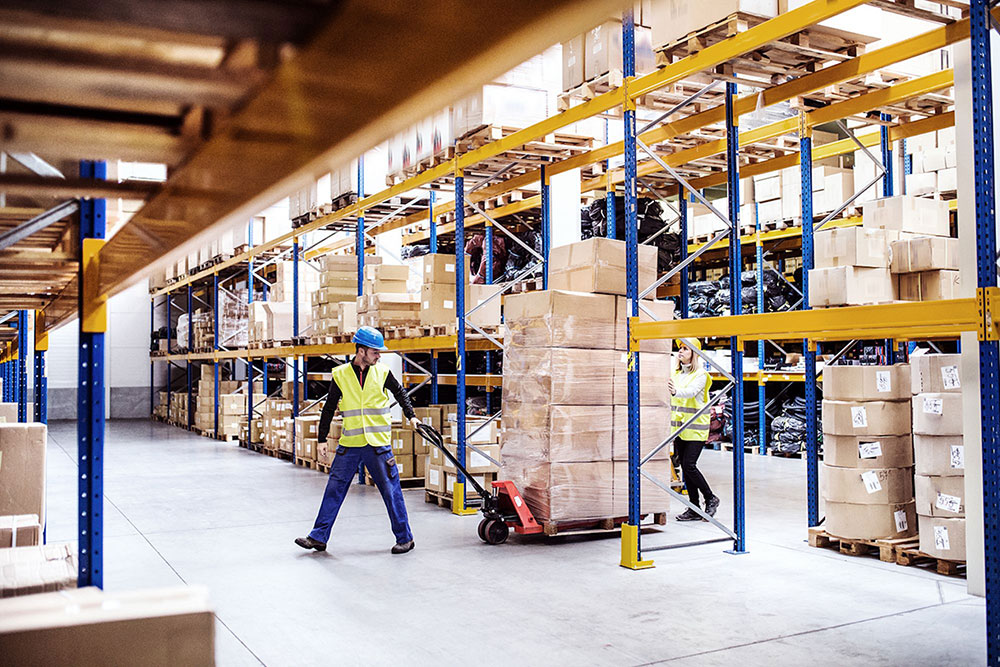 Track issues across multiple facilities
According to the Service Futures blog, research shows that managers within the facility management (FM) industry need to better center their activities towards more customer-oriented approaches.
With multiple locations to keep track of, facility management industry managers frequently spend time monitoring and forwarding emails to respective parties. Incorporating a customer support software solution allows all communication to be transparent and easy to find as the software is essentially an issue repository. Rather than tracking emails, users can tag communication to a specific facility allowing support teams to see every ticket or issue. Through B2B customer support software, communication is a core component to make sure all stakeholders are involved in resolving issues.
Catalog business products according to location
When considering a support software solution for facility management, companies should make sure it provides product and inventory tracking. By having this information available, managers can associate tickets and customers to specific products to make sure the correct asset is being addressed.
Lastly, having all of this information in a single place is ideal for collaboration because it lets team members work together in real-time with the information provided by the software to resolve issues. In addition, the ability to access the software from a mobile device makes collaborating even easier.
Search for information with ease
Over time, it's tough to remember what exists in certain buildings and when it was placed or installed there. Rather than rely on solutions like spreadsheets or basic vendor management technology, FM managers can leverage B2B support software to track every detail on what work took place when. Be sure to choose a B2B support solution that allows for the transfer of old information. After the initial data transfer, the software will store everything automatically. With the customer's history stored in one location, teams can easily search for any previous engagements or work done to a facility without the need to dig through old emails or invoices.
Remove the gatekeeper and speed up communication
Typically, companies in the facility management space need a "gatekeeper" to help route issues to the appropriate people. Now, through ticket automation, managers can create triggers to go to a specific agent or group. For example, issues with a specific building can automatically go to employees who work are responsible for that building. Similarly, tags like plumbing, electrical, HVAC, and more can be sent in real-time to the team that handles those trades.
Beyond alerting the necessary employees, ticket automation can send important alerts to facility management managers. In this industry some tickets can't wait until business hours to be resolved, so off hours tickets flagged with "urgent" can trigger a text notification. By creating these alerts, all internal parties are updated and ready to address the issue immediately. This feature saves teams time and money while improving the experience for customers by getting the job done quicker.
To streamline ticketing and free up time for employees to focus on other tasks, facility management professionals should consider a B2B support software solution in conjunction with their vendor management technology. It can increase efficiency, create transparency, and improve relationships with customers.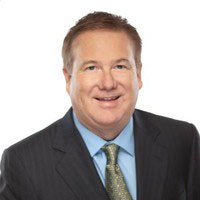 Roger Woolley, CMO, TeamSupport
Roger is the CMO of TeamSupport, the industry's top B2B customer support software solution. Roger has spent much of his career developing and leading successful marketing teams with a special interest in the customer service industry. With deep experience in market positioning, branding, lead generation, and sales enablement, Roger brings the right ingredients required to execute a comprehensive marketing strategy. Throughout Roger's career, he has worked with hundreds of customer support executives on optimizing their customer experiences.