How unified customer experience, flexible assortment and sourcing, supply chain as a customer acquisition tool, and data drive success.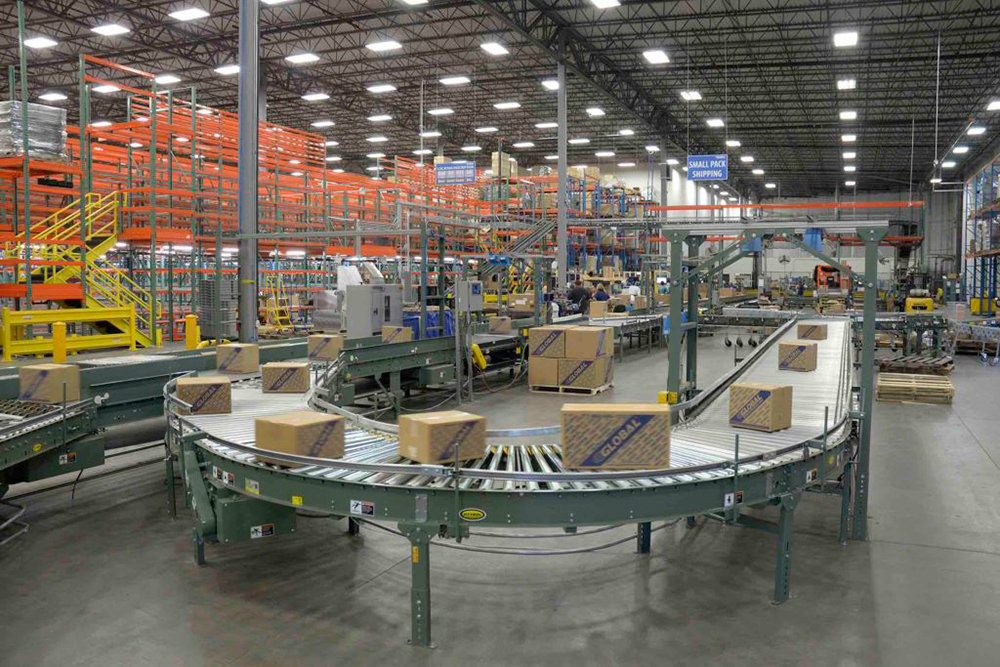 Across the economy, businesses that possess omni-channel capabilities and can deliver a superior customer experience are succeeding and even thriving in the current environment. They are overcoming the significant pandemic-related disruptions we see in supply chains, customer behavior and employee work and personal lives. These businesses are excelling with a customer centric culture, flexible operating model, core capabilities around customer acquisition and retention, and a strong data and technology foundation that is moving their entire organization closer to the customer. We are seeing this in both B2C and B2B focused businesses and four key areas are driving their success:
A Truly Unified Customer Experience:
The success of omni-channel requires a unified experience across channels and the ability to provide customers with a buying experience on their terms – time, location, convenience. Businesses that were already treating their stores as an integral part of their supply chain system have a core differentiating and competitive advantage while serving the biggest growth engine: e-commerce. Many companies have started converting a portion of their stores to fulfillment engines, enabling them for e-commerce as well as enhancing omni-channel capabilities. Further, the emergence of distributed commerce has become a disruptor, reducing time and clicks to order product anytime and anywhere. The COVID pandemic has accelerated many of these trends around omni-channel that were already in place and companies that embraced these changes early, with a focus on the customer experience, have enhanced their ability to succeed.
Flexibility in Assortment and Sourcing:
Having the assortment and selection that customers want is obviously critical for every business. The ability to source products through traditional supply chains and utilize marketplace and vendor direct models has allowed businesses to augment product selection and reduce risk. The lessons of the pandemic have put a spotlight on sourcing and the ability to adjust to supply chain disruptions and ensure product flow. The importance of transparency, collaboration, and strong partnerships with vendors and suppliers cannot be overstated. Businesses that have diversified their sourcing, and invested in process improvement and automation of suppliers, have been able to rapidly adjust to customer demand and in turn are well positioned to gain market share.
Supply Chain as a Customer Acquisition Tool:
Supply chain can be a customer acquisition, retention and revenue growth tool if optimized to drive customer service levels, convenience and experience. Businesses that have treated their supply chain as innovation centers, and invested accordingly, are improving service levels and reducing costs. The notion of building a supply chain to meet peak demand and manage it down during the off season is no longer a sustainable strategy. Companies with dynamic capabilities from production through customer delivery have the nimbleness to optimize performance regardless of demand. Beyond the traditional internal focused operations, we are seeing the leveraging of third-party vendors, physical store footprints and fulfillment outsource networks. This provides businesses with the necessary tools to adapt to rapid changes in demand and customer behavior. An effective supply chain does not just move a box at the lowest cost, it enables a business to drive customer service levels and increase customer satisfaction, and ultimately retention.
Data & Technology to Enhance Supply Chain:
A strong data and technology foundation provides for a flexible, agile and scalable supply chain that seamlessly links customer and business data and needs. The COVID pandemic disrupted the supply chain for many companies and their ability to effectively communicate with customers and successfully execute orders was impacted. This placed a significant spotlight on Inventory Management System (IMS) and Warehouse Management System (WMS) solutions, the data that powers them, and their role as a strategic resource. Businesses with strong IMS capabilities were already utilizing statistical modeling and artificial intelligence to predict inventory and sourcing needs. As customer habits changed, so did the modeling, and with inventory strategically placed throughout the supply chain, businesses were positioned to more effectively manage disruptions and react to customer needs. In addition, dynamic WMS allowed businesses to quickly address distribution center closures and carrier interruptions by seamlessly moving orders within their distribution network. This rerouting of orders allowed the supply chain to remain stable and limited customer impact. Businesses that embraced technology and the data necessary to power them were able to quickly pivot their operations and continue serving customers.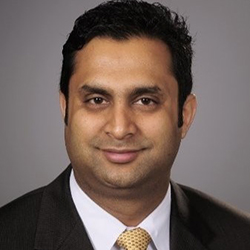 About the Author
Ritesh Chaturbedi is Chief Operations Officer at Systemax [NYSE:SYX], a value-added industrial distributor going to market through its operating subsidiaries primarily under the name Global Industrial and related brands. Mr. Chaturbedi has extensive experience in operations, procurement, customer service, technology and critical growth operations.