Volume 23
| Issue 2
| Year 2020
Click here to read the complete illustrated article as originally published or continue below to read the text article.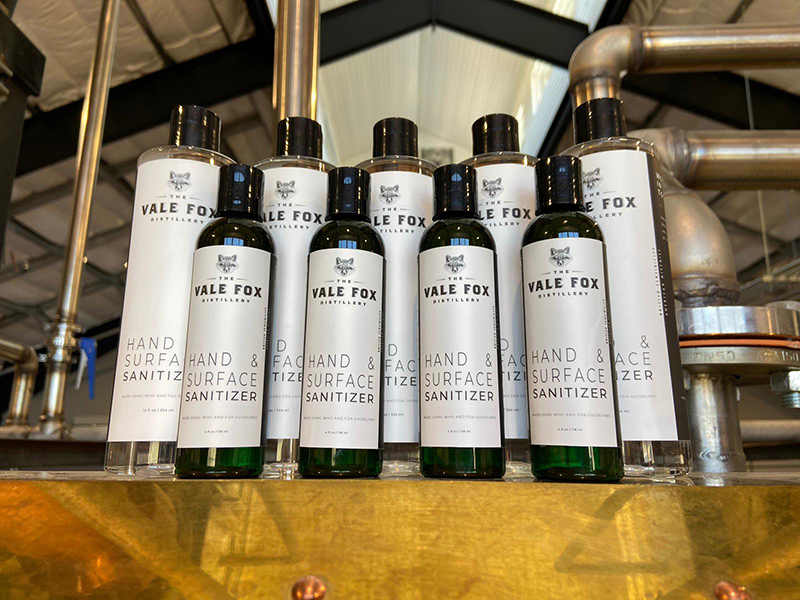 Innovation is nothing new to Dutchess County, NY. Over the decades, countless companies have re-located to the region creating unique products in response to market shifts and demand. Embracing community over competition, The Vale Fox Distillery team specializing in small-batch spirits, swiftly began diverting all of their resources towards producing hand sanitizer, supplying it to first responders and the supply chain supporting essential businesses at cost. The Vale Fox Distillery launched an online store with their new hand and surface Sanitizer shipping to 48 states, and their award-winning debut release Tod & Vixen's Dry Gin 1651 shipping anywhere in New York, with availability in additional states to follow.
Of this new direction for The Vale Fox Distillery, founder and managing principal Eral Gokgol-Kline says:
"Historically, distilleries have risen to the occasion in world crisis. During WWII, most distilleries, repurposed to produce industrial strength alcohol that was used to make antifreeze, plastics, lacquer and medical supplies for use in the Southern Pacific. It's an honor to be part of this legacy and we are eager to do our part to contribute to our community in a meaningful and valuable way."
After spending the past few weeks meeting the needs of those on the front line, The Vale Fox Distillery's hand and surface Sanitizer is available for purchase at cost plus, 25 cents per ounce to be donated to small businesses and their employees affected by the coronavirus crisis.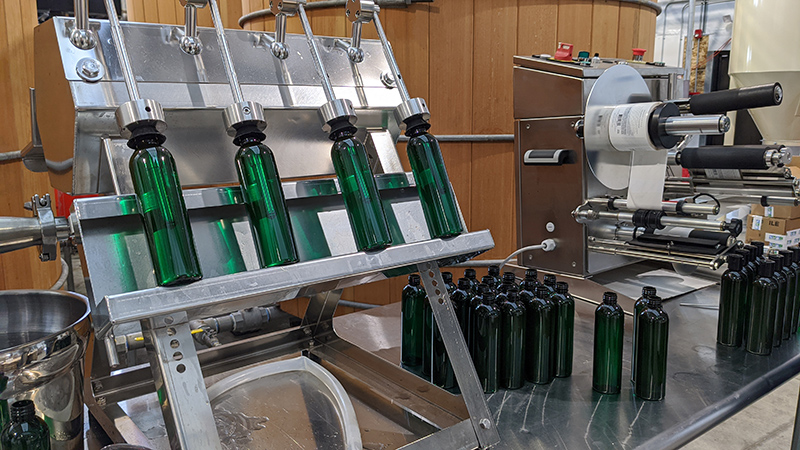 The Vale Fox Distillery is producing the sanitizer in accordance with WHO & FDA guidelines with FDA guidelines mandating sanitizers must be made with ethanol as the active ingredient (glycerin and hydrogen peroxide are sourced + added). Since The Vale Fox Distillery is in the business of producing ethanol regularly, they were able to repurpose everything and use their facilities to produce the sanitizers.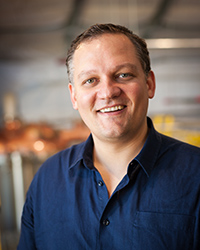 Eral Gokgol-Kline, Founder + Managing Principal: Eral Gokgol-Kline is the founder and managing principal of sustainable, small-batch estate The Vale Fox Distillery in the Hudson Valley region of New York State, which currently offers its award-winning debut release, Tod & Vixen's Dry Gin 1651.
After more than a year searching for the ideal location for a distillery, Eral discovered a beautiful 120-acre farm in LaGrange, NY. As he surveyed the first-rate topography and terroir, excited to have finally found the perfect site, he spotted a skulk (group) of foxes running towards the woods. He decided to name the distillery after them . . . The Vale (old English name for valley) Fox. For more information visit https://thevalefox.com/
Contact: Madeleine Andrews, KLG PR, madeleine@klgpr.com