Do you like the idea of buying a business that's already up and running? For many people, it's a far more attractive proposition than starting a business from scratch. There's no denying it can be a great opportunity, but there are certain things you should be looking out for and questions you have to ask. There are lots of businesses for sale, but you don't want to buy one which will fail. Here are five tips to help keep you on the right track.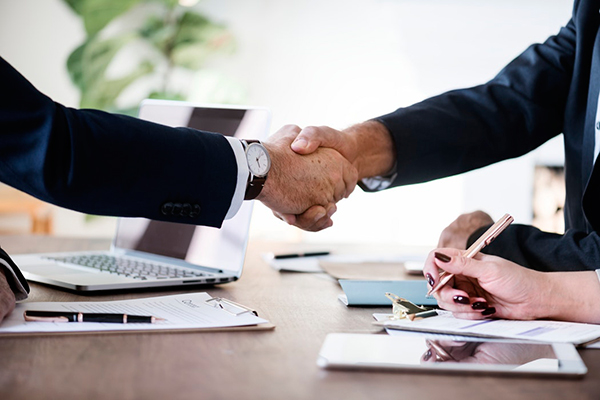 Why is the Business for Sale?
The first question to ask before buying a CPA firm or any other kind of business is why is the business for sale? Of course, you can ask the seller, but don't just take their word for it without doing some research of your own. Ask other business owners in the area, local realtors, the local chamber of commerce and suppliers. You'll also be able to find out more about the business if you request an initial viewing. Be subjective about everything you see and think with your head rather than your heart. If you're getting a gut feeling that something's not right, then listen to it! Buying a bad business will be a costly mistake to make.
What is Included in the Price?
It's vital you find out exactly what's included in the price. A business valuation may have been used to provide a value, but what method was used? There may be a spec sheet provided by the seller which will list all the assets and an estimate of their value. Check which ones are included in the sale. If you're unsure about any of the details, don't be afraid to ask for clarification.
When you know what's included in the price, you're going to be in a better position to look for financing. You might not have the cash available to make the purchase outright, which means you're going to need to look at your financing options. Consider approaching banks and finance companies to ask about their options and terms. Leasing with an option to buy is an alternative that some sellers might be open to. It requires a down payment, and you become a minority stockholder but operate the business as if it were your own.
Remember to do Your Due Diligence
You wouldn't buy a car without looking under the hood, and it's the same for a business. Look at the company's past financial performance. Carefully examine the last three years financial statements. Get some advice from an experienced CPA if you don't know what you're looking for. Ask to see the documents that accompany the financial statements as these will explain the details in more depth. You need to check whether all the licenses and permits are in order, if there are any environmental concerns and what zoning requirements apply.
Hold on to Key Staff, Services and Suppliers
You're probably going to be coming into the business cold, so it will be to your advantage to retain key employees, service providers, and suppliers. For businesses that have a lot of contact with customers, this will help to maintain customer trust. When it comes to service providers such as commercial cleaning services, sticking with companies that have been working with the business for a number of years is also going to be an advantage.
Making an Offer
If you can't find anything wrong when performing your due diligence, it's time to make that all important offer. There will be a negotiating process you have to follow until you find some ground in the middle that you're both agreeable to. Buyers often ask for a non-refundable deposit, so don't be surprised if this happens. It's their way of being sure you're serious about your offer. During the negotiating process, don't feel pressured to take yourself past the price you're prepared to pay. Don't feel afraid to walk away if you're not happy.
The final step is to draw up an agreement. It will specify the details of the sale and should be drawn up by a lawyer. As part of the agreement, you might want to consider a non-compete agreement that will guarantee you won't be competing with the seller. It is usually valid for up to five years and can also set geographical boundaries. A no solicit agreement is something else to consider as this means the seller is agreeing not to solicit any of their previous customers for any new business. A no recruit agreement is very similar but relates to hiring existing employees.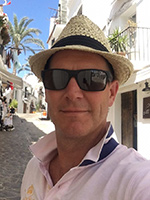 Dan Cormac knows how to make his money go further. A freelance financial journalist, Dan is passionate about personal finance. Whether you hope to escape the chains of debt, to save for a house, or to retire within a decade, Dan explores the most effective ways you can achieve your financial goals.