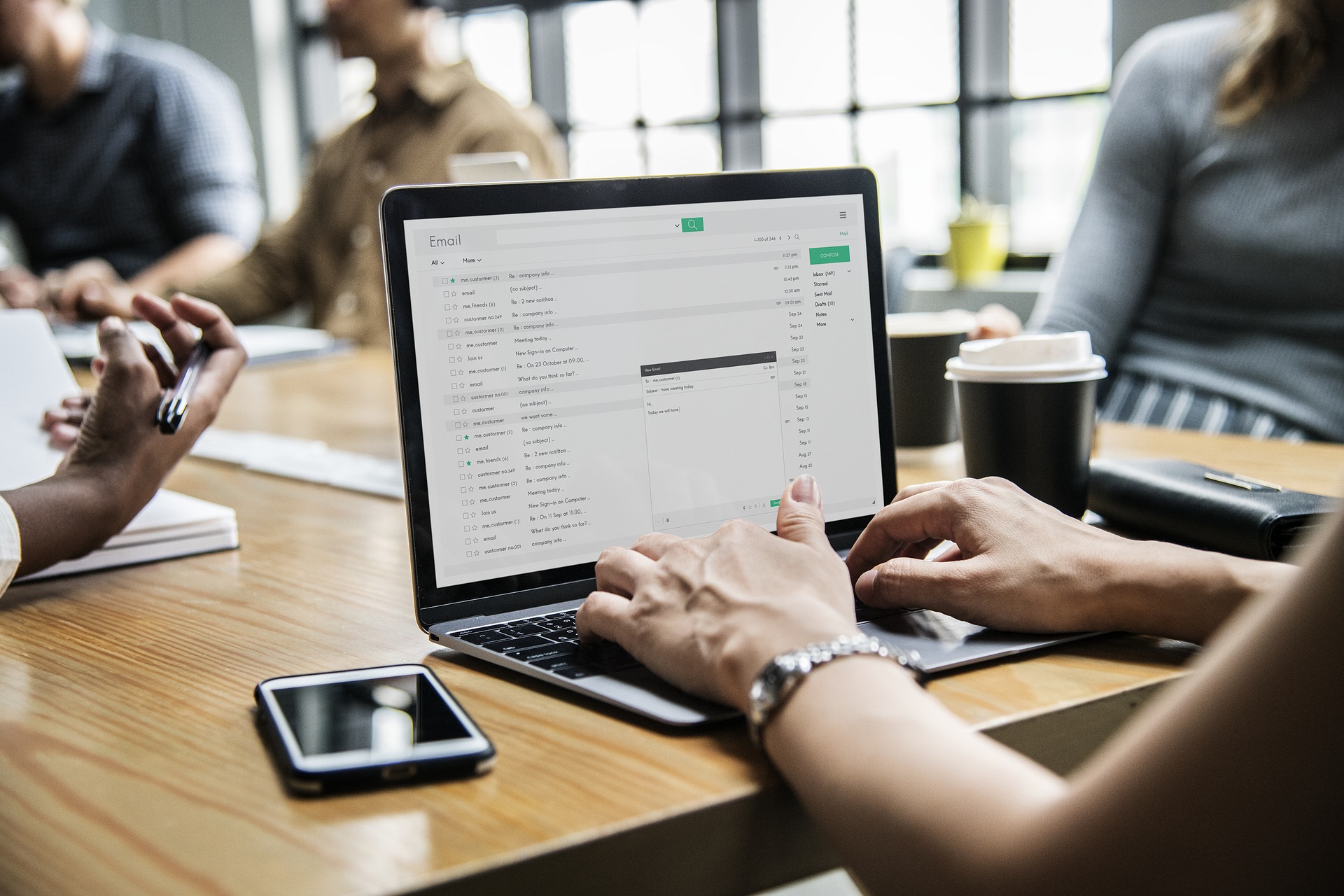 September 23, 2019
Every business runs on technology at some level, including enterprises that have more people in the field or factory floor than at wired workstations. When employees don't work in a traditional office setting, staff engagement and communication can be more of a challenge. Leaders in the manufacturing sector understand this, and the most forward-thinking look for ways to bridge the gap, using a variety of tools to streamline workloads and foster teamwork.
Technology can help team members work together and communicate outside an office setup. There are thousands of apps available to help companies improve productivity, track assets, generate leads and more. For engagement and communication purposes, apps that facilitate collaboration, enable project management and streamline data collection can be among the most useful. Let's take a look at each type and how it can improve manufacturing operations.
Collaboration: Whether onsite or out in the field, manufacturing teams often need to work together to achieve a common goal, even when separated within a manufacturing complex or deployed on different continents. Apps that enable collaboration allow team members to securely communicate with each other as individuals or with the entire group. Full-featured collaboration apps allow team members to share files, send messages, make audio and/or video calls and work seamlessly across multiple devices, including phones, tablets and PCs.
Project management: Managing a team that's engaged in a complex project can be difficult enough when everyone's under the same roof. The management challenges are multiplied when team members are separated by distance. Project management software can help by making it simple to assign tasks to individuals or subgroups, monitor status and track deadlines. With the right project management app, leaders can pull teams together even when they're far apart, keeping projects on track and generating reports on progress along the way.
Data collection: Across virtually every industry, manufacturers need to collect data for analysis or monitoring purposes, such as quality control. Form-building apps are a great data collection tool, but a version that allows workers in the field or in remote locations with limited connectivity to use forms offline is a huge advantage because it lets workers gather the data they need in a standard format from anywhere. JotForm Mobile Forms, available for iOS or Android systems, lets workers easily collect data offline and upload it when they reconnect.
Manufacturing leaders who find the right technology support can keep employees who aren't at a standard workstation during the workday engaged and in the loop no matter where they are located. But it takes more than software to build a team — creating and managing remote groups also requires a deliberate strategy to ensure that employees always have the tools and information they need to be successful.
When managers reach out to communicate frequently and provide the tools employees require to collaborate, stay focused on tasks and collect data efficiently, they can build productive teams that have a sense of shared purpose. A combination of management commitment and technology tools can help manufacturers keep remote teams connected on the job — and create a competitive advantage through an engaged workforce.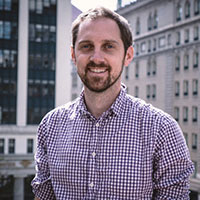 Chad Reid is the Director of Communications for JotForm, a software that helps small businesses create online forms so they can collect and manage data. Chad has several years of experience in marketing and public relations, and earned a master's degree in communication from Purdue University.