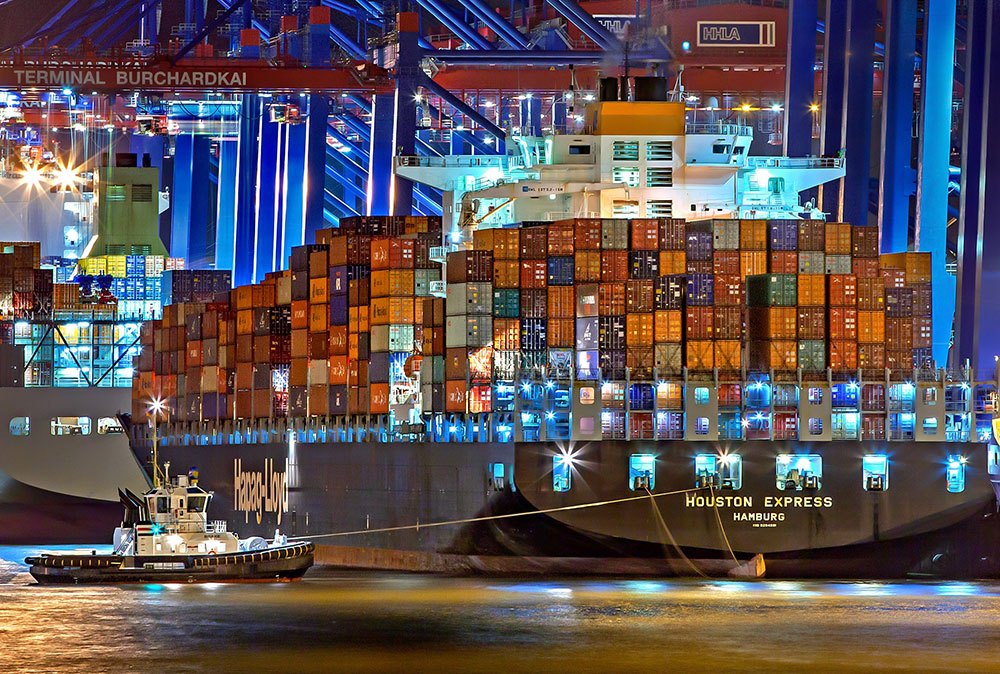 November 2, 2019
By Lou Longo
A China-based manufacturing firm I know had decided earlier this year to shift production to Mexico as a way of sidestepping the worsening U.S.-China trade war. Then the White House announced that the United States would impose tariffs of up to 25 percent on all Mexican imports if the country didn't crack down on illegal immigration.
Even though those tariffs didn't go forward, the threat was enough to make the company tear up its plans and start looking for alternatives.
This is how companies are being whip-sawed on an almost daily basis in the new era of global trade unpredictability and disruption. Just as businesses start to feel a hint of stability returning, another bout of tough rhetoric, a currency swing, or new protectionist measure throws their plans into uncertainty.
This is creating an environment where the usual reliance on past precedent as a guide to the future has become derailed. In an instant, all the assumptions about the buying price for raw materials, the future sales price and future demand can be turned on their head.
Don't fall victim to paralysis
The result tends to be a lack of confidence in making decisions. With the Brexit saga dragging on, street protests engulfing Hong Kong, and Federal Reserve policy increasingly unpredictable, it's hard to recall a more disruptive period for companies engaged in or affected by trade.
The first key to surviving in this environment is to stop worrying about external factors that you can't influence, and focus on the internal ones that you can. Second, accept that this isn't just a passing squall; rather, it's looking more like the new normal.
Given that, it's better to adapt and learn how to live with the uncertainty rather than adopting a bunker mentality and hoping it goes away.
Companies that can tune out the noise and instead focus on making their core components more resilient and flexible have a good chance of emerging stronger. They may even find opportunities while others hesitate.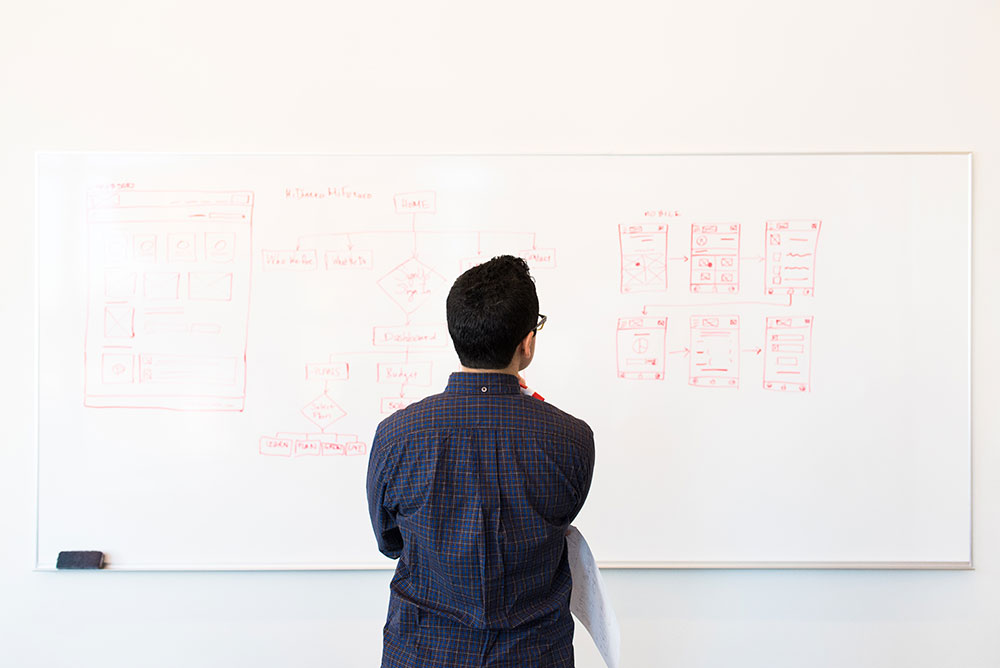 Do a basic assessment of vulnerabilities
It's important to take a step back from the day-to-day to assess the company's overall positioning. Executives should get back to basics by assessing cash flow and debt levels and running scenarios to test their vulnerability to a downturn or shock.
By undertaking a detailed analysis of their suppliers and customers, for example, businesses can spot imbalances or excess concentrations that can be addressed before the next jolt of volatility.
Is there, for example, an over-reliance on one customer or product line that could make the company more vulnerable if tariffs hit that industry or location? This enables management to determine how well insulated they are from tariffs or currency swings, and to formulate a response under different scenarios. Perhaps sales can be diversified through a discounting campaign, or the reliance on one location can be eased by shifting some production elsewhere.
Take stock of highest cost centers
The most detailed part of this process is drilling down into the business's key cost centers to understand how they are performing, how their efficiency can be improved and how exposed to risk they are. For manufacturing firms, the key cost center will likely be purchasing. But for companies in other sectors, the vital cost center might be talent, logistics, or outside services.
The goal is to reach a true understanding of your supply chain and its exposure to trade volatility. Most big companies already have a good handle on this, but a surprisingly large number of mid-sized companies don't. Many still use ERP systems that will show "ship-from" locations as U.S. cities, whereas the true origin could be somewhere in Asia.
Get fixated on metrics and market
It helps to identify the handful of external metrics that are most crucial to your business and making them the focus of monitoring and top-level discussion. Those metrics might include the key currency exchange rates that matter, the specific commodity prices you need to be tracking, and which tariff classifications you should be looking at.
Now could also be a time to look at a strategic acquisition or joint venture in a market that offers advantages in cost or tariff relief while your competitors are weighed down by worry and indecision.
Companies exposed to trade can also benefit by engaging an advisory board that includes international experts on the areas that most matter.
By taking some of these approaches, businesses can become more pro-active and stop thinking of themselves as victims of external chaos. There are still opportunities to expand for companies that aren't paralyzed by worry.
Lou Longo, CPA is the International Consulting Practice Leader at Plante Moran.
Lou has more than 20 years of global business consulting industry experience and leads Plante Moran's Global Services offices in Chicago, Detroit, Shanghai, China, Mumbai, India, and Monterrey, Mexico. Known for being globally connected, and locally available, Lou assists manufacturers and service organizations with developing global strategy, implementing business plans, and reducing risk while mitigating the tendency for businesses to make decisions based on emotion or perceptions. He focuses on helping businesses successfully explore their international business opportunities and expand their international sales and footprint. He has a B.B.A. from Wayne State University, is a frequent speaker on international business considerations, and was appointed by the Secretary of the U.S. Department of Commerce to the District Export Council.